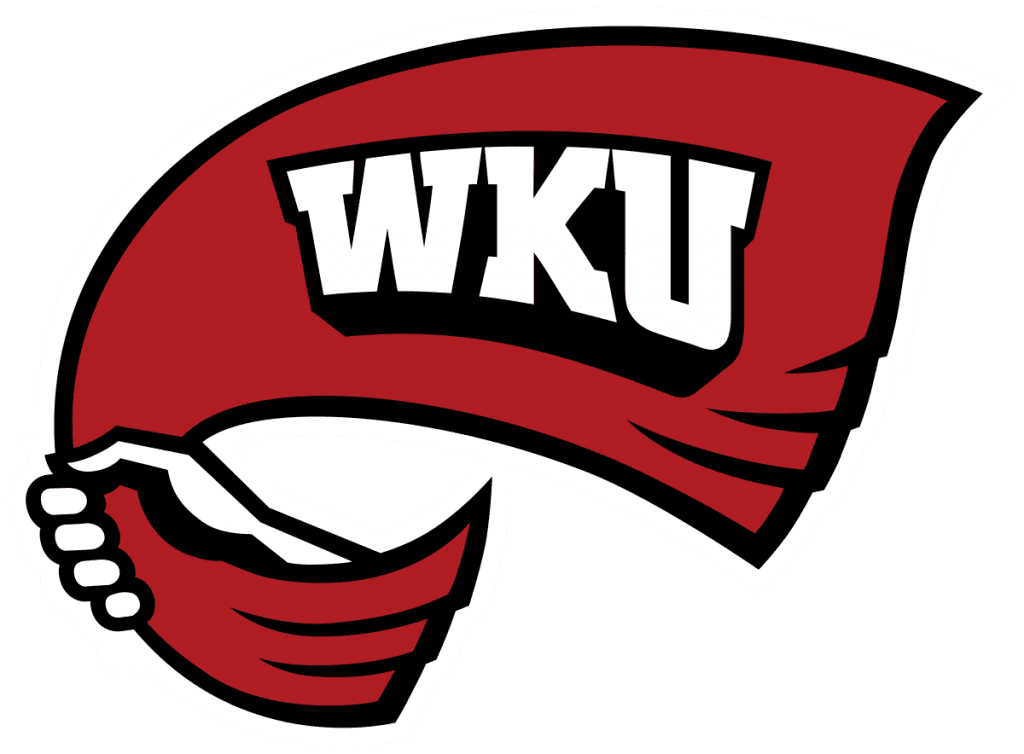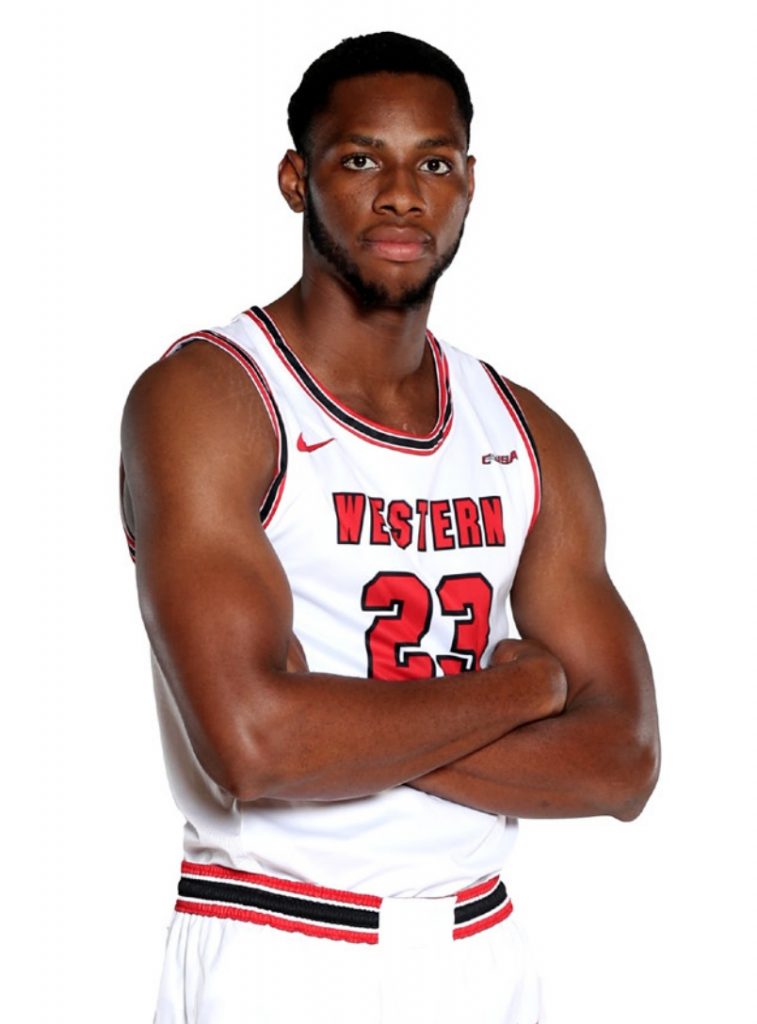 3/18/2021
BOWLING GREEN, Ky. – WKU Hilltopper Basketball junior center Charles Bassey earned more All-American honors as he was named a Basketball Times Second Team All-American and a Lute Olson All-American. The second honor comes with being named one of 25 finalists for the Lute Olson National Player of the Year.
 
The Hilltoppers have had two Basketball Times All-Americans prior to Bassey. Courtney Lee was named to the Third Team in 2008 while Brett McNeal was an honorable mention in 1989. WKU does not have any previous Lute Olson All-Americans on record.
 
The Lute Olson Award, presented annually to the top player in Division I college basketball, is named in honor of Hall of Fame coach Lute Olson who won 776 games in 34 seasons, 24 of which were spent at the University of Arizona.
 
Bassey has racked up the accolades this week as he was named a USBWA Third Team All-American on Wednesday and honorable mention All-American by the AP on Tuesday. He is also on the Wooden Award National Ballot, which consists of 15 student-athletes who are candidates for the Wooden Award All American Team and Wooden Award Trophy as the most outstanding college basketball player in the United States.
 
In addition to the Wooden Award, Bassey made the watch lists for the Naismith Trophy and Lute Olson Award National Player of the Year.
 
He is also a semifinalist for Naismith Defensive Player of the Year and a top-five finalist for the Kareem Abdul-Jabbar Center of the Year award.
 
As of Monday, Bassey ranked second in the country in double-doubles and dunks, fourth in blocks per game, sixth in rebounds per game and ninth in field-goal percentage. He's the only player in the nation to even rank in the top 20 in both blocks and rebounds per game.
 
The Lagos, Nigeria, native is averaging 17.7 points, 11.4 rebounds and 3.1 blocks per game while shooting 59.7% from the field. He's the only player in the nation since at least 2010 with four games in a season of at least 20 points, 14 rebounds and five blocks.
 
This year, Bassey became the fourth player in Conference USA history to win the league's Player of the Year and Defensive Player of the Year honors in the same season.
 
Bassey and the Hilltoppers will continue play in the postseason as they compete in the NIT Quarterfinals next Thursday (March 25) against the winner of Ole Miss and Louisiana Tech.
COURTESY WESTERN KENTUCKY ATHLETIC COMMUNICATIONS