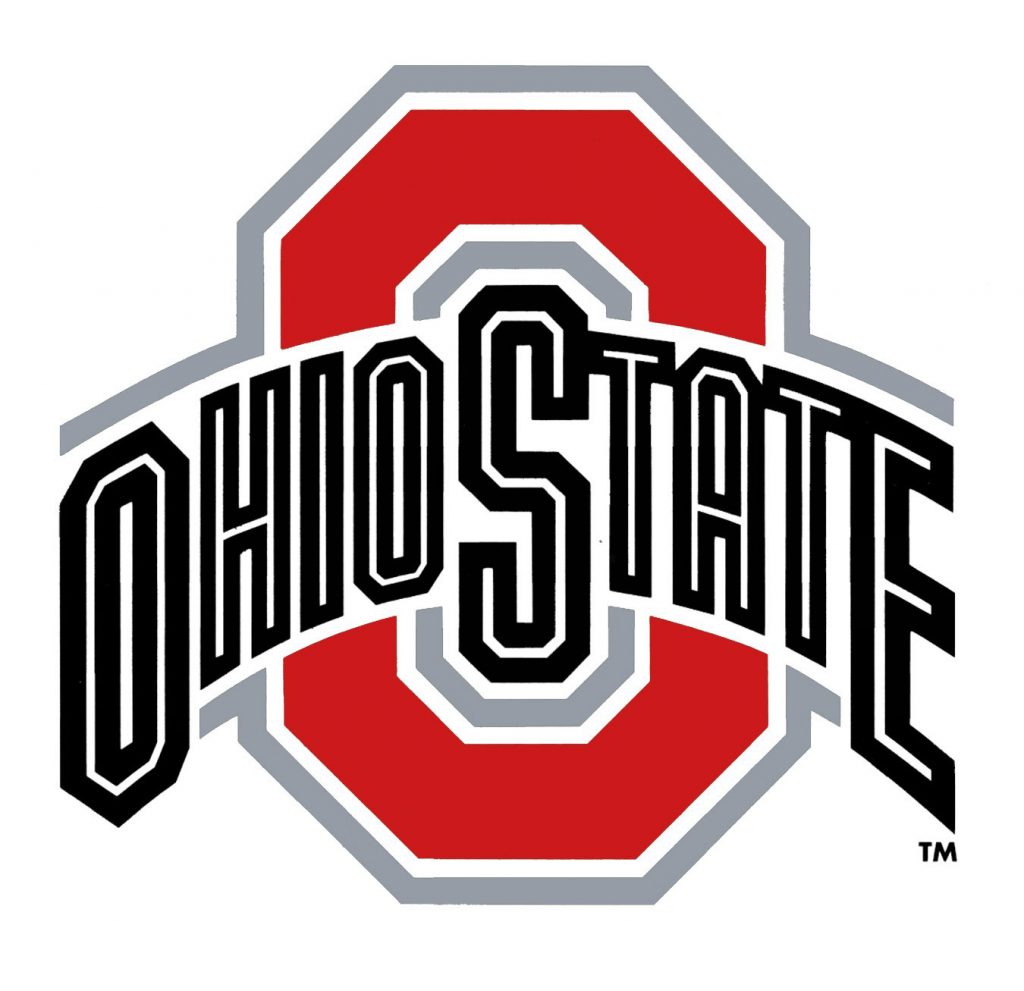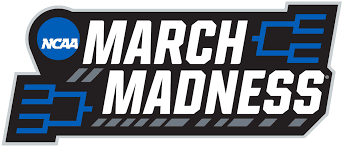 NDIANAPOLIS – No. 2 seed Ohio State opens the 2021 NCAA Tournament First Round with No. 15 Oral Roberts at 3 p.m. today at Mackey Arena in West Lafayette, Indiana.
The Buckeyes practiced at Mackey Arena Wednesday. CBS Sports will broadcast with Ian Eagle, Grant Hill and Jamie Erdahl calling the action.
KYLE YOUNG UPDATE
Head coach Chris Holtmann told the media earlier in the week that he had no update on his senior forward. But radio reports and news reports everywhere are saying he is out for the game against Oral Roberts.
Young has been dealing with a concussion. He suffered a blow to the head from Illinois' Kofi Cockburn in the season finale in Columbus. But did play in the Big Ten Conference Tournament against Minnesota. Left that game and didnt play at all in the 2nd half and has been out since.
GAME BASICS
Ohio State (21-9) is a No. 2 seed in the 2021 NCAA Tournament and will open against No. 15 Oral Roberts (16-10) Friday in West Lafayette. The game will tip at 3 p.m. and will be played at Mackey Arena in West Lafayette. CBS Sports will televise with Ian Eagle, Grant Hill and Jamie Erdahl calling the action.
Ohio State is making its 30th NCAA Tournament appearance. The Buckeyes are 51-28 in NCAA Tournament games all-time with one national title in 1960. The Buckeyes have finished as NCAA Runners-up four times (1939, 1961, 1962 and 2007). Ohio State has been to 10 Final Fours, 14 NCAA Sweet 16s and 14 Elite Eights.
This will be the first meeting between Ohio State and Oral Roberts. The Buckeyes have played members of the Summit League nine times and own an 8-1 record. The Buckeyes are 2-0 vs. Purdue Fort Wayne and South Dakota and 2-1 vs. Denver. Ohio State is 1-0 against both North Dakota State and South Dakota State.
Ohio State entered the 2021 Big Ten Tournament as the No. 5 seed and defeated No. 13 Minnesota 79-75, No. 4 Purdue 87-78 in overtime and No. 1 Michigan 68-67 before falling to No. 2 Illinois 91-88 in overtime March 14 at Lucas Oil Stadium in Indianapolis.

COURTESY OHIO STATE ATHLETIC COMMUNICATIONS