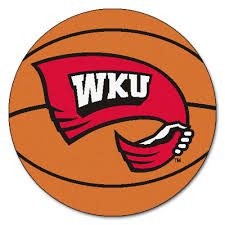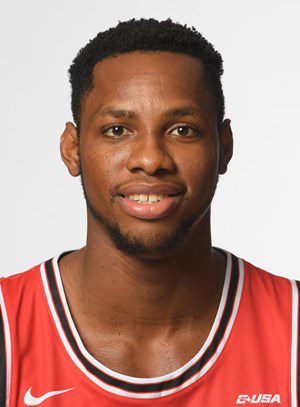 INDIANAPOLIS – WKU Hilltopper Basketball's junior center Charles Bassey was named to the USBWA All-District Team, the U.S. Basketball Writers Association announced Tuesday morning. The honor, along with district Player and Coach of the Year awards, were voted on by the USBWA's 900-plus members.
 
USBWA's districts are broken down by state as Kentucky is included in District IV with Tennessee, Mississippi, Alabama, Georgia and Florida. Bassey is named to the team with nine other student-athletes including Louisville's Carlik Jones, Alabama's Herbert Jones and John Petty, and Florida State's M.J. Walker.
 
The Lagos, Nigeria, native is currently second nationally in dunks (63) and double-doubles (16). He is fourth in blocks per game (3.1) and sixth in rebounds per game (11.5).
 
Bassey is currently shooting 60.2% from the field and scoring 17.7 points per contest. Against West Virginia, Louisville, Alabama and Memphis, he averaged 19 points, 12.3 rebounds and 3.8 blocks.
 
The center has been named to the Wooden Award National Ballot for National Player of the Year and All-American consideration. He's also a Naismith Defensive Player of the Year semifinalist and a Kareem Abdul-Jabbar Center of the Year top-five finalist.
 
On March 9, the All-American candidate became the fourth player in Conference USA history to win Player of the Year and Defensive Player of the Year in the same season. He also broke the C-USA record for Player of the Week awards in a single season at seven.
COURTESY WESTERN KENTUCKY ATHLETIC COMMUNICATIONS