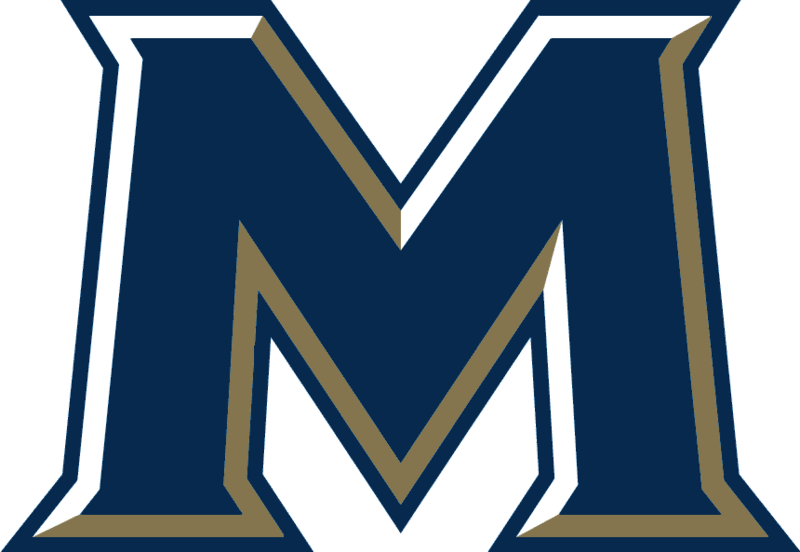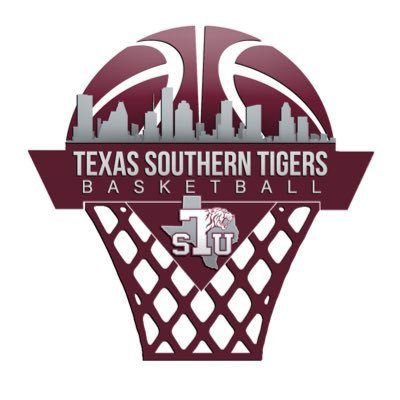 3/16/2021
NCAA TOURNAMENT FIRST FOUR
#16 MOUNT ST. MARY'S (12-10) vs. #16 TEXAS SOUTHERN (16-8)
Thursday, March 18, 2021 | 5:10 p.m.
Simon Skjodt Assembly Hall | Bloomington, Ind.
TELEVISION: truTV (Brad Nessler, Steve Lavin, Avery Johnson and Evan Washburn)
STREAM: NCAA.com/march-madness-live/watch
LISTEN: Westwood One (Ted Emrich, Kyle Macy)
GAME NOTES | TWITTER | OFFICIAL GAME PROGRAM
MOUNT STORY LINES
The Mount used another strong defensive effort to capture the Northeast Conference title with a 73-68 road win at Bryant on March 9. The Mount held Bryant to 38.5 percent shooting in the game. Damian Chong Qui led the Mount with 21 points, eight rebounds and five assists while NEC Tournament MVP Nana Opoku finished with 18 pints, seven rebounds and five blocks. Mezie Offurum added 16 points and eight boards while Malik Jefferson notched his third consecutive double-double with 10 points and 15 boards.
This is the Mount's sixth appearance in the NCAA Tournament. The Mountaineers are 2-5 all-time in NCAA Tournament games with Opening Round victories over Coppin State in 2008 and New Orleans in 2017. The Mount has been a No. 16 seed in each of its six NCAA appearances.
The Mountaineers are 2-1 all-time in the NCAA Opening Round game. The Mount downed Coppin State (69-60) in 2008 and New Orleans (67-66) in 2017. The Mount's loss was to UAlbany (71-64) in 2014.
Nana Opoku was named the NEC Tournament MVP after averaging 16.0 points, 6.0 rebounds and 4.0 blocks in the two games, shooting 63.6 percent from the field. Damian Chong Qui (17.5 pts., 5.5 rebs., 4.5 ast) and Mezie Offurum (11.5 pts., 8.0 rebs.) were also named to the All-Tournament team.
This will be the Mount's first-ever meeting with Texas Southern.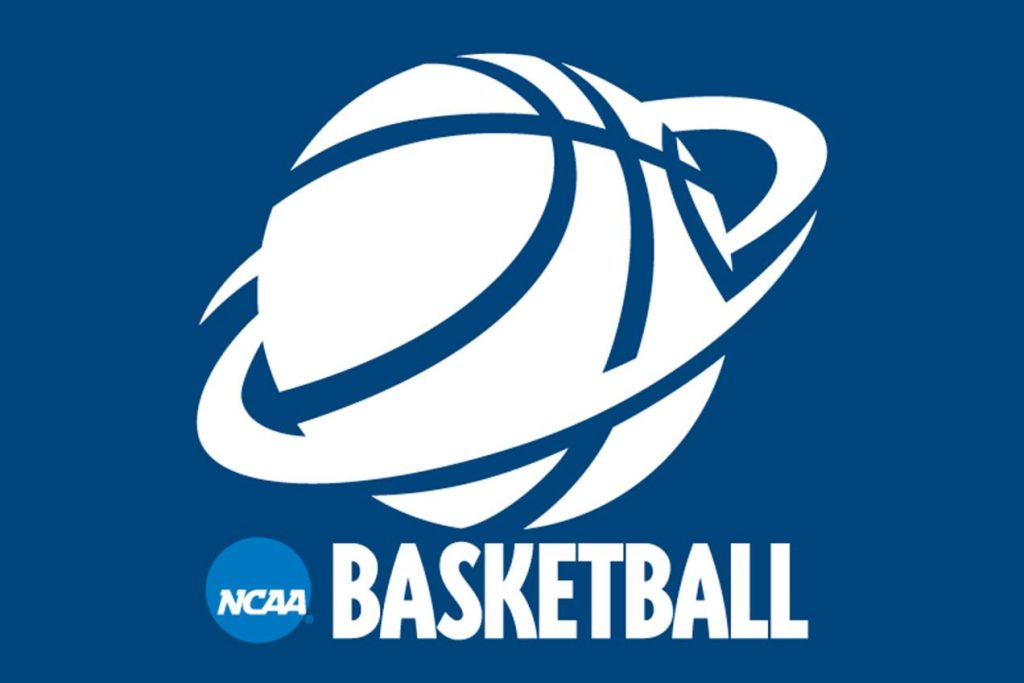 COURTESY MOUNT SAINT MARY'S SPORTS INFORMATION