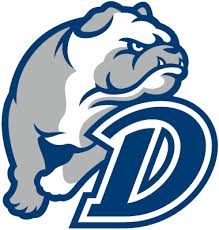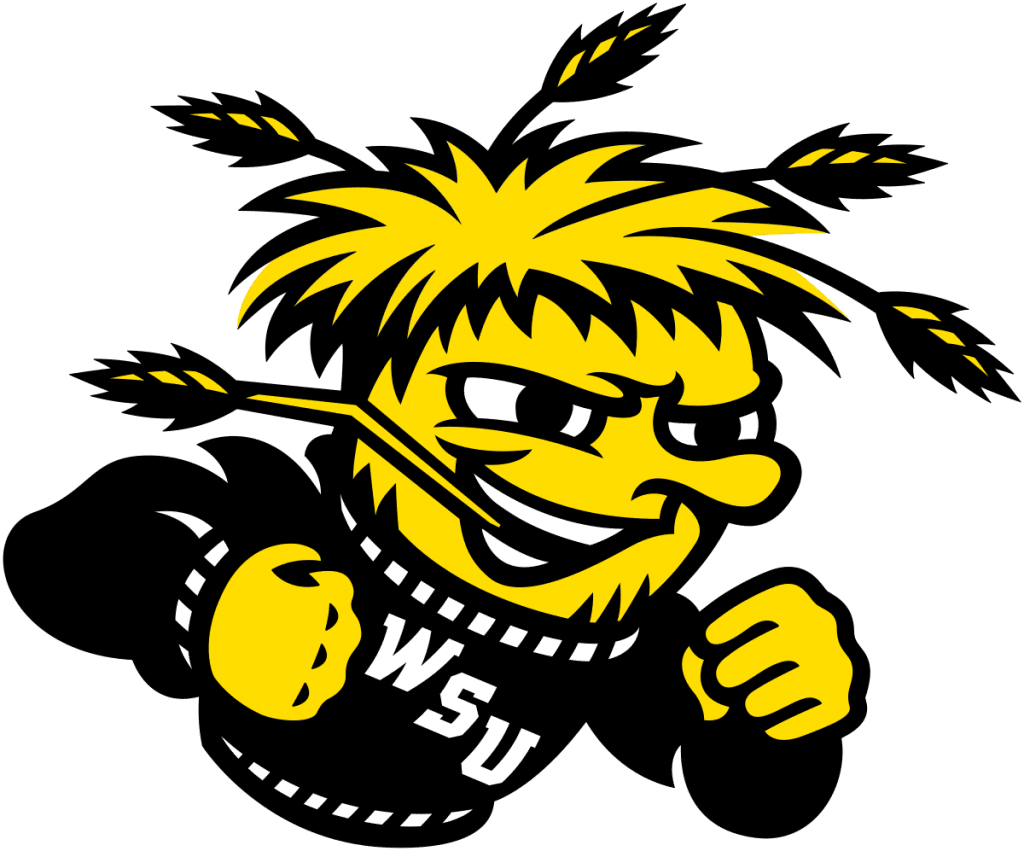 Bulldogs and Shockers to meet for the 152nd time.
The Drake University men's basketball team begins its fifth NCAA Tournament trip Thursday evening against Wichita State.
 
The two former longtime Missouri Valley Conference rivals meet in their First Four matchup at 5:27 p.m. CDT at Mackey Arena in West Lafayette, Ind. The contest will be televised on TBS.
 
The winner of Thursday's First Four game advances to face No. 6 seed USC Saturday at 3:30 p.m. CST in the West Region.
 
Drake enters March Madness with a 25-4 record after finishing second in the MVC with a school-record 15 league wins to earn the program's first-ever at-large selection to the NCAA Tournament field.
 
"It says a lot about our players. It is all about them and what they've been able to do and the way they've led to get us to this point," said Drake head coach Darian DeVries. "I can't say enough about them. I love the way they go about things and care for one another."
 
The meeting will be the 152nd all-time meeting between the Bulldogs and Shockers and comes 50 years to the day of the Bulldogs' last NCAA Tournament win. That win was an overtime victory against Notre Dame. The game also occurs on the 52nd anniversary of the Bulldogs' 1969 Final Four contest against UCLA.
 
Thursday's opponent won the American Athletic Conference regular-season title with an 11-2 league record and a 16-5 overall mark.
 
"I think it's an exciting matchup," DeVries said. "They're a very talented team, and they've always had good teams."
 
The Shockers average 72.4 points per game and are led by Tyson Etienne's 17.0 points per game, while Alterique Gilbert puts in 10.3 per game as the Shockers shoot 40.8 percent from the floor.
 
Drake brings one of the most efficient offenses in the nation to the tournament field as the Bulldogs shoot 49.4 percent from the floor. That percentage ranks 12th nationally and is on pace to be the third-highest percentage in program history.
 
Joseph Yesufu has led that charge of late as the MVC Sixth Man of the Year is averaged 23.7 points per game and shooting 47.2 percent from three-point range in his last six games. Under the glass, Darnell Brodie has had three-straight double-digit rebounding performances coming into the tournament.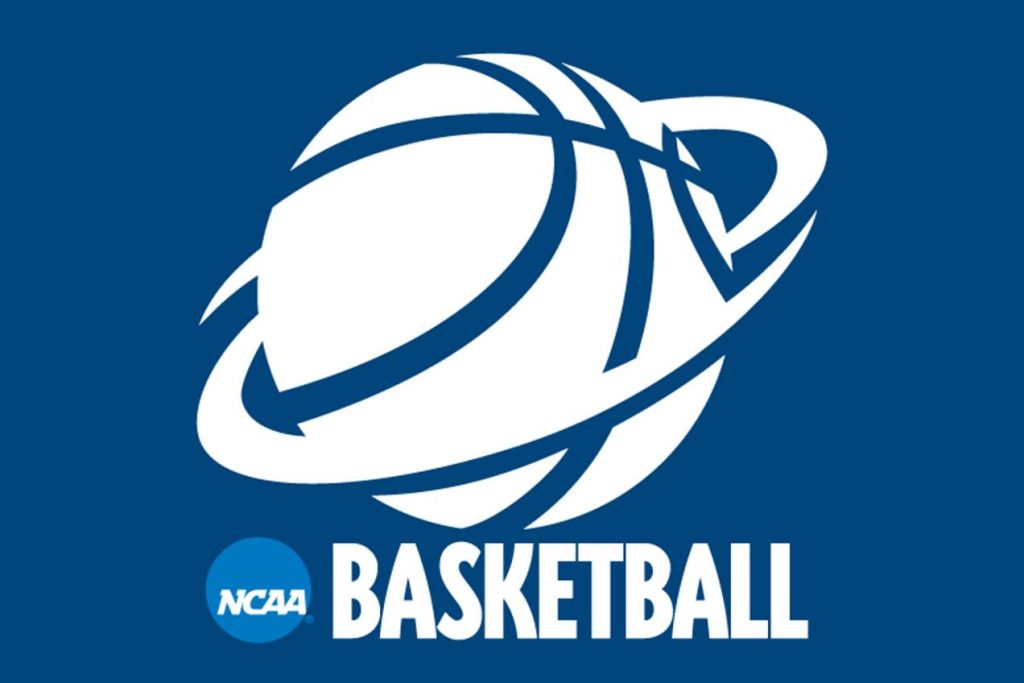 COURTESY DRAKE ATHLETIC COMMUNICATIONS