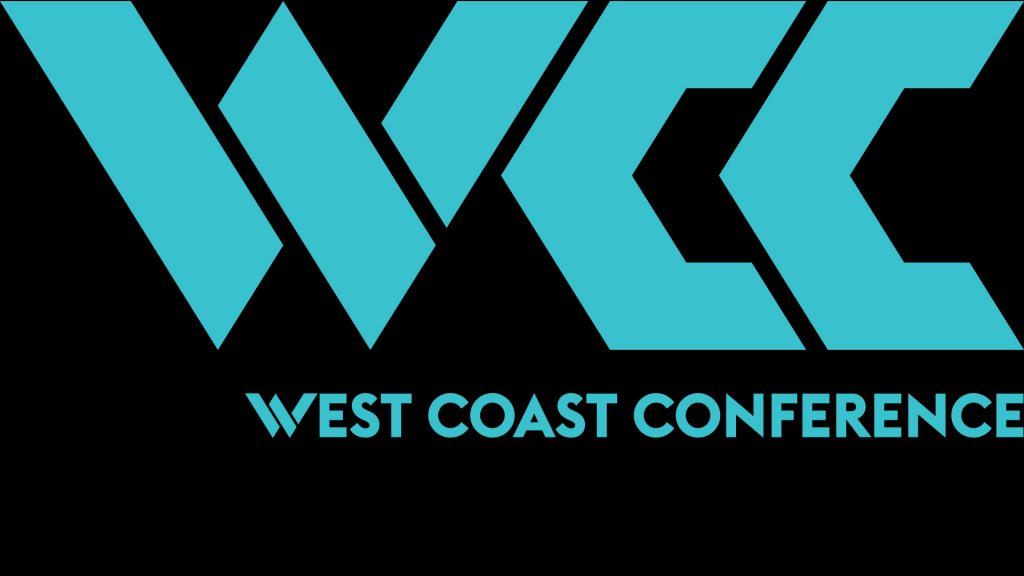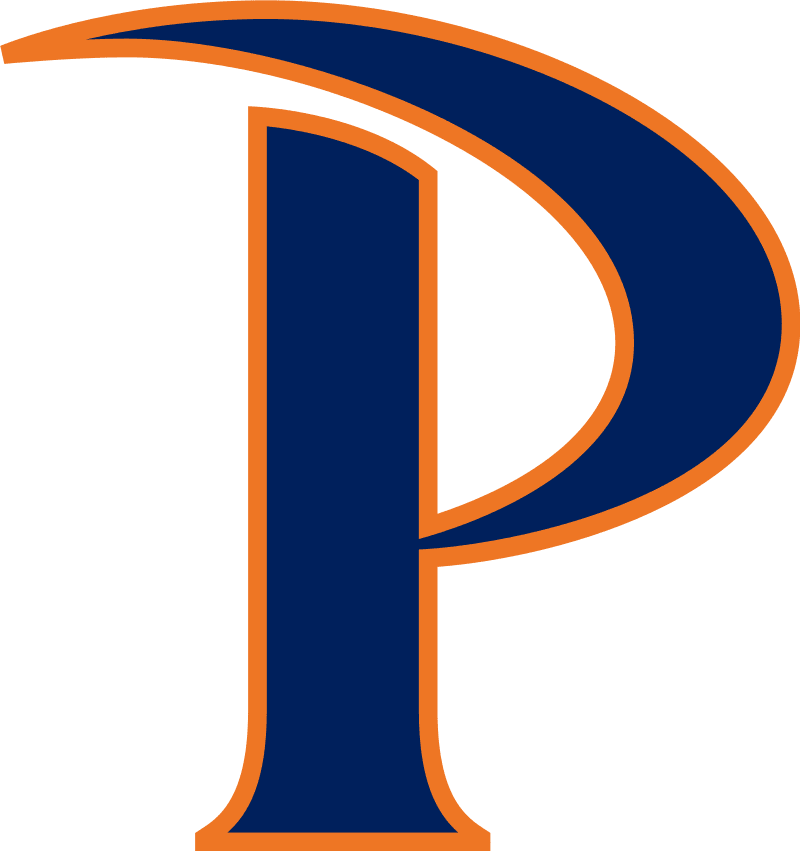 3/15/2021
MALIBU, California – The Pepperdine men's basketball team's season will continue and senior guard Colbey Ross will have one more chance to extend his remarkable career as the Waves will play in the upcoming College Basketball Invitational.
 
Typically a 16-team event played at host sites, the CBI this year will instead be an eight-team, single-elimination tournament held at the Ocean Center in Daytona Beach, Florida, from March 22-24.
 
Pepperdine will open up against Longwood of the Big South Conference on Monday, March 22, at 5:30 p.m. ET/2:30 p.m. PT.
 
Also on Pepperdine's side of the bracket are Bellarmine and Army. The winners will meet on Tuesday, March 23, at 8 p.m. ET/5 p.m. PT.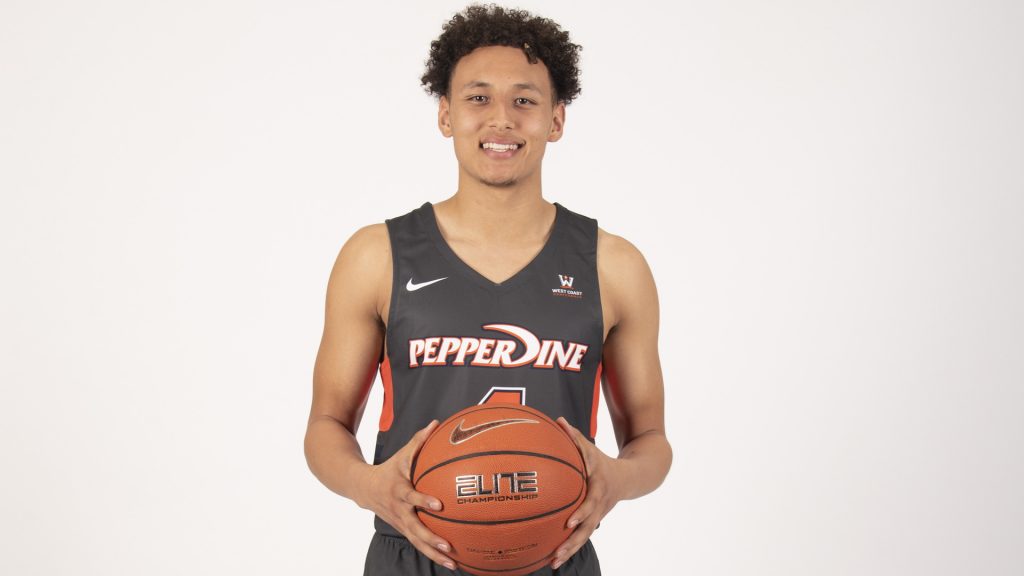 The other side of the bracket includes Stetson, Bowling Green, Coastal Carolina and Bryant. The championship game is on Wednesday, March 24, at 8 p.m. ET/5 p.m. PT.
 
The Waves are the highest-ranked team in the field according to both the NCAA's NET ratings (110) and KenPom (112).
 
This will be Pepperdine's third appearance in the CBI (2015 and 2016). Lorenzo Romar previously coached in the inaugural CBI in 2008 when he was at Washington.
 
Pepperdine is 12-12 on the season and finished third in the West Coast Conference at 7-6. Pepperdine's #3 seeding at the WCC Tournament, behind eventual NCAA Tournament teams Gonzaga and BYU, was its best since 2004.
 
Ross (Aurora, Colo./Eaglecrest HS), a three-time All-WCC first team pick, needs just one point to become the first Division I men's player ever to amass career totals of at least 2,200 points, 800 assists and 400 rebounds. On the WCC's all-time lists, he ranks second in assists (826) and sixth in points (2,199). Ross is averaging 18.2 points this season and ranks third nationally at 7.5 assists. He and junior forward Kessler Edwards (16.9 points, 6.9 rebounds) were both named to the All-WCC first team (the Waves and #1 Gonzaga were the only schools to put multiple players on the first team).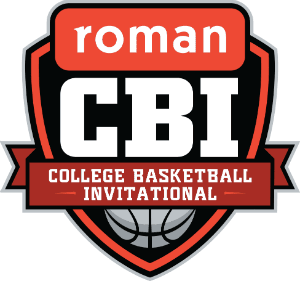 COURTESY THE WEST COAST CONFERENCE & PEPPERDINE ATHLETIC COMMUNICATIONS