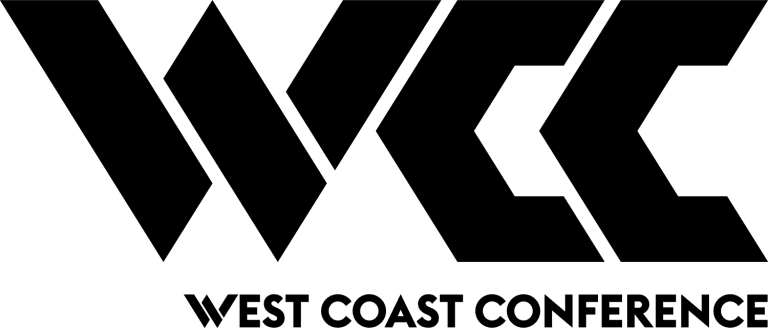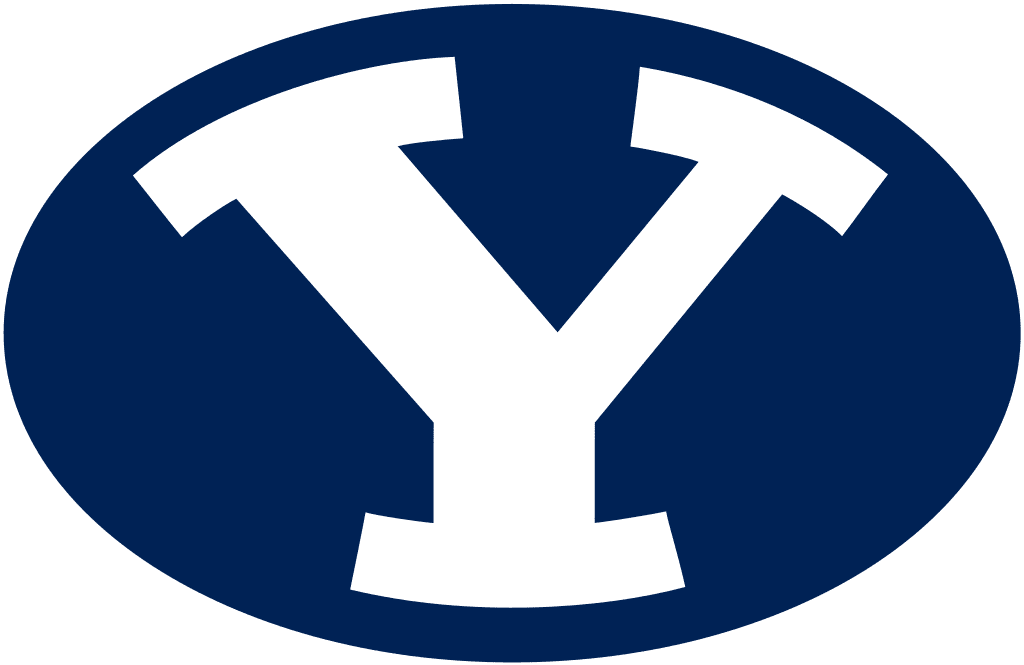 3/14/2021
Cougars make fourth appearance as a WCC member
COMPLETE BYU RELEASE

PROVO, Utah – BYU men's basketball will face the winner of a UCLA and Michigan State play-in game and will hold a No. 6 seed in the first round of the 2021 NCAA Tournament in Indianapolis, Indiana on Saturday.
This is the Cougars' 30th NCAA Tournament appearance and first since 2015. BYU is one of only 25 teams to make 30 or more appearances in the tournament.
BYU has now been a No. 6 seed twice. The only previous time was in 1981, when BYU and Danny Ainge made it to the Elite 8.
BYU has a 15-32 record in the tournament, dating back to the first Cougar appearance in 1950. BYU had a stretch of six straight appearances from 2007-2012 and eight appearances in nine seasons from 2007-2015. This will be BYU's first appearance under head coach Mark Pope, after last season's team, which was a lock for the tournament, had to face the disappointment of the season ending abruptly and the tournament being cancelled due to COVID-19.
BYU and UCLA have faced each other 22 times and have split the contests 11-11. They last met last season at the Maui Invitational, with BYU winning 78-63.
BYU and Michigan State have had eight all-time meetings and have split those contests 4-4. They haven't faced each other since December of 2007, with the Spartans winning 68-61.
UCLA has a 17-9 record this season, 13-6 in Pac-12 play. They finished the conference regular season fourth in the standings and were eliminated from the Pac-12 tournament by eventual-champion Oregon State.
Michigan State has a 15-12 record, 9-11 in Big Ten play. They finished the conference regular season eighth in the standings and were eliminated from the conference tournament by Maryland.
UCLA and Michigan face each other Thursday.
BYU travels to Indianapolis on Monday and will quarantine in the team hotel under NCAA mandate while following COVID-19 testing protocols. The team can begin practicing mid-week in preparation for Saturday's game.
COURTESY WEST COAST CONFERENCE & BYU ATHLETIC COMMUNICATIONS