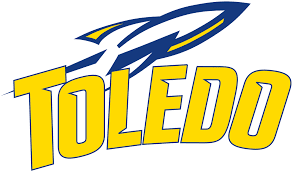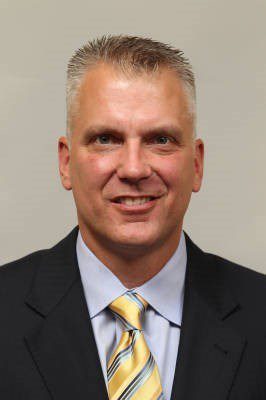 BOSTON, Mass. – University of Toledo head coach Tod Kowalczyk is a finalist for the 2020-21 Skip Prosser Man of the Year award.
Kowalczyk has guided the Rockets to a 20-7 overall record and their ninth Mid-American Conference championship in program history this season, as well as a No. 1 seed in the upcoming MAC Tournament. Toledo won a school-record 15 games in league play and ranks in the Top 15 nationally in seven categories – – 1st in 3PTFGs made (292), 2nd with 10.8 3PTFGs/game, tied for 10th with a 78.5 FT%, 11th with a 1.50 A/TO ratio, tied for 12th with a 38.6 3PTFG% and 14th with 81.3 ppg and a 29.0 three-point FG% defense.
Named after the late Skip Prosser, who died suddenly in 2007 while serving as the head coach at Wake Forest, the award is presented annually to those who not only achieve success on the basketball court but who also display moral integrity off of it as well. Prosser posted a career record of 291-146 in 14 seasons as a head coach at Loyola, Xavier and Wake Forest.
COURTESY TOLEDO ATHLETIC COMMUNICATIONS