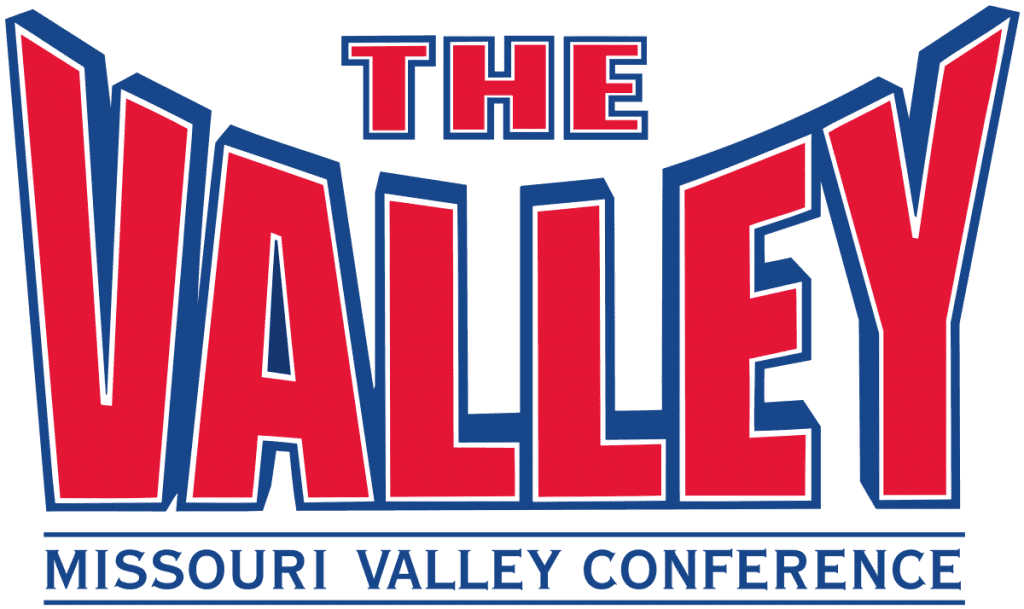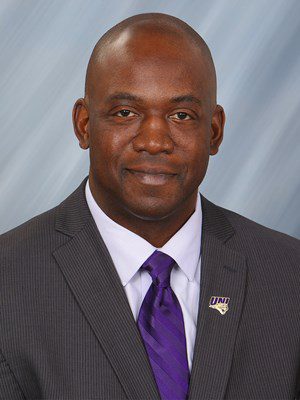 CEDAR FALLS, Iowa – UNI Director of Athletics David Harris has been named an Athletics Director of the Year for 2020-21 by the National Association of Collegiate Directors of Athletics (NACDA).
Harris is in his fifth year leading the departments and is one of four FCS Directors of Athletics to earn the ADOY honor for 2020-21. The other honorees are Wofford's Richard Johnson, Princeton's Mollie Marcoux Samaan and fellow Valley Football AD David Herbster from South Dakota.
The ADOY Award highlights the efforts of athletics directors at all levels for their commitment and positive contributions to student-athletes, campuses and their surrounding communities.
"David's commitment to ensuring that student-athletes have the opportunity and support to be successful in the classroom, in competition, and in life after graduation has allowed UNI Athletics to thrive during an extremely challenging time in college athletics," UNI President Dr. Mark Nook said. "David leads an incredibly dedicated team by example. We are fortunate to have David leading Panther Athletics and proud that NACDA recognized him with this prestigious award."
"As we reflect upon all that has happened in our industry and in our world over the past year in the midst of the COVID-19 pandemic, it is more important than ever to honor the dedication and passion that NACDA athletics directors have for their student-athletes, institutions and campus communities," said Bob Vecchione, NACDA Chief Executive Officer. "This year we certainly could recognize every AD in the country with this award. We applaud the efforts of the men and women across the country who have served as a source of inspiration and strength in leading their departments through this unprecedented time."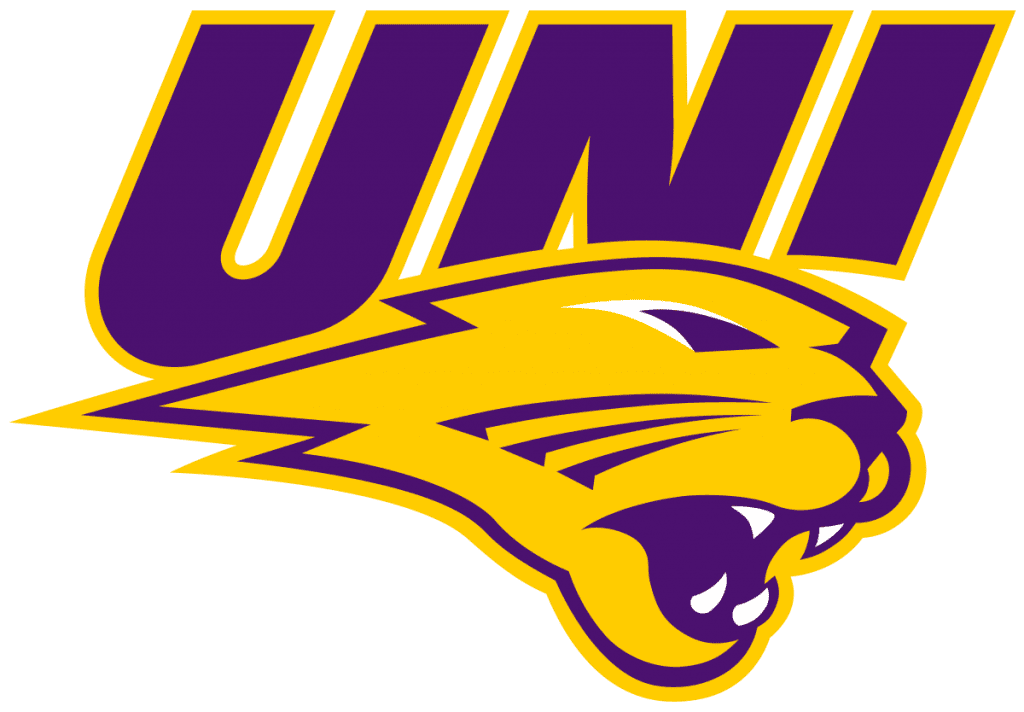 During his time at UNI, Harris has built a culture of success. He has also distinguished himself as a leader in the Missouri Valley Conference and the NCAA. The Panthers have racked up conference titles, Coach of the Year honors and Academic All-Americans.
Under Harris' leadership, in the fall of 2018 UNI Athletics announced Panthers Rising, a strategic plan to achieve unprecedented success in academics, competition and all of its endeavors.
"I am honored to accept this tremendous award in recognition of the accomplishments that we have achieved in our department," Harris said. "This award is the culmination of hard work by our staff, coaches and student-athletes. It wouldn't be possible without the support of our Panther fans who have been generous with their time and money to help us achieve our goals. I am grateful that our fans support our vision for the future of Panther Athletics and look forward to building on the success that we've achieved so far."

In the fall of 2020, UNI announced the construction of the Van G. Miller Family Charitable Foundation Meeting Room and the Doug and Ann Goschke Outdoor Practice Facility – In Memory of Junean Goschke. Both projects are expected to be completed this fall and amount to more than $4 million in investments into UNI Football.
The Panther Scholarship Club has posted record fundraising years in two of the last three years. Under Harris' leadership, UNI Athletics raised over $600,000 for the UNI Fight Initiative, a fund to offset the cost associated with the COVID-19 Pandemic on the athletic department.
Academically, the Panthers posted back-to-back semesters with a 3.54 departmental GPA. The UNI student-athlete GPA outpaced the general student GPA for the 22nd consecutive semester.

In 2019, Harris was appointed to the NCAA Division I Council. As part of his responsibilities, he was appointed to act as the council rep for the Women's Basketball Oversight Committee.
Harris and his wife, Felicia have two children Kaitlyn (19) and Wesley (10)
COURTESY MISSOURI VALLEY CONFERENCE & NORTHERN IOWA ATHLETIC COMMUNICATIONS