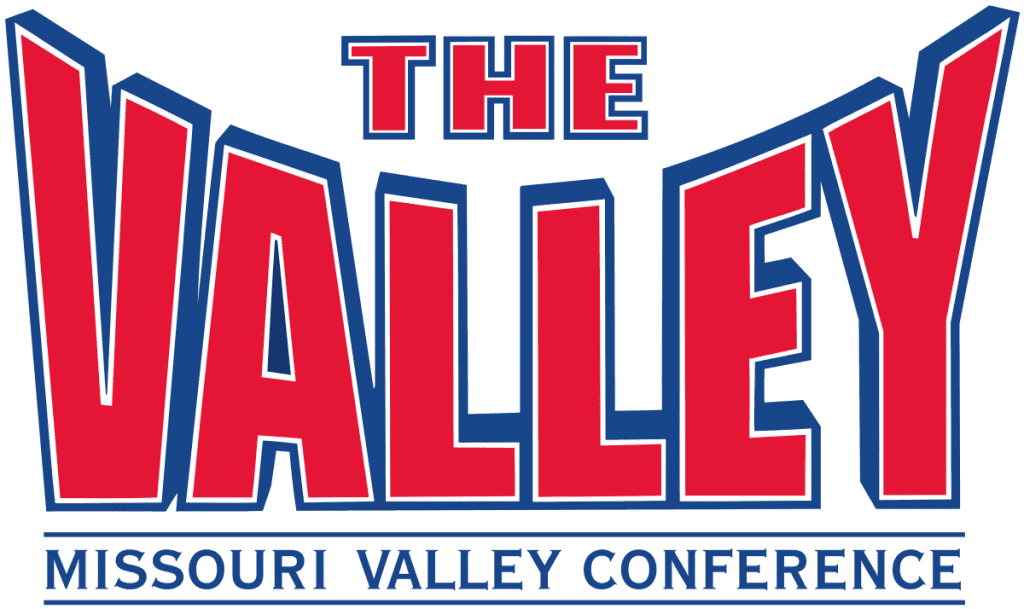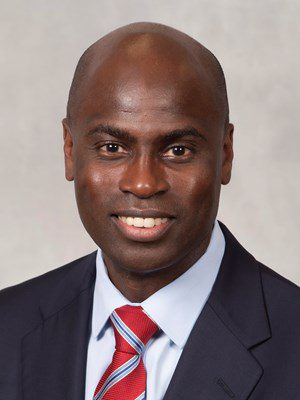 CLEVELAND – With numerous achievements on the national level already to his credit, Bradley Vice President for Intercollegiate Athletics Dr. Chris Reynolds once again is being recognized for his efforts on behalf of Bradley University. Reynolds is one of 28 winners of the Athletics Director of the Year Award, according to an announcement Wednesday by the National Association of Collegiate Directors of Athletics (NACDA).
The award spans seven divisions of collegiate athletics and highlights the efforts of athletics directors for their commitment and positive contributions to student-athletes, campuses and their surrounding communities. Included in the award criteria are a demonstration of commitment to higher education and student-athletes; continuous teamwork, loyalty and excellence; and the ability to inspire individuals or groups to high levels of accomplishments. Additionally, each AD's institution must have passed a compliance check through its appropriate governing body (NCAA) in which the institution could not have been on probation or cited for lack of institutional control during the tenure of the current athletics director.
Reynolds is one of four winners from Division I-AAA, comprised of the 98 NCAA Division I institutions that do not sponsor football programs.
"Chris Reynolds is one of the most dynamic, thoughtful and passionate people I know," said Bradley University President Stephen Standifird. "As a member of the senior leadership team at Bradley, Chris has become an extremely valued advisor for me. I love that he leads with heart and integrity. I believe a well-run athletics program is a key asset to a successful university, and under Chris's leadership, our student-athletes are winning in the classroom and in their sport."
Reynolds is completing his sixth year at the Bradley University Department of Athletics' helm, including his third year as Vice President for Intercollegiate Athletics. He has led the Braves to record-breaking achievements and unprecedented success athletically, academically and in the community during his tenure.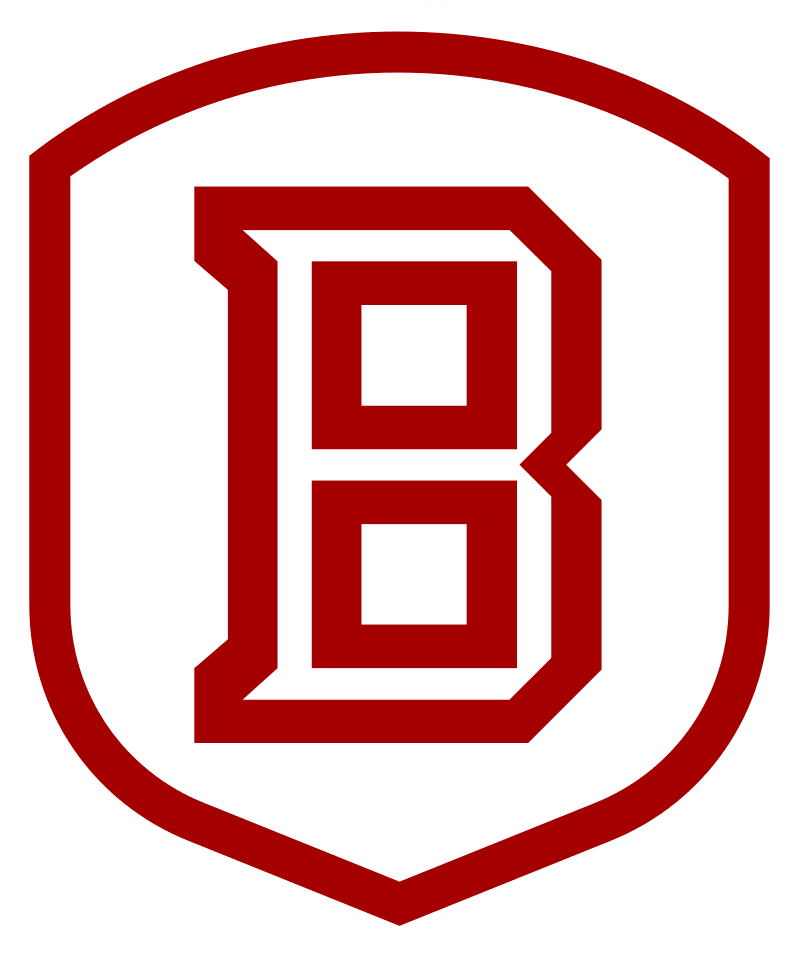 On a national level, Reynolds is the first Missouri Valley Conference athletic director to serve on the NCAA Division I Men's Basketball Committee, and he is completing the third of his five-year term on the Committee.  He also is serving as President of the Division I-AAA Athletic Director's Association Executive Board during the 2020-21 school year and is a member of the NCAA Transfer Working Group.
 
The list of accomplishments by Bradley Athletics during Reynolds' tenure is extensive, marked by the most successful five-year run (2015-20) competitively in department history across all sports programs.  Including 11 conference championships in his first five years, Reynolds saw Bradley achieve a fifth-place finish in the 2018-19 MVC All-Sports standings in 2018-19, tops among the league's five private schools and Bradley's highest finish since the 1987-88 campaign.
 
The momentum carried over into the 2019-20 school year.  Before the COVID-19 pandemic forced a competitive shutdown across the nation, Bradley's four fall sports teams finished among the top four in their respective MVC sport standings for the first time in department history; men's basketball repeated as MVC Tournament champions while racking up the most wins (23) in a season since 1993-94; and women's basketball set program records with 22 overall wins and 13 Valley victories to earn its best seed (third) for the MVC Tournament in program history.
 
Academically, Bradley has won three of the past five MVC All-Academic Awards for posting the best grade point average in the league, and the Braves combined for a remarkable 3.50 GPA during the 2019-20 school year.  Bradley also exceeded the NCAA average (89 percent) last year and the average of the other nine MVC institutions (89.9 percent) by posting a 96 percent NCAA Graduation Success Rate.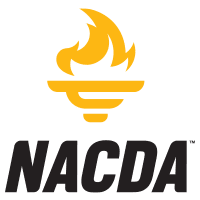 Led by Reynolds' commitment to energize and engage with the community, Bradley student-athletes have averaged more than 3,000 hours of volunteer service in each of his first five years, benefitting more than 70 organizations throughout Central Illinois, in their home communities and across the globe.
 
"As we reflect upon all that has happened in our industry and in our world over the past year in the midst of the COVID-19 pandemic, it is more important than ever to honor the dedication and passion that NACDA athletics directors have for their student-athletes, institutions and campus communities," said Bob Vecchione, NACDA Chief Executive Officer.  "This year we certainly could recognize every AD in the country with this award.  We applaud the efforts of the men and women across the country who have served as a source of inspiration and strength in leading their departments through this unprecedented time."
 
Special Divisional Selection Committees composed of current and former directors of athletics, current and former commissioners and other key athletics administrators voted on nominees for the Athletics Director of the Year Awards.  The 28 winners will be recognized leading up to and in conjunction with the 2021 NACDA & Affiliates Virtual Convention, July 27-28.
COURTESY THE MISSOURI VALLEY CONFERENCE