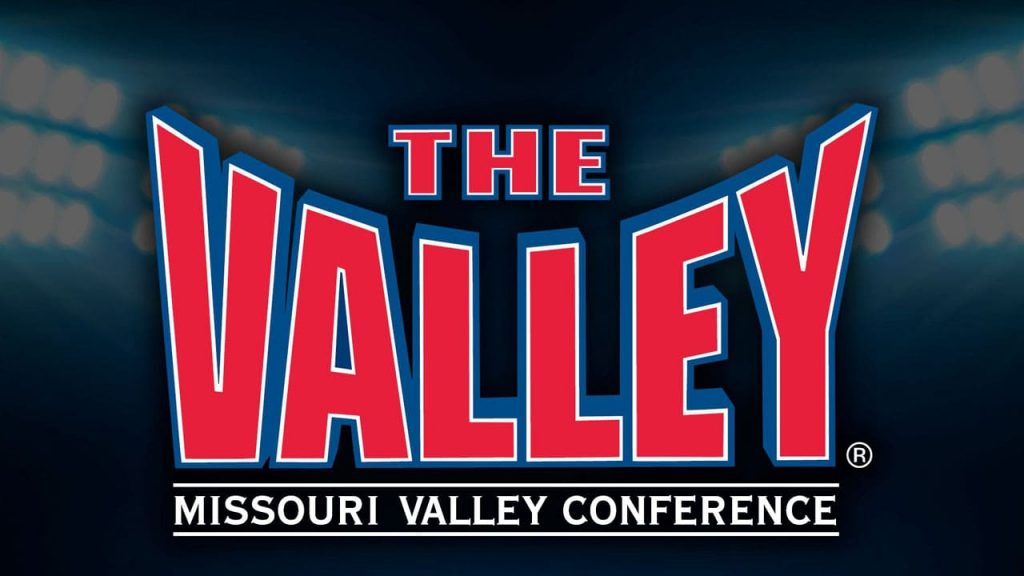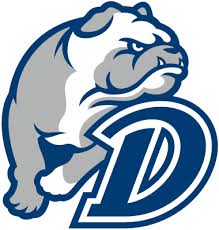 The Drake University men's basketball team will meet a familiar face in its First Four game of the 2021 NCAA Men's Basketball Tournament as the No. 11 seed Bulldogs face fellow No. 11 seed and former league foe Wichita State.
 
The latest installment of the series with the Shockers is scheduled for Thursday, March 18, at 5:27 p.m. CDT at Mackey Arena in West Lafayette, Ind. The contest will be broadcast on TBS by Brian Anderson, Jim Jackson and Allie LaForce
 
"I'm so happy for our guys, the program and our fans," "It's been a quite a journey this year for everybody and our team is a team that has had to go through a lot to get to this point. They're so deserving of it and I'm so happy and proud of them."
The NCAA berth is Drake's first since 2008 and first ever as an at-large selection.
 
"It was a long week to get to this point, but it's certainly been worth it," DeVries said.
The Bulldogs enter the Big Dance with a 25-4 record, the third-most wins in school history. Their foe, Wichita State, is 16-5 on the season. The winner advances to face No. 6 seed USC in the West Region
 
"I'm very familiar with them over the years as a player and a coach," DeVries said. "It's certainly an exciting match-up. I watched them the other day in their game against Cincinnati. They won their league, they're a talented team and have always had good teams."
COURTESY THE MISSOURI VALLEY CONFERENCE