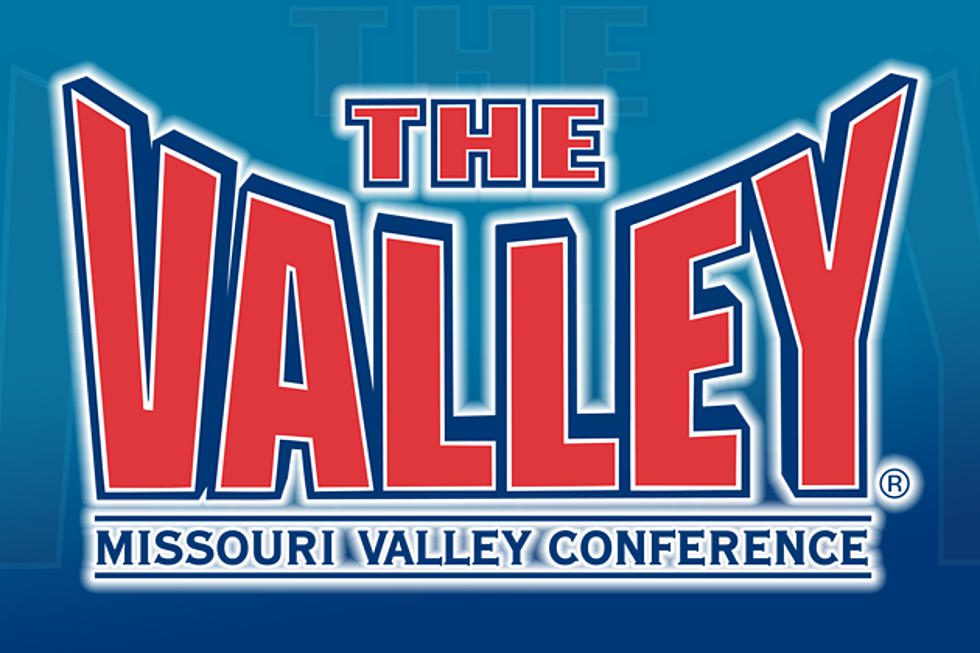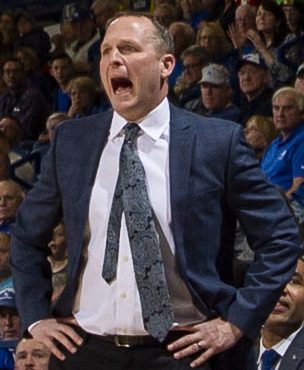 Drake University head coach Darian DeVries was named the Missouri Valley Conference Coach of the Year on Thursday morning. In just his third season at the helm of Drake, DeVries has earned the league's top coaching honor two times (2019 and this year).
DeVries edged Loyola's Porter Moser by 28 points in the voting (122 to 94).  The Ramblers enter the tournament as the top seed and are ranked No. 20 in the nation in the Associated Press poll.  Indiana State's Greg Lansing and Evansville's Todd Lickliter finished third and fourth in the voting, respectively.
DeVries has guided the Bulldogs to 24 wins in his third season to tie for the third most wins in program history along with his 2018-19 team.  The 24 wins marked the Bulldogs' third-straight 20-win season, a feat that has only occurred once before in program history and not in the last 50 years. In conference play, his squad tied the school record for league wins with 15 in finishing second in the league standings while navigating unforeseen injuries late in the conference season in a condensed schedule that saw his team play 14 games in 32 days. Prior to that, the Bulldogs opened the season with a school-record 18-straight wins and were just one of three unbeaten teams in the nation before dropping their first contest of the season.
In his three-year tenure, he has accounted for three of the program's eight 20-win seasons while boasting a record of 68-27 (.716) to rank seventh in career victories at Drake after just three seasons. His 68 wins are the second most in any three-year period in program history. This year, the Bulldogs led the league in scoring, were second in scoring defense to own one of the top-15 average scoring margins in the nation.  He is the first Drake head coach since Maury John in 1970 to win multiple MVC Coach of the Year honors.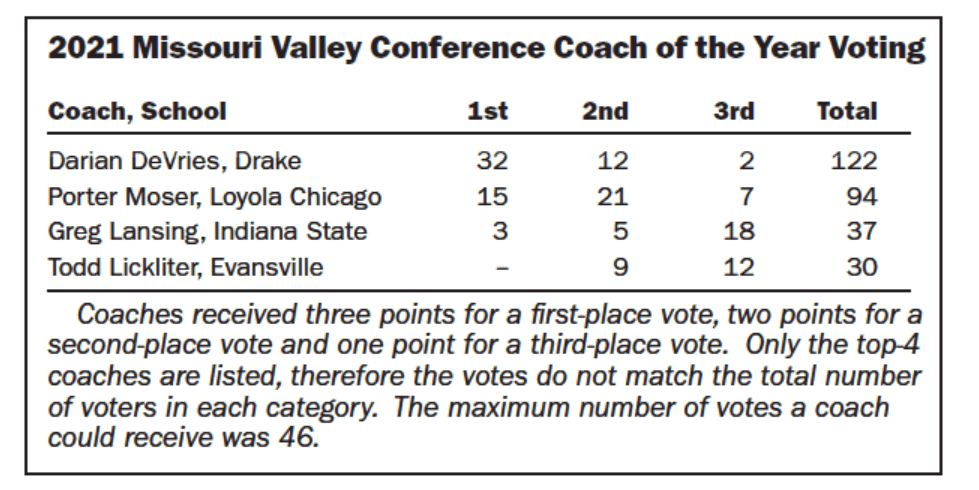 COURTESY THE MISSOURI VALLEY CONFERENCE