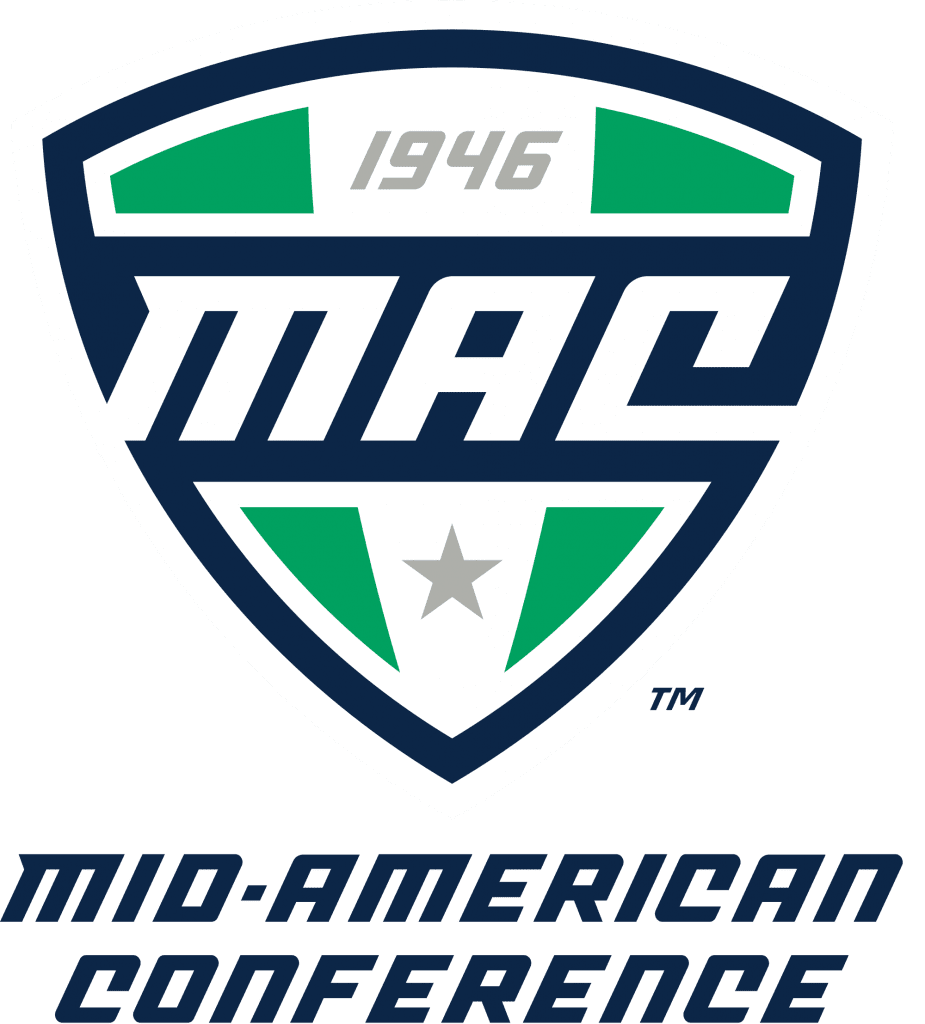 TOLEDO, Ohio – The University of Toledo men's basketball team has qualified for post-season play with its selection to the National Invitation Tournament. The Rockets (21-8) will travel to Denton, Texas to face the University of Richmond (13-8) in the UNT Coliseum on Wednesday, March 17 at 7:00 p.m.
The game will be televised nationally on ESPN2.
The Rockets are the No. 3 seed in their region, while the Spiders are the No. 2 seed. The winner of the Toledo-Richmond contest will face the winner of Saturday's game pitting No. 1 seed Saint Louis (14-6) and No. 4 seed Mississippi State (15-14) on a date to be determined.
Toledo is making its 10th NIT appearance in school history with its last appearance coming in 2019.
The Rockets posted a 15-4 Mid-American Conference record this season for the most conference victories in school history. Toledo is also the only MAC school to win 13 or more league games in three of the last four seasons.
COURTESY MID-AMERICAN CONFERENCE