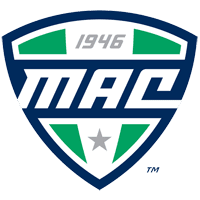 TOLEDO, Ohio – The Toledo men's basketball team (21-8) opens postseason play on Wednesday, March 17 when it faces Richmond (13-8, 6-5) in Denton, Texas in the first round of the 2021 National Invitation Tournament. The contest will be televised nationally on ESPN2 and tip off in the UNT Coliseum at 7:00 p.m.
The Rockets are the No. 3 seed in their region, while the Spiders are the No. 2 seed. The winner of the Toledo-Richmond contest will face the winner of Saturday's game pitting No. 1 seed Saint Louis (14-6) and No. 4 seed Mississippi State (15-14) on Thursday, March 25.
The Rockets will be playing in the NIT for the 10th time in program history and are making their third appearance in the tourney under Head Coach Tod Kowalczyk.
Toledo is looking to bounce back from an 87-80 loss to eventual MAC Tournament Champion Ohio last Friday in the MAC Tournament Semifinals. Senior Marreon Jackson led the Rockets with 29 points, the same total he had in Toledo's 81-79 overtime win in the quarterfinals vs. Ball State on Thursday. Junior Setric Millner Jr. was the only other Rocket in double figures, adding a career-high 26 points and nine rebounds.
Jackson leads Toledo with 18.4 ppg (No. 4 in MAC), 6.1 apg (No. 12 nationally), 1.9 spg (No. 3 in MAC) and a 91.4 FT% (No. 6 nationally). Spencer Littleson and Ryan Rollins are tied for second in team scoring at 13.5 ppg with Millner Jr. (12.9 ppg) and JT Shumate (11.5 ppg) are also scoring in double digits. Littleson ranks second nationally with a 47.4 three-point FG%, while Millner is grabbing a team-high 6.8 rpg.
Toledo will be meeting Richmond for the first time in program history.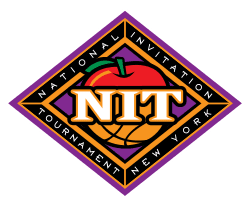 COURTESY MID-AMERICAN CONFERENCE