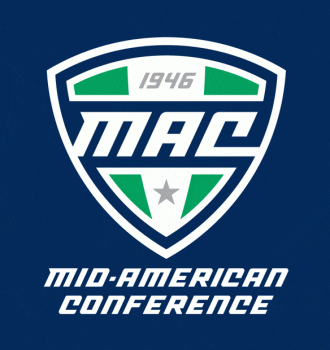 BUFFALO, NY – The University at Buffalo men's basketball team is postseason bound yet again as it was announced on Sunday evening that the Bulls have been selected to the 2021 National Invitation Tournament. UB is a #4 seed and will face #1 Colorado State on Friday night in Denton, TX.
This will be the second time that UB has played in the NIT and the first time since the 2005 season. UB is 16-8 on the season and has won 10 of its last 12 games, making it to the MAC Championship game this year.
Colorado State enters the NIT as one of the top seeds, as the Rams have an 18-6 record, finishing 14-4 in the Mountain West Conference, losing to Utah State in the semifinals.
This will mark the second all-time meeting between the Bulls and Rams as they met in the finals of 2008 Outrigger Rainbow Classic in Hawaii.
Buffalo is one of two teams from the Mid-American Conference to qualify for the 16-team NIT, joining regular season champion Toledo.
UB's first game will take place on Friday, March 19th at 7pm at the UNT Coliseum on the campus of North Texas in Denton, TX. The game will air live on ESPN2.
Following first round games, the remaining three rounds of the tournament will be held the Comerica Center in Frisco, TX.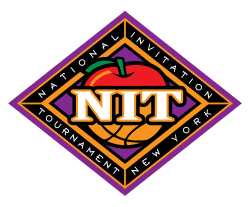 COURTESY MID-AMERICAN CONFERENCE