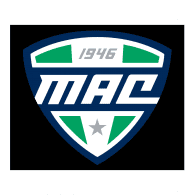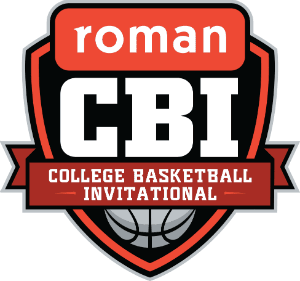 03.16.2021
DAYTONA BEACH, Fla. – The Bowling Green State University men's basketball team has accepted a bid to compete in the 2021 College Basketball Invitational (CBI). The eight-team field will compete in a bracket-style tournament over March 22-24 in the Ocean Center in Daytona Beach, Florida. The Falcons will be competing in a postseason tournament for the 22nd time in program history, and first time since 2015.
 
The Falcons will be competing in the CBI for the first time. The tournament began in 2008, and with the exception of 2020 (canceled due to COVID-19 pandemic), has been held every season since its inception. South Florida won the last tournament in 2019.
 
Bowling Green opens the tournament with an 11:30 a.m. game against Stetson on Monday, March 22. The winner advances to play either Coastal Carolina or Bryant at 5:30 p.m. on March 23. The CBI Championship Game is set for 8 p.m. on March 24. All games in the tournament will be streamed live on FloHoops.
 
Bowling Green went 14-11 on the season. Head Coach Michael Huger led the Falcons to a 10-8 record in conference play. BGSU has won 10-plus league games in three-straight seasons for just the third time in school history. The Falcons are led by a trio of seniors in 2020-21, including First Team All-MAC guard Justin Tuner, who became Bowling Green's all-time leading scorer this season and currently ranks 10th in MAC history with 2,077 career points. Forward Daeqwon Plowden was named Third Team All-MAC in 2020-21, and ranks 10th in school history in both career rebounds (719) and blocked shots (89). Plowden ranks 38th on BGSU's all-time scoring list with 1,124 points. Fellow senior Trey Diggs was named the MAC's Sixth Man of the Year in 2020-21. Diggs, who averaged 11.4 points as a senior, has knocked down 106 three-pointers since becoming a Falcon in 2019.
COURTESY MID-AMERICAN CONFERENCE & THE COLLEGE BASKETBALL INVITATIONAL TOURNAMENT