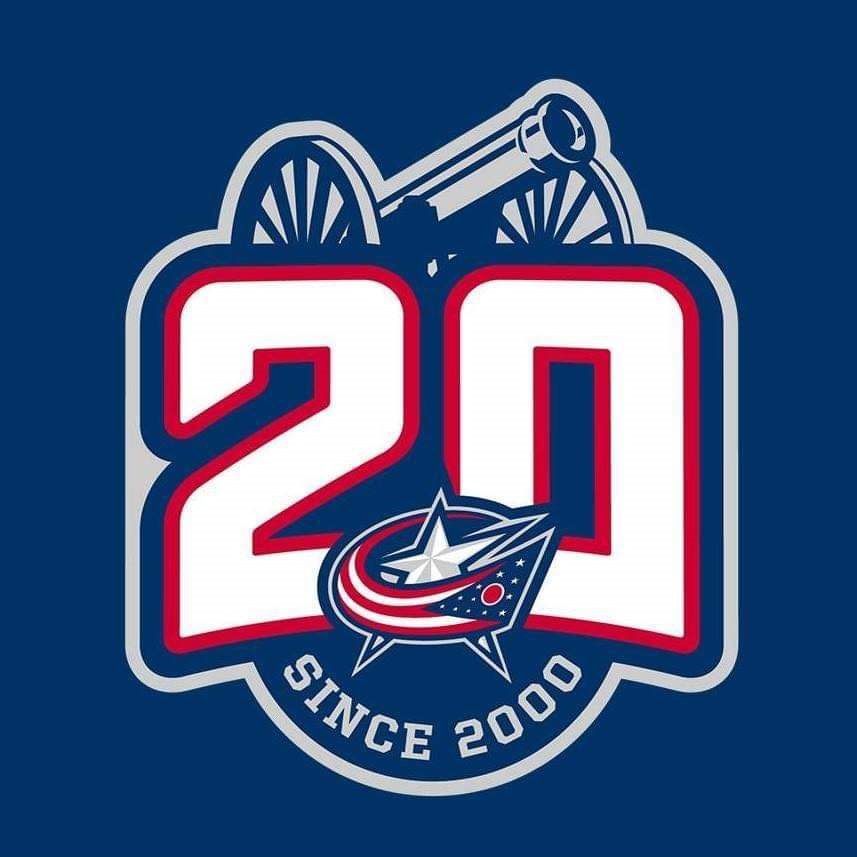 MAR. 14, 2021 II VS. DALLAS STARS II NATIONWIDE ARENA II 5 PM ET

GAME AT A GLANCE
GOAL SCORERS
Columbus: Z. Werenski (3)
Dallas: J. Pavelski (14), SO – A. Radulov

GOALTENDERS
Columbus: J. Korpisalo (34 saves, SOL)
Dallas: J. Oettinger (29 saves, SOW)
CBJ TEAM NOTES
Columbus stretched its point streak to three-straight games with the shootout loss (1-0-2).
CBJ moved to 16-4-2 vs. Dallas since 2012-13 season with the shootout loss in tonight's game (3-2-1 in 2020-21).
The Blue Jackets are 7-1-1 in the last nine home games vs. Dallas and 9-2-2 in the last 13 home games of the series since 2012-13.
Nine of the past 12 overall meetings between CBJ and Dallas have been decided by single goal (four after regulation).
Columbus has now played in 17 one-goal contests this season (8-2-7).
CBJ have collected points in seven of ten back-to-back games this season (5-3-2, 2-1-2 in second game).
The Blue Jackets are 10-3-3 in their last 16 March games overall since March 24, 2019 (3-2-2 this March).
CBJ have played in nine overtime games this season (2-4-3) with four ending in a shootout (1-3).
CBJ PLAYER NOTES
· D Zach Werenski scored a goal to extend his point streak to four-straight games (2-3-5, overall 3-9-12). He has seven points in the last seven games (2-5-7).
· C Jack Roslovic recorded his fourteenth assist this season, stretching his point/assist streak to three-straight games (0-5-5). He leads the club in assists and is third in points (5-14-19).
· D Seth Jones registered his thirteenth assist this season, giving him the second most assists on the club (1-13-14). He has 1-10-11 in 17 home games in 2020-21.
POST-GAME ZOOM INTERVIEWS
HC John Tortorella | G Joonas Korpisalo | F Jack Roslovic | D Zach Werenski
CBJ UPCOMING SCHEDULE
Monday, March 15 No Practice
Tuesday, March 16 Optional Practice (Workout or On-Ice) – 11 am ET at Nationwide Arena
Wednesday, March 17           Practice – 11 am ET at Nationwide Arena
COURTESY BLUE JACKETS COMMUNICATIONS