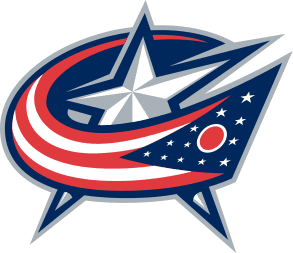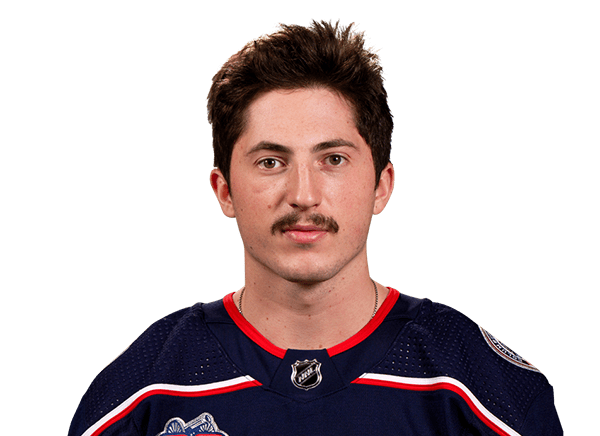 MAR. 13, 2021 II VS. DALLAS STARS II NATIONWIDE ARENA II 5 PM ET

GAME AT A GLANCE
GOAL SCORERS
Columbus: M. Domi (5), C. Atkinson (11), N. Foligno (5), Z. Werenski (2)
Dallas: A. Cogliano (3), A. Sekera (1), D. Gurianov (5)

GOALTENDERS
Columbus: E. Merzlikins (27 saves, OTW)
Dallas: J. Oettinger (22 saves, OTL)
CBJ TEAM NOTES
CBJ improved to 16-4-1 vs. Dallas since 2012-13 season with the victory (3-2-0 in 2020-21).
CBJ are 7-1-0 in the last eight home games vs. Dallas and 9-2-1 in the last 12 home games of the series since 2012-13.
Eight of the past 11 overall meetings between CBJ and Dallas have been decided by single goal (three after regulation).
The Blue Jackets scored the first goal for the 20th time this season. This is the 13th time in the last 18 games and 6th time in the last 8 games.
Columbus has now played in 16 one-goal contests this season (8-2-6).
CBJ have collected points in six of nine back-to-back games this season (5-3-1, 3-2-0 in first game).
The Blue Jackets are 10-3-2 in their last 15 March games overall since March 24, 2019 (3-2-1 this March).
Columbus was awarded its league-leading fourth penalty shot attempt of the season in the third period (Bemstrom, unsuccessful).
The club was not whistled for a penalty for the 17th time in franchise history and first time since Feb. 16, 2020 at New Jersey. It was the sixth time the Blue Jackets were not assessed a penalty at home.
Today's game was the first time in franchise history that both teams combined for zero penalty minutes in a game at Nationwide Arena. It marked the third time overall that CBJ and their opponents combined for no penalty minutes (Nov. 19, 2018 at Toronto and Apr. 6, 2019 at Ottawa).
CBJ PLAYER NOTES
· C Max Domi registered a goal and an assist for the second-straight game (now 5-6-11 on campaign).
· RW Cam Atkinson scored his eleventh goal of the season while skating in his 600th career NHL game. He leads the club in goals and is second in points with 11-10-21. He has 6-3-9 in the last eleven home games.
· LW Nick Foligno scored a second period goal and now has points in seven-of-16 home games this season (4-4-8, overall 5-7-12).
· C Jack Roslovic collected his fourth multi-point effort of the campaign and tied his career best with his second career three assist game (Dec. 31, 2019 at Colorado with Winnipeg). He is tied for the club lead in assists and is third on the team in points (5-13-18).
· D Zach Werenski recorded his second multi-point game this season with an assist and the overtime game-winning goal. It stretches his point streak to three-straight (1-3-4, overall 2-9-11). It was his 10th career game-winner and fifth career overtime winner.
· RW Oliver Bjorkstrand tallied an assist, giving him a three-game point streak (3-2-5).He has seven points in the last six games overall (4-3-7). He leads the team in points, assists (tied), and multi-point efforts with 10-13-23 and six multi-point outings in 29 games.
· F Emil Bemstrom recorded an assist and has two points in the last six games (0-2-2).
POST-GAME ZOOM INTERVIEWS
HC John Tortorella | F Cam Atkinson | F Max Domi | F Nick Foligno
CBJ UPCOMING SCHEDULE
Sunday, March 14 vs Dallas Stars – 5 pm ET at Nationwide Arena
Monday, March 15 No Practice
Tuesday, March 16                 Practice – 11 am ET at Nationwide Arena
COURTESY BLUE JACKETS COMMUNICATIONS