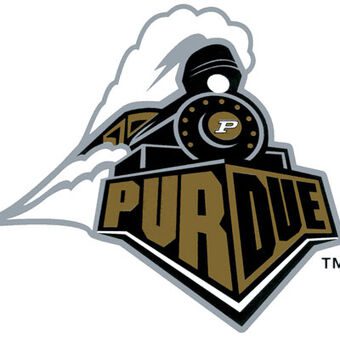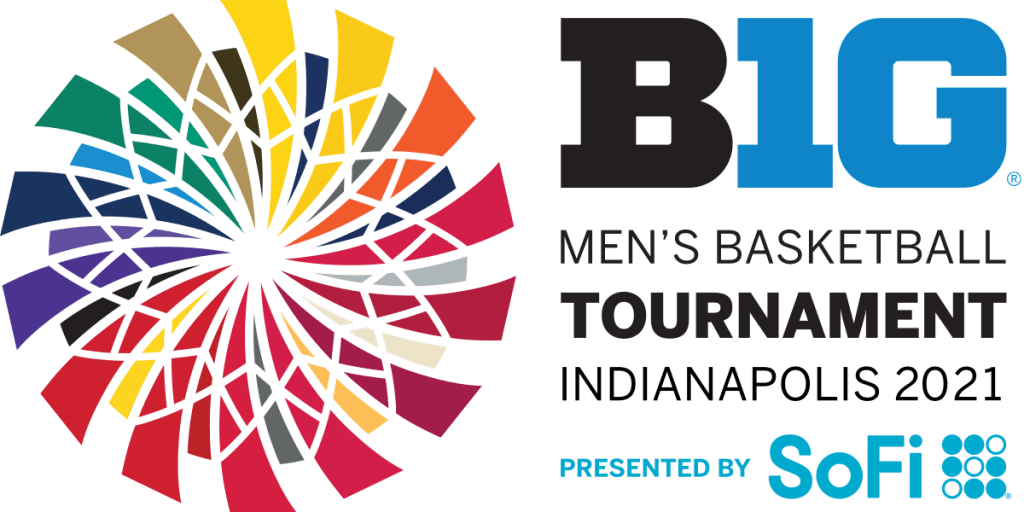 Fri, Mar 12, 2021
[9] Ohio State 87, [20] Purdue 78 (Postgame Notes)
Purdue fell to 18-9 overall with an 87-78 overtime setback to No. 9-ranked Ohio State in the Big Ten Quarterfinals in Indianapolis. The loss ended a five-game win streak for the Boilermakers.
Purdue was looking for a three-game season sweep of the Buckeyes after defeating Ohio State in two regular-season meetings.
Purdue falls to 14-22 all-time in the Big Ten Tournament, including 7-9 in the quarterfinals.
Purdue trailed 49-31 at halftime, but tied the game at 72 at the end of regulation.
The Buckeyes shot 19-of-34 (.559) from the field and 8-of-17 (.471) from deep in the first half, but just 6-of-26 (.231) and 1-of-11 (.091) in the second half.
Purdue is now 13-3 on the season when scoring at least 70 points.
Purdue went just 15-of-27 (.556) from the free throw line.
Purdue gave up more than 72 points for the first time since Dec. 29, 2020
Purdue's freshman class scored 41 of its 78 points, the third straight game over 40 points for the group. It has scored over 50 percent of Purdue's points in nine games this year, including five of the last 10 contests.
Purdue's two centers, Trevion Williams and Zach Edey, combined for 37 points, 17 rebounds and six assists.
Trevion Williams became the first Big Ten player since at least the 2010-11 season to have at least 25 points, 14 rebounds, five assists and two blocked shots in the same game. Williams went for 18 points, eight rebounds and three assists in the second half (9-14 FGs).
Jaden Ivey scored 19 points with three assists and two rebounds, while making a career-best four 3-pointers, three of which came in a 77-second span in the second half. It marks his sixth straight game of scoring in double-figures and fifth straight game scoring at least 14 points.
COURTESY PURDUE ATHLETIC COMMUNICATIONS