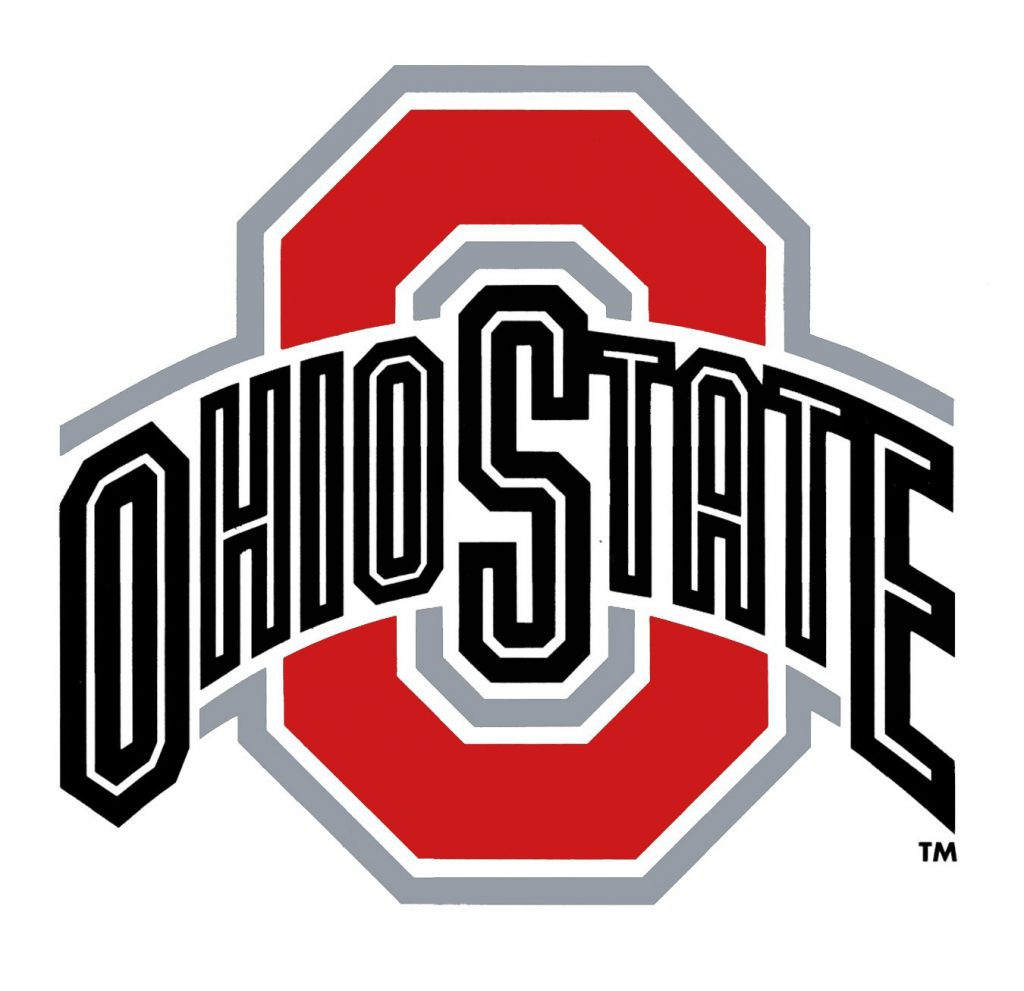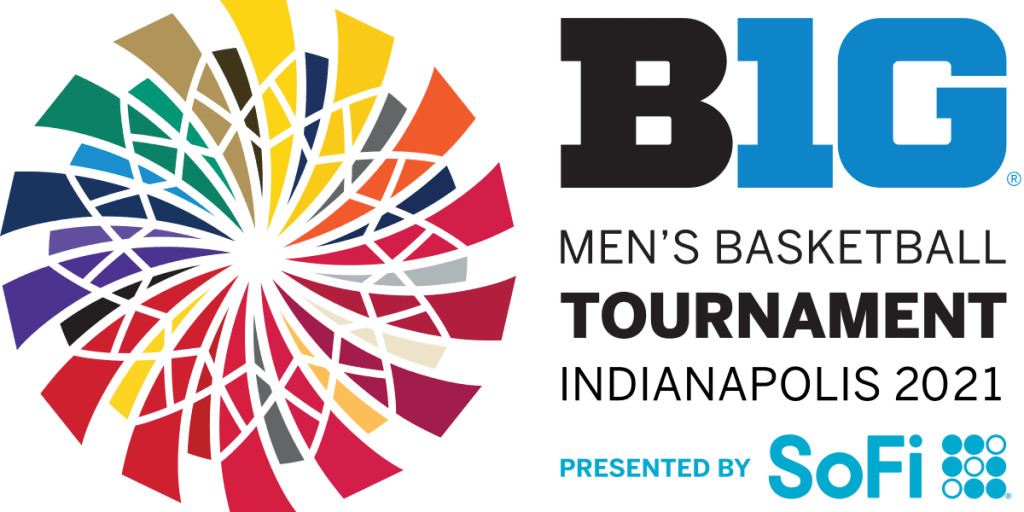 INDIANAPOLIS, Ind. – Wins never come easy in March. For fifth-seeded Ohio State, Friday's 87-78 overtime victory over fourth-seeded Purdue was a grind. But the Buckeyes are moving on to the Big Ten Tournament semifinals on Saturday afternoon.
In the semis, Ohio State (20-8) will meet top-seeded Michigan in a rematch of one of the best games of the regular season. Tip-off is set for 1 p.m.
Everything seemed easy in the first half for the Buckeyes as they shot 56 percent and built an 18-point lead. Purdue went inside to its big man Trevion Williams in the second half and he certainly delivered. Williams scored 18 of his game-high 26 points after halftime including Purdue's final six points of regulation to send the game to overtime.
In the extra session, the Buckeyes found their range, going 5-of-6 from the floor and 2-of-3 from distance. Purdue wasn't able to match and the Buckeyes pulled-out the hard-fought win.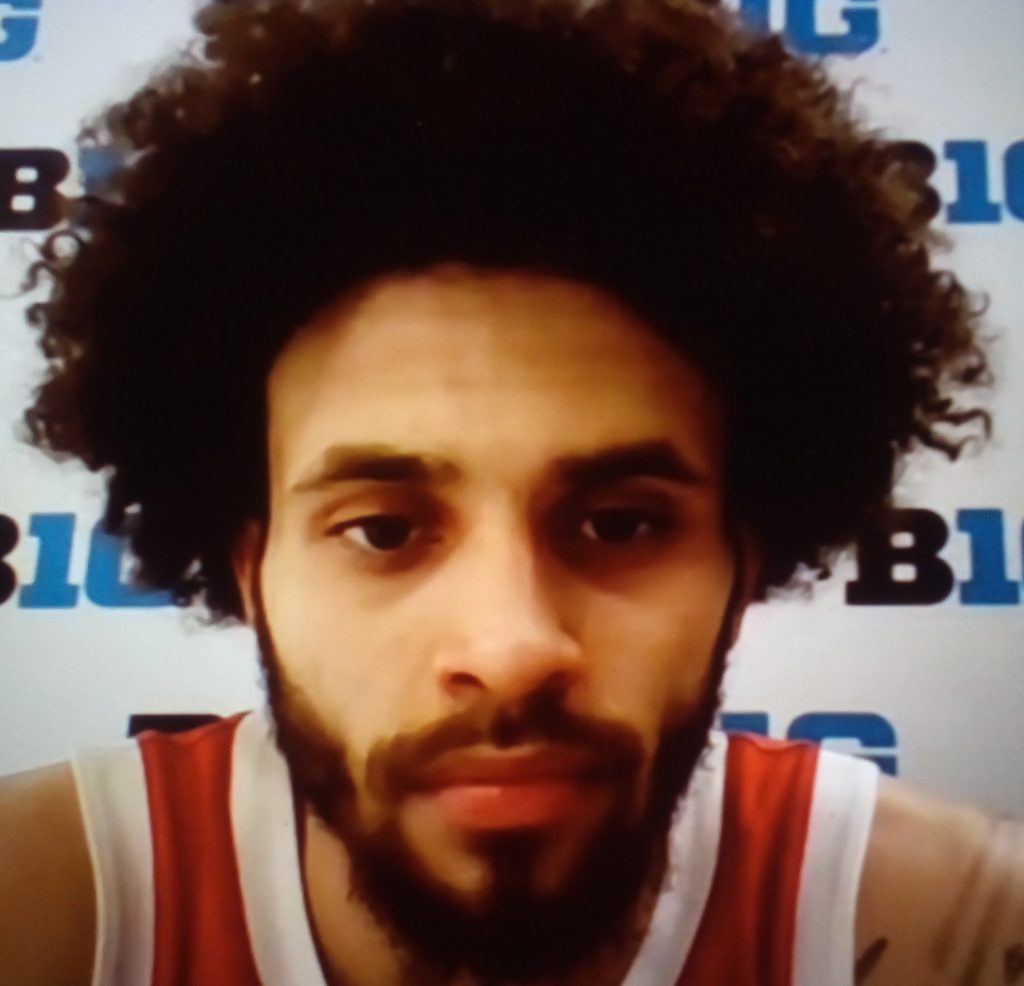 Duane Washington Jr. led five Buckeyes in double figures with 20 points. Senior Kyle Young scored all 18 of his points in the first half including a career-best 4-of-5 from beyond the arc. But he played just four minutes in the second half as he left the game after taking an elbow to the head.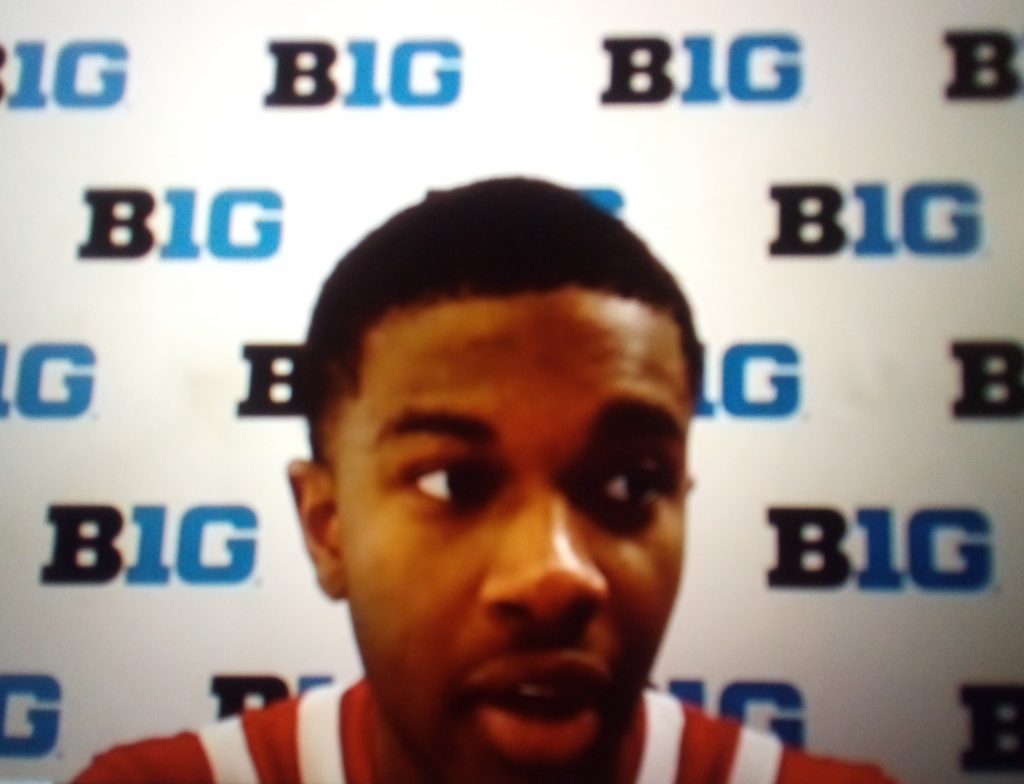 The win also marked Chris Holtmann's 200th win as a head coach.
GAME NOTES
Ohio State improved to 47-56 in overtime games all-time and to 8-12 in neutral site overtime games.
The last neutral court overtime win for the Buckeyes was a 75-72 win over VCU (3/19/15).
Ohio State is 4-1 all-time vs. Purdue in Big Ten Tournament play.
Duane Washington Jr. needs one point to reach 1,000 for his career at Ohio State after a 20-point effort vs. the Boilermakers. He will become the 59th player in Ohio State history to score 1,000 in his career. Kaleb Wesson (1,240) was the last Buckeye to reach 1,000 as a Buckeye in 2020.
Ohio State has 31 seasons with 20 or more wins and three with 30 or more after the Buckeyes (20-8) knocked off Purdue 87-78 in overtime March 12 in the quarterfinals of the Big Ten Tournament. Chris Holtmann has won at least 20 games in each of his four years at Ohio State and the Buckeyes have won 20 or more games in 17 of the last 17 seasons.
Chris Holtmann recorded win No. 200 Friday following the victory over Purdue. He has won at least 20 games in each of the last eight years of his 10-year coaching career, the last two of which were shortened by COVID-19.
COURTESY OHIO STATE ATHLETIC COMMUNICATIONS