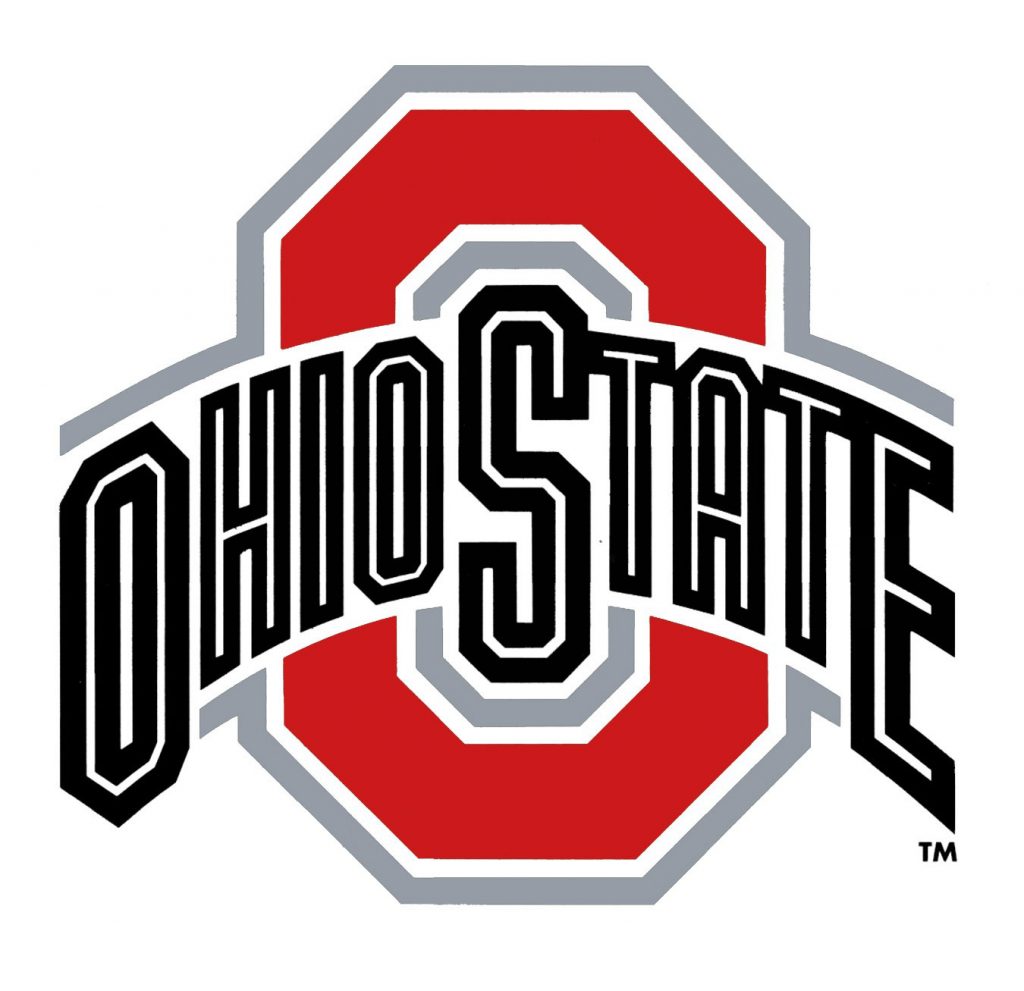 INDIANAPOLIS – No. 20-ranked Purdue hopes to begin a long stay in Indianapolis this weekend as it heads to this year's mecca of college basketball to open play in the 23rd edition of the Big Ten Championship. The Boilermakers will open play against Ohio State on Friday at 2 p.m. ET, in Lucas Oil Stadium. The game will be aired on the Big Ten Network with Brandon Gaudin, Shon Morris and Rick Pizzo calling the action with no need for undisclosed, secret locations and actually being in the facility watching real-live sporting action. 
Should the Boilermakers win their quarterfinal contest, Purdue will advance to Saturday's semifinals to be played at 1 p.m. ET, on CBS, with Sunday's Championship game taking place at 3:30 p.m. ET, in Lucas Oil Stadium.
THE KEY TALKING POINTS
1) Purdue enters this week as the No. 4 seed, receiving a double-bye in every tournament that has been played under the current format. It did not receive a double-bye in last year's tournament that was canceled. 
2) Purdue has reached the title game in two of the last four tournaments (2016 – Lost to Michigan State; 2018 – Lost to Michigan). In the other two seasons it did not reach the finals (2017, 2019), Purdue won the regular-season championship. 
3) Purdue will be playing in a domed stadium for the first time since the 2010 Sweet 16 game against Duke in Houston. 
4) Trevion Williams was named first-team All-Big Ten by the coaches after averaging 15.8 points, 8.4 rebounds and 2.0 assists per game in league play this season. Zach Edey and Jaden Ivey became the ninth set of teammates in Big Ten history to be named to the All-Freshman team.
5) According to KenPom.com, Purdue ranks 328th (out of 347 teams) in experience (1.04 years). Purdue is the lowest-ranked team via experience that figures to be an NCAA Tournament lock. 
6) Purdue has had its full arsenal of rotation players for just 17 of its 26 games this year, missing key personnel for nine games this year. Purdue has gone 13-4 in those 17 games with a full roster, losses coming on the road vs. Big Ten teams (Iowa, Rutgers, Illinois, Minnesota). 
7) Four freshmen earned Big Ten Freshman of the Week honors, the most in league history. Michigan (2012-13) and Ohio St. (2010-11) had 3. 
8) A Purdue freshman was named the Big Ten Freshman of the Week in seven of a possible 15 weeks this season, bookended by Zach Edey's honors in the season's first week (Nov. 30) and the season's final week (March 8). 
9) Purdue freshmen have scored at least 27 points in each of the last nine games (37.7 points per game; 52.4 percent of scoring). 
10) Purdue is 1-of-5 teams nationally to rank in the top 25 in both offensive (22nd) and defensive (18th) efficiency according to KenPom.com. 
11) Purdue has held 15 straight opponents to 72 or fewer points, the third-longest streak in the country (11-4 record). 
12) Purdue will not leave the state of Indiana for the rest of the season, having posted a 14-1 record in games played in Indiana.
13) Over the last five years (since 2016-17), Purdue has the most wins in the Big Ten (67). Michigan State (65) and Michigan (62) are second and third, respectively. 
14) Purdue is fighting for a top-five NCAA Tournament seed, currently one of six teams (North Carolina, Kansas, Virginia, Duke, Kentucky, Purdue) to have a top-five seed in each of the last four tournaments. Kansas, Virginia and Purdue are projected top-five seeds this season. 
MORE THAN A GAME
The More Than A Game campaign was launched in August, in partnership with the John Purdue Club, to help the athletics department navigate the financial ramifications of the COVID-19 pandemic and position Boilermaker athletics for future success.
Boilermakers and friends can make a contribution to the More Than A Game campaign by contacting their Boilermaker Athletics Representative or by visiting JPCMoreThanAGame.com. Fans can purchase a special More Than A Game t-shirt from Legends and the Purdue Team Store, with a portion of the proceeds benefitting the More Than A Game campaign. To purchase the t-shirt, click here or go to PurdueTeamStore.com.
Purdue Athletics is one of only a handful of Division I athletics departments that is entirely self-sustaining: it does not receive any taxpayer dollars, general fund support from Purdue University, or student fees. John Purdue Club memberships are directed to funding the $12 million scholarship cost for student-athletes and this separate fund will help offset Purdue Athletics' 2020-21 budget shortfall.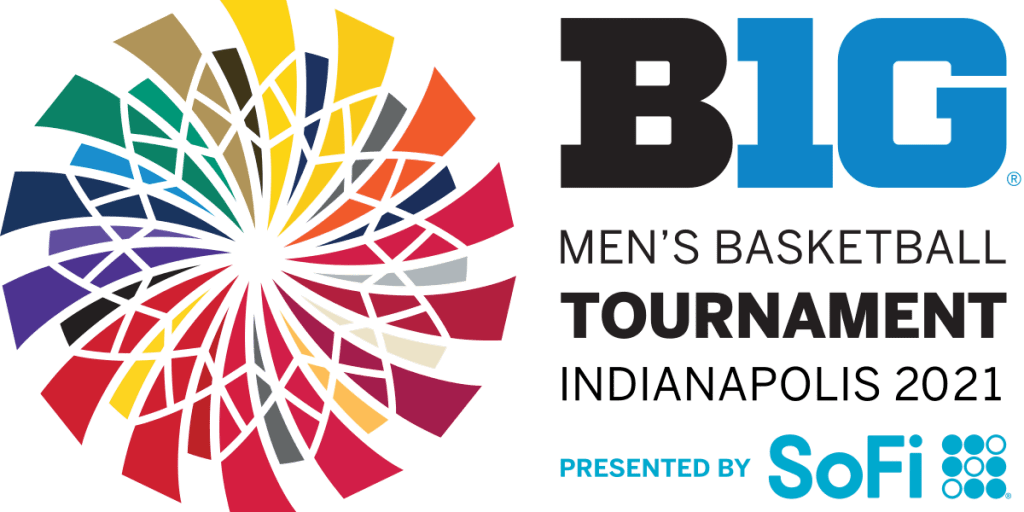 COURTESY PURDUE ATHLETIC COMMUNICATIONS