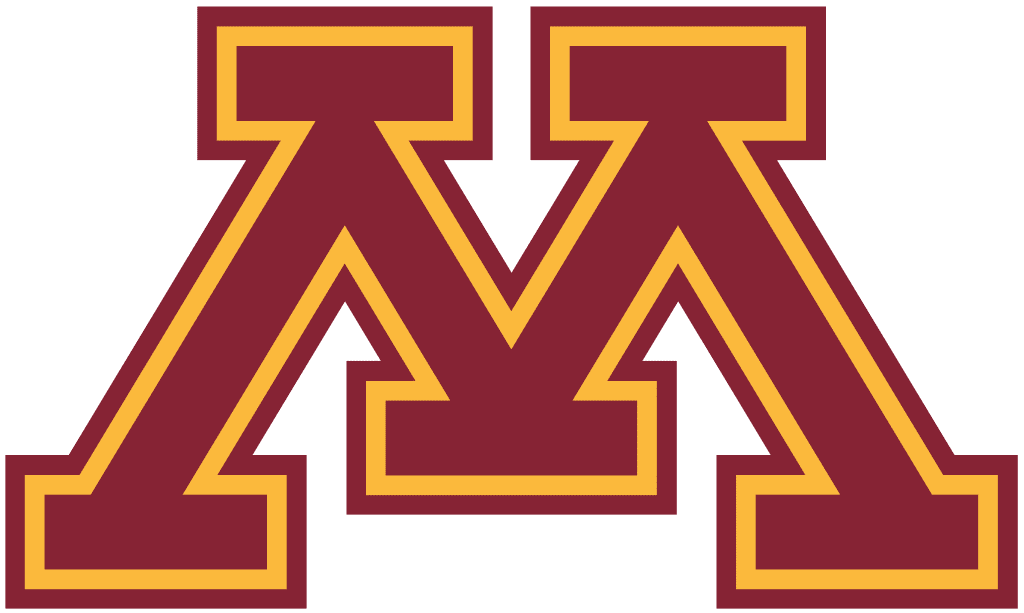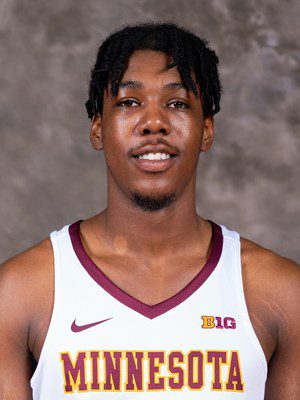 Minnesota's three-game win streak against Ohio State ends, Gophers fall 79-75
INDIANAPOLIS (AP) — Duane Washington Jr. and Justice Sueing each scored 16 points and No. 9 Ohio State fended off Minnesota's late charge to win 79-75 on Thursday at the Big Ten Tournament.
The Buckeyes (19-8) snapped a four-game losing streak and advanced to Friday's quarterfinal round.
Marcus Carr scored 24 points and Jamal Mashburn Jr. finished with 18 to lead Minnesota (14-15), which lost for the eighth time in nine games.
Ohio State never trailed after taking a 13-0 lead to open the game, but struggled to put this one away late — despite having a seemingly safe 70-56 lead with 3:24 to go.
A rash of errant shots, fouls and turnovers allowed the Gophers to come back quickly, cutting the deficit to 75-74 on Carr's 3-pointer with 13.3 seconds to go before Ohio State finally sealed it at the free-throw line.
This one almost got away from Minnesota quickly. The Gophers opened the game with a scoring drought of nearly seven minutes.
When Minnesota's shooters did warm up, the Gophers fought back.
Mashburn's first 3-pointer cut the deficit to 24-20 late in the first half, but Ohio State countered with an 11-2 spurt and extended its lead to 39-27 at halftime.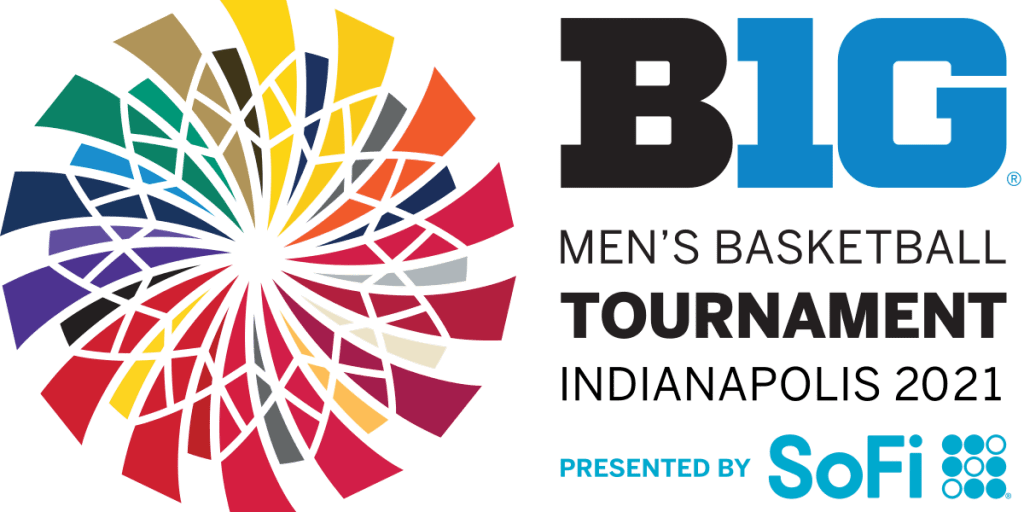 COURTESY MINNESOTA ATHLETIC COMMUNICATIONS