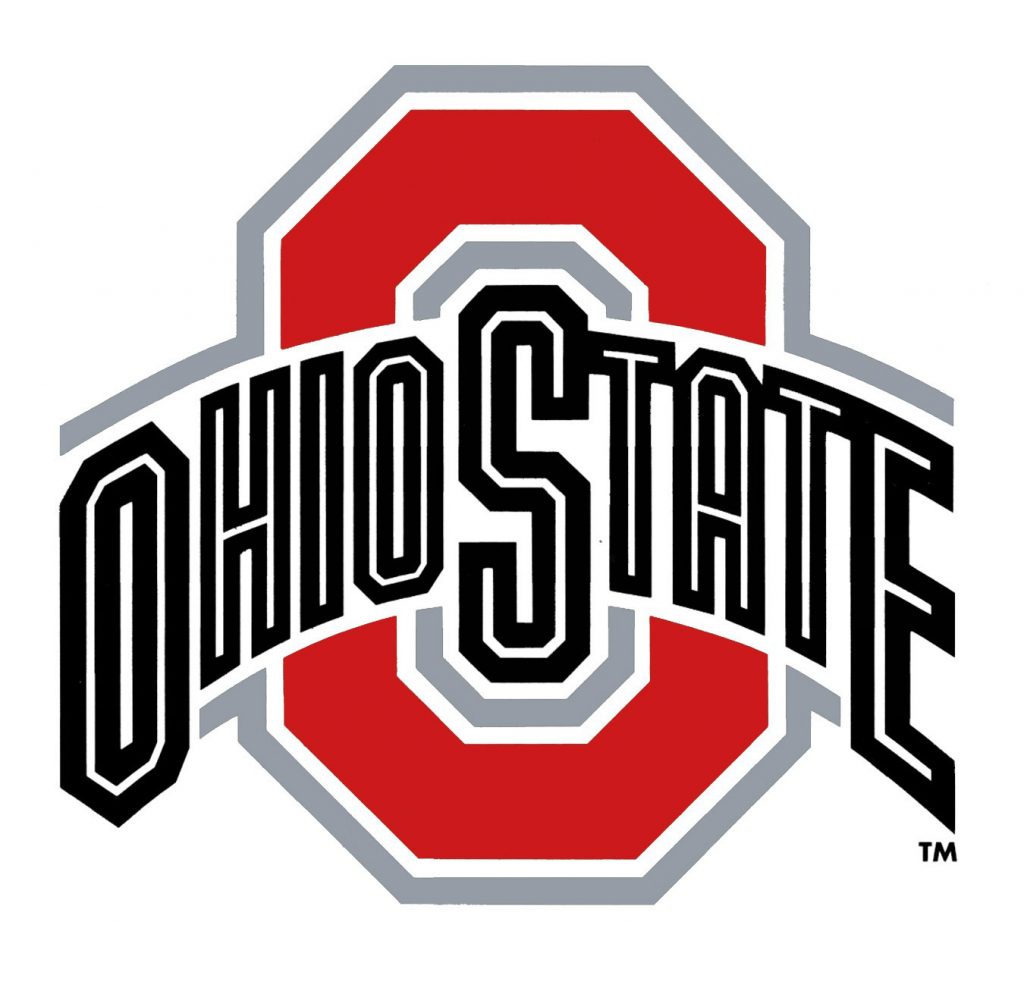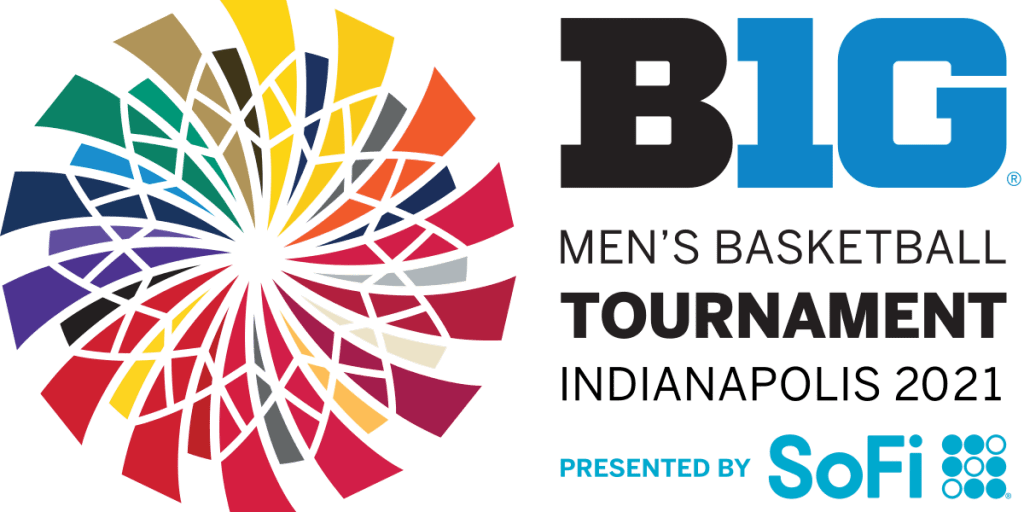 INDIANAPOLIS, Ind. – Ohio State got back in the win column Thursday as the No. 5 seeded Buckeyes held off Minnesota 79-75 in the second round of the Big Ten Tournament at Lucas Oil Stadium.
The win sends the Buckeyes (19-8) to the quarterfinals where they will meet Purdue, the No. 4 seed, Friday at about 2 p.m.
Ohio State used a balanced offensive attack to outlast the Gophers. Five Buckeyes were in double figures with Justice Sueing and Duane Washingtong Jr. leading the way with 16 points each. E.J. Liddell, who was named 2021 First Team All-Big Ten by the league coaches Tuesday, added 14. Kyle Young scored 11 and CJ Walker, playing in his hometown of Indianapolis, added 10 points, six rebounds and six assists.
Ohio State has won 16 BTT games in Indianapolis all-time.
The Buckeyes have won 28 BTT games (since 1998). Ohio State has won 25 of the last 36 games and 17 of the last 24. In 26 games as the BTT higher seed, the Buckeyes are 22-4.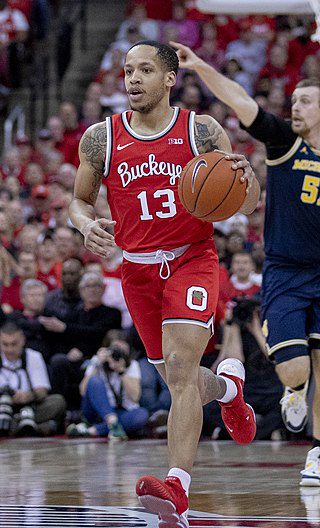 Ohio State opened the game on a 13-0 run and closed the first half on a 10-2 run to lead 39-27 at the break. Minnesota made a run to cut the lead to four but Ohio State shoved the advantage back out to 14 points with 3:24 to play. That's when the Gophers made a frantic final push and clawed back to within one at 75-74 with 13 seconds left. Liddell and Washington Jr. each made a pair of free throws in the final 10 seconds and the Buckeyes would hold on.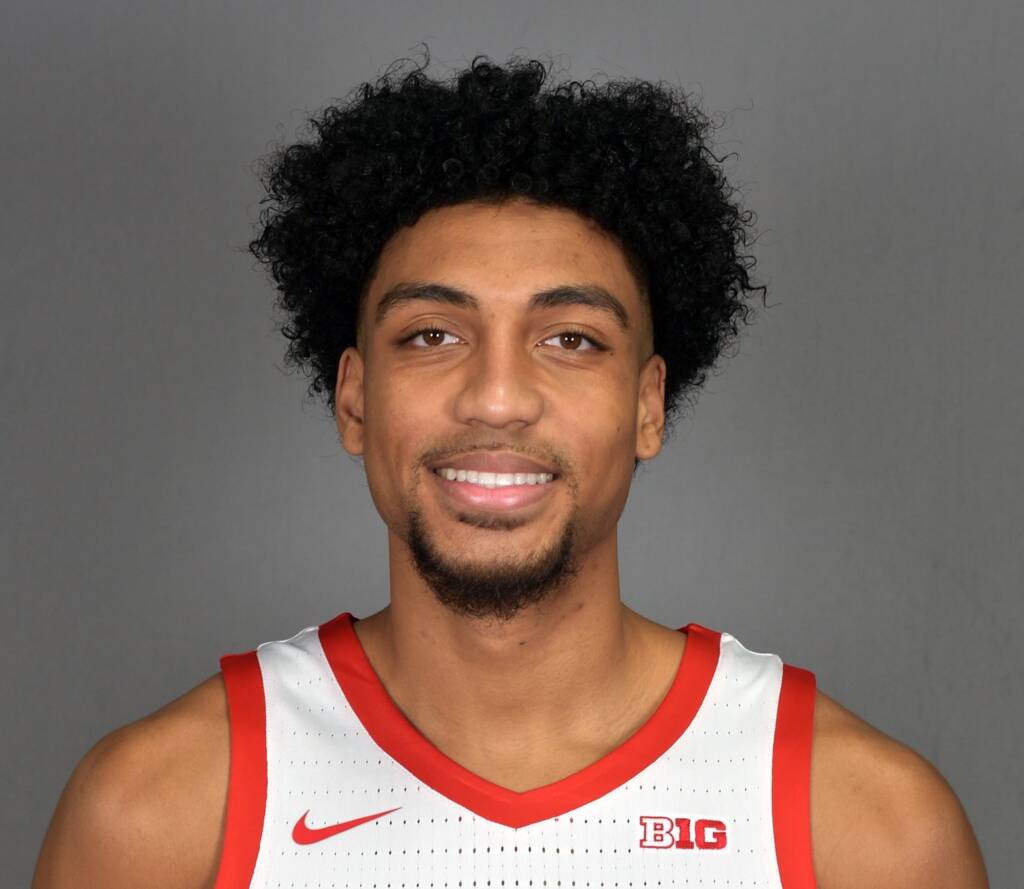 COURTESY OHIO STATE ATHLETIC COMMUNICATIONS