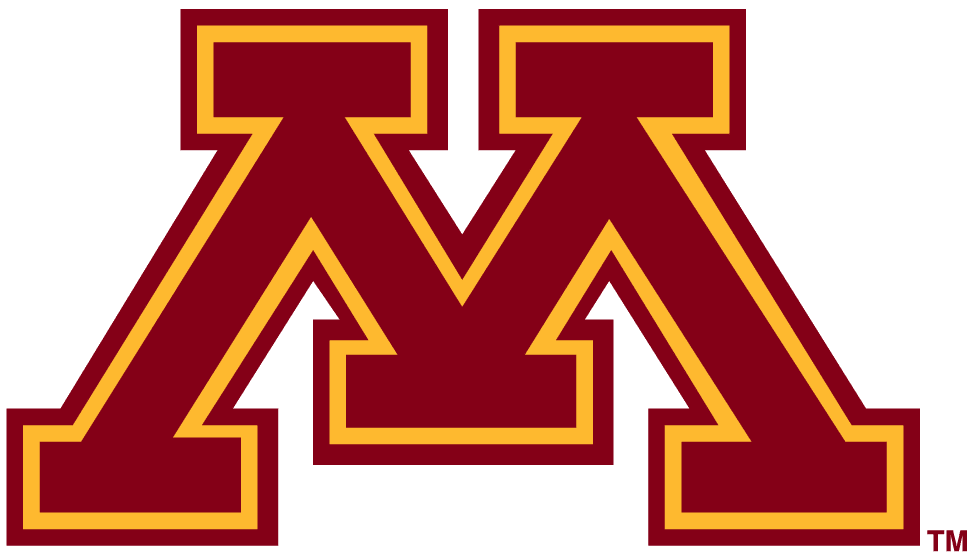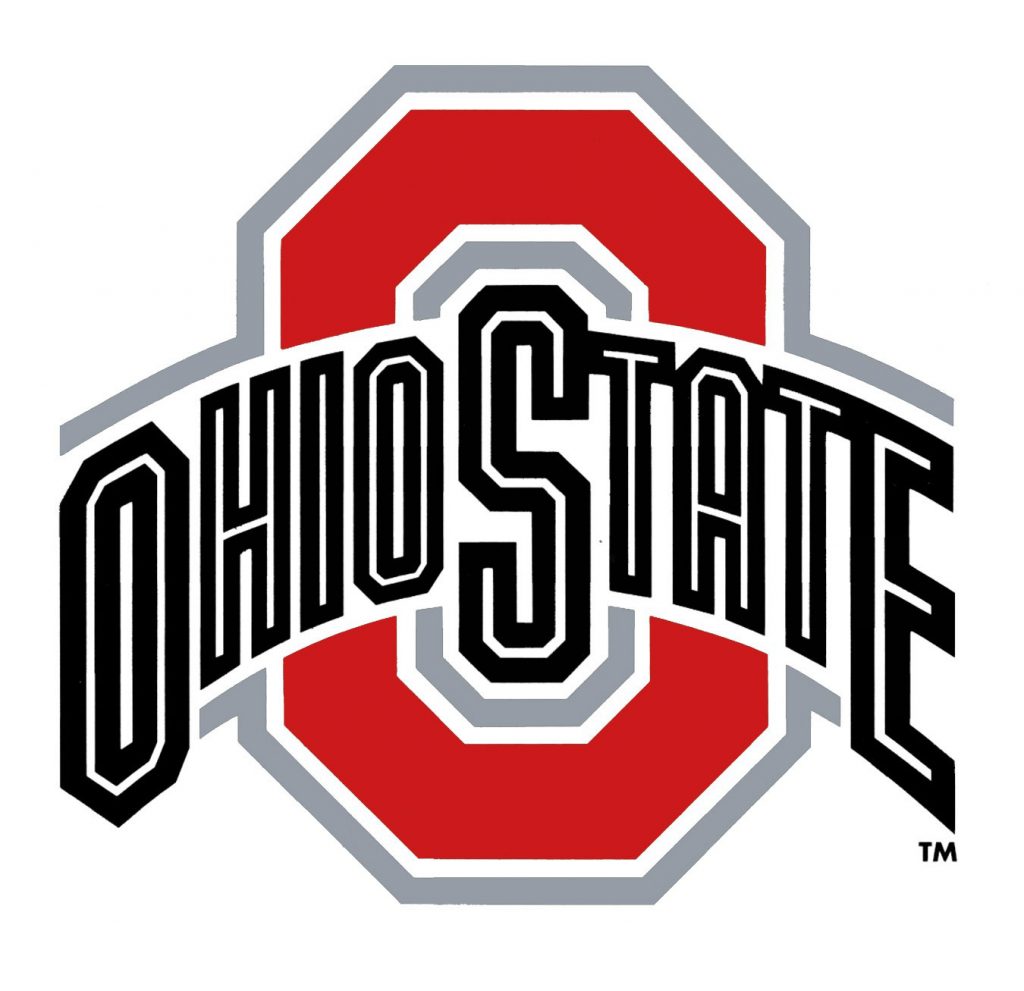 3/11/2021
SERIES INFORMATION
144th Meeting (54-89 all-time record)
Home: 37-32 // Road: 17-54 // Neutral: 0-3 // Streak: W-3
Richard Pitino vs. Ohio State: 5-7
Minnesota vs. Big Ten: 780-867*
Pitino vs. Big Ten regular season games: 54-96
Pitino vs. Big Ten (includes postseason games): 61-103
* – excludes vacated games
STARTING FIVE
1. Minnesota will play No. 5 seed Ohio State in the second round of the Big Ten Tournament. Minnesota, which is seeded No. 13, beat No. 12-seed Northwestern 51-26 in the first round to move on and face the Buckeyes. The win was Minnesota's first in the conference tournament as the No. 13 seed (was previously 0-1, losing to Illinois in 2016). The Gophers and Buckeyes met once this season, with Minnesota winning the home game 77-60. Liam Robbins, who has missed the last five games with an injury, scored 27 points and snagged 14 rebounds in the win. Robbins led five players in double figures, as Marcus Carr (15 points), Gabe Kalscheur (13 points), Both Gach (10 points) and Jamal Mashburn Jr. (10 points) all filled up the box score. Minnesota has won three straight against Ohio State.
2. This will be the third meeting between Minnesota and Ohio State in the Big Ten Tournament. The Gophers are 0-2 in the conference tournament, falling 90-61 to the No. 1 seed Buckeyes in 2010 and 79-73 to the No. 6 seed Buckeyes in 2015. The winner of Thursday's game will face No. 4 seed Purdue on Friday.
3. The Gophers earned their 100th win all-time against Northwestern yesterday when they beat the Wildcats 51-46. The 46 points against are the second fewest that Minnesota has allowed in a Big Ten Tournament game and the fewest since Minnesota beat Purdue 69-42 in 2010. The 97 combined points by Minnesota and Northwestern were the fewest amount in a Gopher game since the 2008-09 season when it happened twice. Minnesota beat Illinois 59-36 for 95 total points and lost to the Illini 52-41 for 93 total points that same season.
4. Minnesota has used six different starting lineups this year and nine different players have started. Many of these changes were because of injuries, as Liam Robbins (second leading scorer, leading rebounder and shot blocker has missed the last five games), Gabe Kalscheur (third leading scorer and best defensive player has missed the last seven games) and Brandon Johnson (fourth leading scorer, has missed one game and played only 8:57 at Penn State) have all missed time this season. The only Gopher to start all 28 games is Marcus Carr.
5.Marcus Carr scored a career-high 41 points at Nebraska to become the fifth Gopher to score at least 40 points in a game (second since 1972). His 41 points is tied for third all-time with Andre Hollins, who had 41 points versus Memphis (11/23/12). The school record of 42 points is held by Eric Magdanz at Michigan (3/5/62) and Oliver Shannon versus Wisconsin (3/6/71). Carr (20 points in the first half, 21 in the second) is the second Gopher ever to score at least 40 on the road (Magdanz). Carr made 11 FGs, six 3s (took school record 15) and was 13-of-16 at the line. Carr has scored in double-figures 49 times in his career, including 25 games this season. Carr has 11 games with 20-plus points this year, four with 30 or more and one 40-point game.
COURTESY MINNESOTA ATHLETIC COMMUNICATIONS