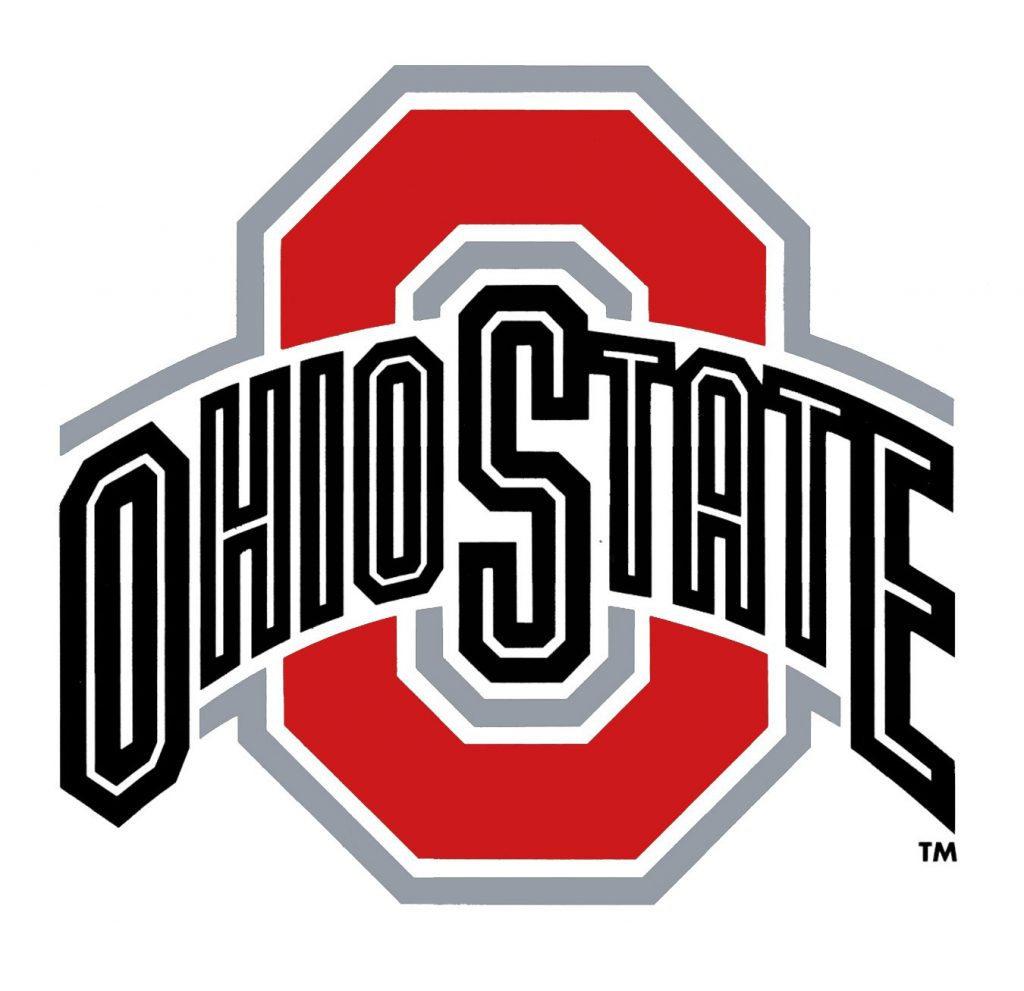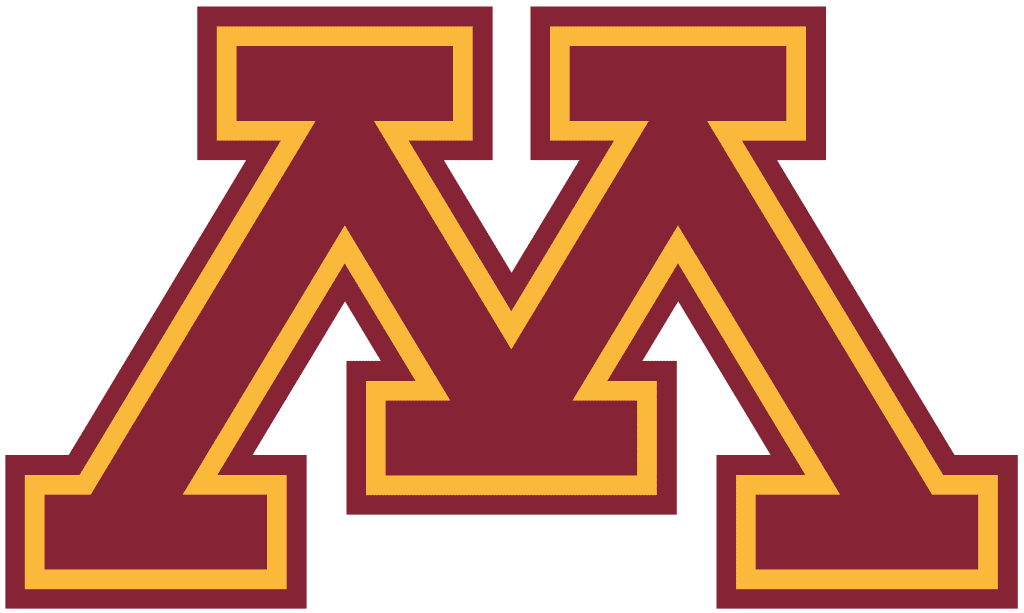 (5) Ohio State vs. (13) Minnesota • Date: Thursday, March 11 • Time: 2:00 p.m. • Where: Lucas Oil Stadium • TV: Big Ten Network (Kevin Kugler/Stephen Bardo/Andy Katz) • Radio: 97.1 The Fan (Paul Keels/Ron Stokes) • Satellite Radio: Sirius (OSU 84), XM (84), Internet (84)
Game Basics
Ohio State enters the 2021 Big Ten Tournament as the No. 5 seed and will take on either No. 14 Minnesota or No. 13 Northwestern at 2 p.m. Thursday at Lucas Oil Stadium in Indianapolis.
Chris Holtmann's teams are 6-2 vs. the Wildcats and 2-3 vs. Minnesota. Against the Golden Gophers, Ohio State is 3-0 on a neutral court, including a 2-0 record in Big Ten Tournament games. The Buckeyes and Wildcats have met just once on a neutral court, with Ohio State owning the 67-61 overtime win March 11, 2011 in the league tournament.
Ohio State, ranked No. 9 in the Associated Press poll this week, is 30-6 vs. the Gophers when ranked nationally and 39-3 vs. the Wildcats.
Ohio State has played one other game at Lucas Oil Stadium, a 67-62 win for the Buckeyes over No. 7 Notre Dame Dec. 12, 2008. Evan Turner scored 28 with 10 rebounds and five assists.
Ohio State is 27-15 all-time in Big Ten Tournament play with eight appearances in the title game. The Buckeyes are 13-6 in conference tournament openers, 4-3 as the No. 5 seed and 21-4 when the higher seed. The Buckeyes are 9-2 in league openers over the last 11 years of the event.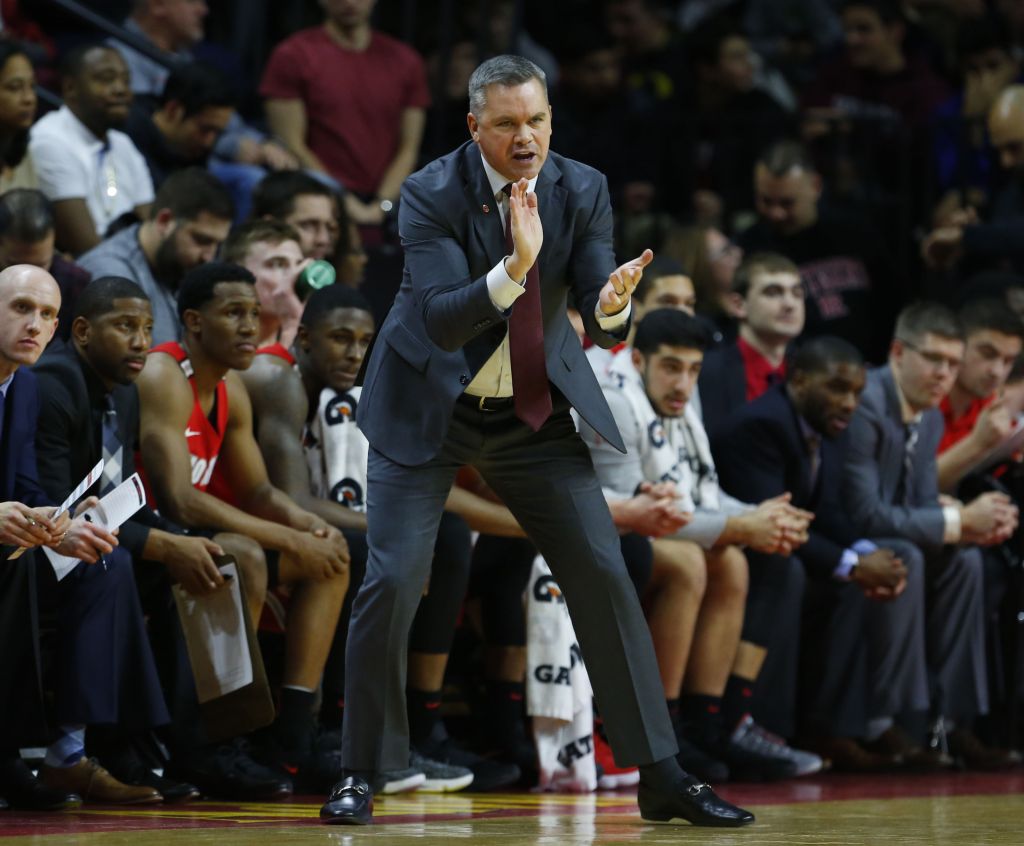 PRE-BIG TEN TOURNAMENT ZOOM PRESS CONFERENCE WITH CHRIS HOLTMANN
Ohio State Buckeyes
Head Coach: Chris Holtmann
Rec. at Ohio State: 84-42 (4th)
Career Record: 198-127 (10th)
Career vs. NW/UM: 6-2/2-3
Minnesota Golden Gophers
Head Coaches: Richard Pitino
Record at UM: 141-122 (8th)
Career Record: 159-136 (9)
Career vs. OSU: 5-7
BY THE NUMBERS
8
Ohio State has made eight
appearances in the Big Ten
Tournament Title game and has
won four overall titles (2007,
2010, 2011, 2013) and were runners-up in 2003, 2006, 2009,
2012).
92.4
CJ Walker (67 of 70; 95.7%) and
Duane Washington Jr. (67 of 75;
89%) are combining to make
92.4% of their free throw attempts this season (134-of-145).
Walker leads the nation in foul
shooting percentage.
27
The Buckeyes have won 27 Big
Ten Tournament games since it
began in 1998. Ohio State has
won 24 of the last 35 games
and 16 of the last 23. In 25
games as the BTT higher seed,
the Buckeyes are 21-4.
15
While playing in Indianapolis in
Big Ten Tournament play, Ohio
State is 15-7 and owns titles in
2010 and 2011. The Buckeyes
have advanced to the title
game in Indianapolis fi ve times
(2006, 2009, 2010, 2011, 2012).
Liddell Named First Team All-Big Ten
 The coaches in the Big Ten have named Ohio
State sophomore forward E.J. Liddell a member
of the 2021 First Team All-Big Ten Team. The
announcement was made March 9. Liddell was
named to the second team by the league media. Both the coaches and media selected junior guard Duane Washington Jr. a third-team All-Big Ten selection. Senior Kyle Young was a
Sportsmanship Award honoree. The Buckeyes
have now had 74 student-athletes named All-Big
Ten all time.
Ohio State Big Ten Tournament History
The No. 5 seed in the 2021 Big Ten Tournament,
the Buckeyes are 27-15 all-time in BTT play
since the event began in 1998. Ohio State has
won 24 of its last 35 league tournament games,
including 16 of the last 23. By seed, Ohio State
is 11-2 as No. 1, 3-1 as No. 2, 2-1 as No. 3,
4-3 as No. 5, 2-2 as No. 6, 1-1 as No. 7, 4-2 as
No. 8, 0-1 as No. 9 and 0-2 as No. 11. Ohio
State has entered the tournament as the No. 1
seed five times (2000, 2006, 2007, 2010, 2011).
The Buckeyes have four titles (2007, 2010, 2011,
2013) and eight title game appearances (2003,
2006, 2009, 2012). Ohio State, 13-6 in BTT
openers, has been seeded higher in 25 BTT
games all-time and are 21-4 in those games. As
the lower seed, the Buckeyes are 6-11 all-time.
Nine of the Buckeyes' opening games in the
last 16 years have been decided by six or fewer
points. Ohio State is 8-1 in those games.
Series History vs, the Minnesota Golden Gophers
Ohio State leads the all-time series with Minnesota
87-60. Ohio State is 53-19 overall in Columbus vs. the
Golden Gophers with an 11-2 record while playing at
Value City Arena (1999-present). Minnesota owns the
edge in games played in Minneapolis, 41-31. When
playing at Williams Arena (1928-present), the Gophers
are 39-29 all-time vs. the Buckeyes. When the teams
tip on a neutral court, Ohio State is 3-0, including a
2-0 record in Big Ten Tournament contests. In series
history, Ohio State has been ranked among the Top 25
in the weekly Associated Press Poll 36 times with an
overall record of 30-6 in those games. Minnesota has
been ranked 26 times when facing the Buckeyes have
a 13-13 record in those outings.  e teams have been
ranked four times when facing one another. OSU is
3-2 in those games. Eight Buckeyes, including Harvard transfer Seth Towns, entered the 2020-21 season
with experience against the Golden Gophers. Junior
Duane Washington Jr. leads Ohio State in the series
with 14.3 points per game in three career meetings.
Sophomore E.J. Liddell is next with 8.7 ppg. in three
games. Senior Kyle Young has faced Minnesota ë ve
times, most among the Buckeyes, with averages of 7.4
ppg. and 4.4 rebounds a contest.
109 Years in the Big Ten Conference
Ohio State celebrated 108 years as a member of the
Big Ten Conference in men's basketball in 2020.
The Buckeyes finished in the No. 6 spot in the 1913
conference standings, the first season of league play.
Over 108 seasons, Ohio State has earned 20 Big Ten
regular-season titles with 29 NCAA Tournament appearances, one national championship (1960) and 10
trips to the Final Four. Ten former coaches and players
are members of the Naismith Memorial Basketball Hall
of Fame while 55 student-athletes have been drafted
by National Basketball Association teams, including
24 in the first round.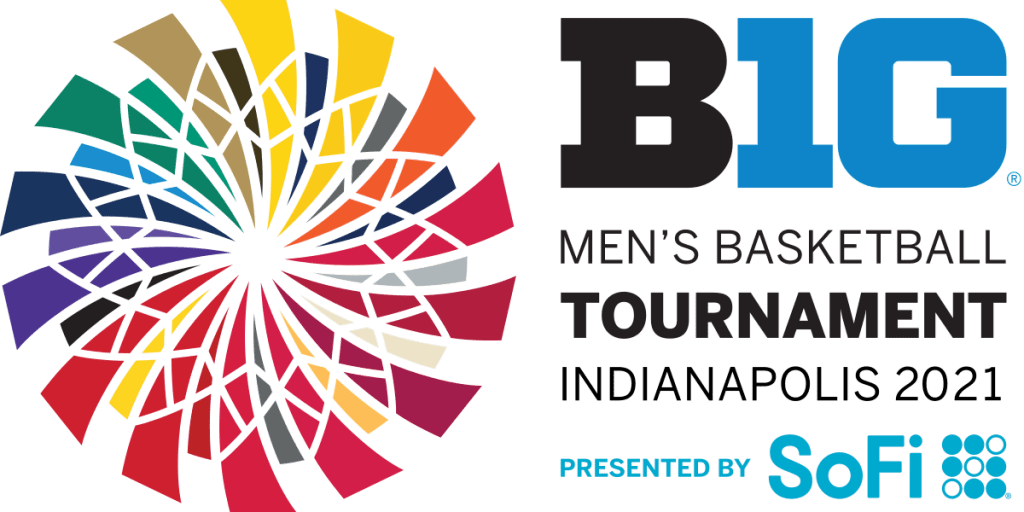 COURTESY OHIO STATE ATHLETIC COMMUNICATIONS