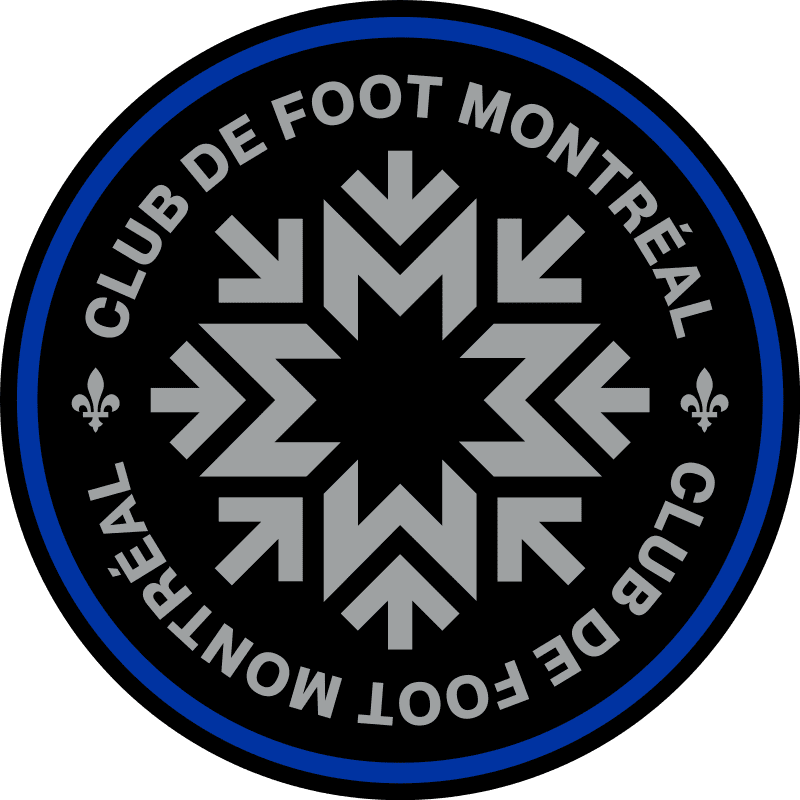 March 8, 2021
Press release
MONTREAL – CF Montréal announced on Monday that the team will make Inter Miami CF Stadium its home, in Fort Lauderdale, Florida, to start the 2021 season.
After its training camp in Montreal, the team will leave for the United States on April 6 and look to play two friendly games before the MLS regular season kicks off on April 17.
During its stay in Florida, CF Montréal will play its local games at Inter Miami CF's home. The team will also benefit from the club's training centre for its daily training sessions.
"I want to thank Inter Miami CF for welcoming us. Just like in New Jersey last year with the Red Bulls, we will have access to top infrastructures and favourable weather, which made us chose Florida," said CF Montréal sporting director Olivier Renard. "Once again, it will be a very special situation and we want our players to be in the best possible conditions before coming back to play in Montreal. We will do everything in our power to allow the players and the staff to be joined by their families so they can feel good while they are away from home."
Just like for the 2020 regular season games, the team will follow strict health and security protocols, including Covid-19 screening testing on a regular basis. The possibility to play games in Montreal will be studied when there will be more developments regarding travel protocols, in relation with public health and government directives.
The 2021 regular season calendar will be announced at a later date by MLS.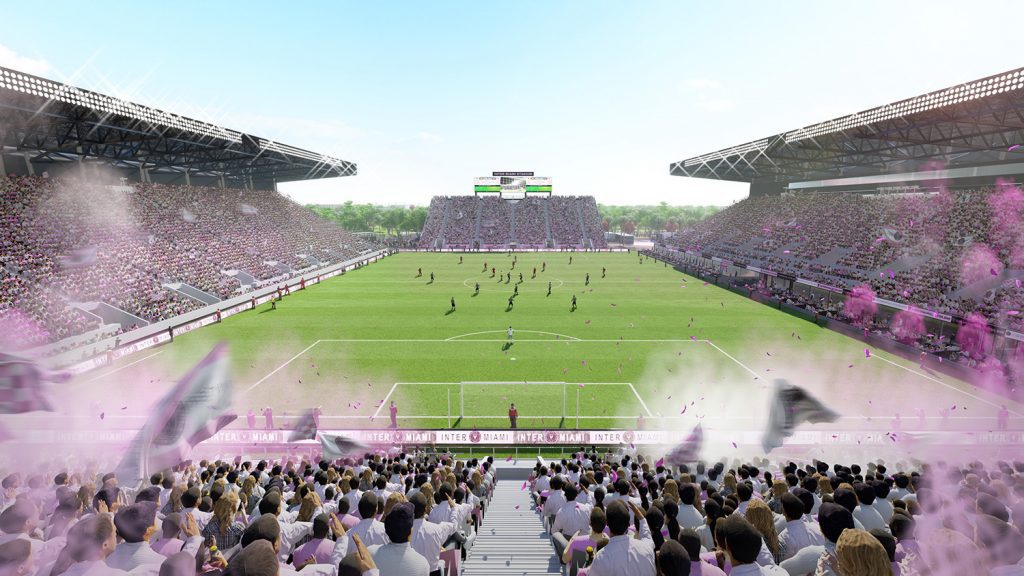 COURTESY CF MONTREAL MEDIA RELATIONS