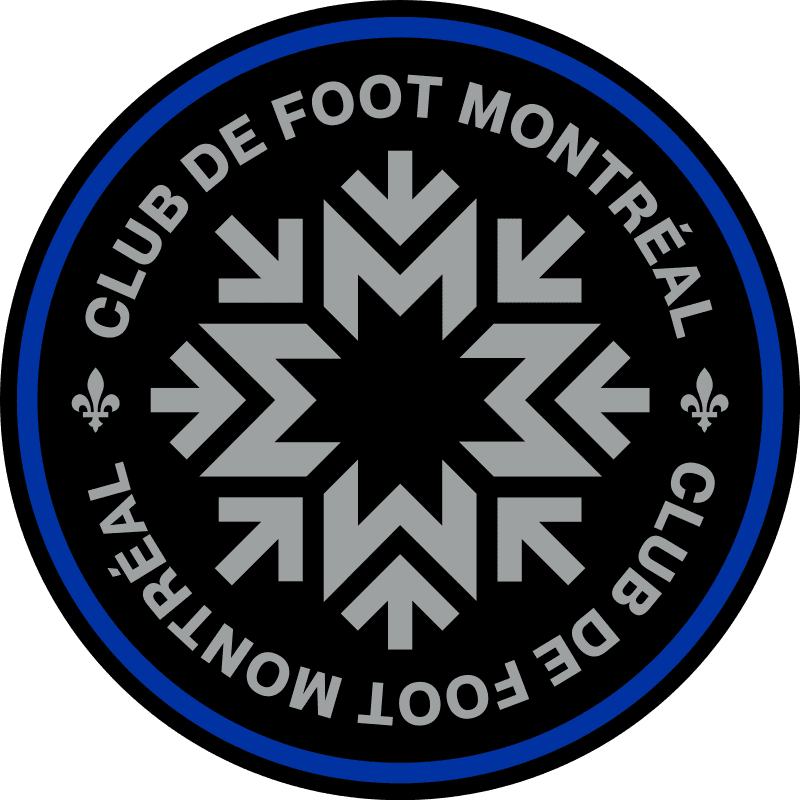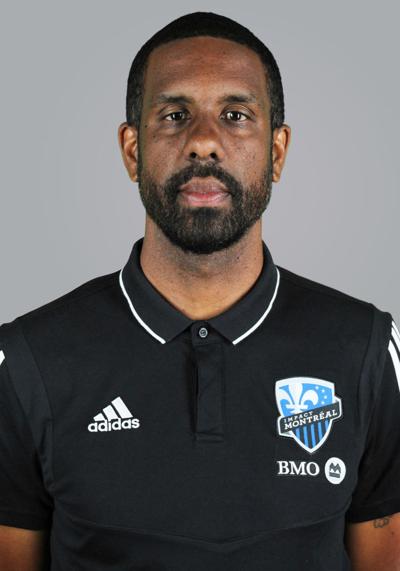 March 8, 2021
Press release
MONTREAL – CF Montréal announced on Monday the appointment of Wilfried Nancy as head coach.
"We are very happy to announce Wilfried as our head coach today," said CF Montréal sporting director Olivier Renard. "After Thierry left, we decided to trust him and give him the opportunity to continue the work we started last season, with the same vision. It is also part of the Club's philosophy to consider and promote our own, as we did in the past for Jules Gueguen (fitness coach) and Maxime Chalier (video analyst)."
"I am very happy and proud to take on this new challenge," said Wilfried Nancy. "It's even more special, since it's with the Club I've known since I came to Montreal. I would like to thank Joey Saputo, Kevin Gilmore and Olivier Renard. I'm really excited for this challenge and hope to make the team progress as much as possible."
Nancy, 43, has been an assistant coach with the first team since January 7, 2016. He was part of the coaching staff that won the Canadian Championship in 2019 and led the team to the MLS Cup playoffs in 2016 and 2020.
He was previously a coach at the Club's Academy, from its inception in 2011. He successively held the head coaching role of the U18 team, from 2011 to 2013, the U21 team in 2014, and the U16 team in 2014 and 2015.
Before joining the Club, Nancy coached at the AAA level in 2006 and 2007, then held the role of assistant technical director of the Association régionale de soccer de la Rive-Sud in 2008. He was also a coach with Quebec's provincial teams from 2007.
Within the framework of the partnership between MLS and the Fédération Française de Football, he obtained the Elite Formation Coaching License (EFCL) diploma in 2014. He also holds his A coaching license from the Canadian Soccer Association.
Born in Toulon, France, he was a professional footballer from 1995 to 2005, with Sporting Toulon Var, in Ligue 2, with Raon-L'Étape and Noisy-Le-Sec in National, as well as Beaucaire, Châtellerault and Orléans, in CFA. He was then named MVP of Quebec's university League with the UQAM Citadins in 2005.
Assistant coaches Kwame Ampadu and Laurent Ciman, as well as goalkeeper coach Rémy Vercoutre and fitness coach Jules Gueguen, will complete Nancy's coaching staff.
COURTESY FC MONTREAL MEDIA RELATIONS