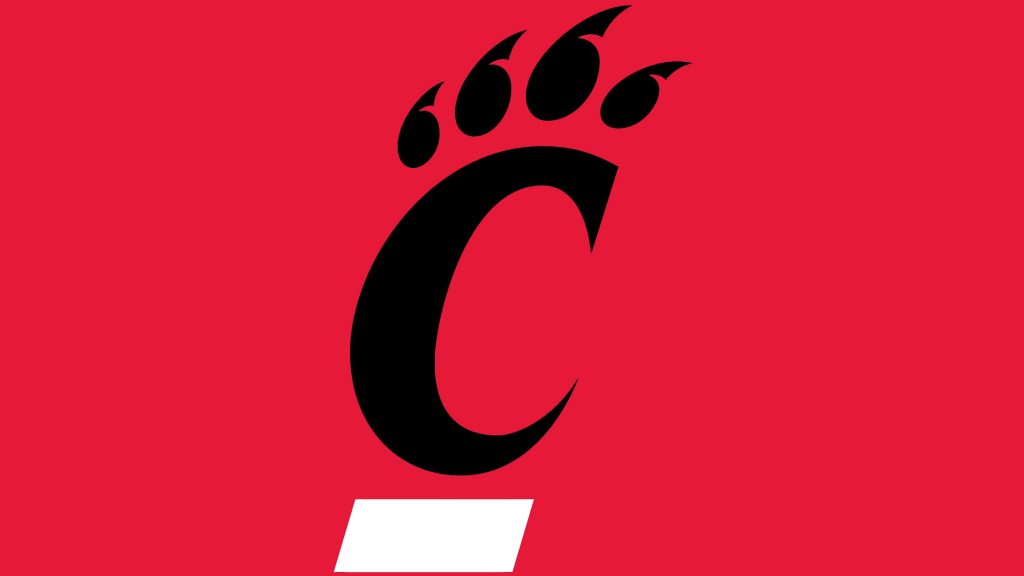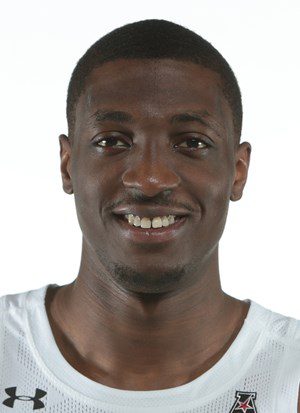 March 04, 2021
CINCINNATI – The University of Cincinnati men's basketball team made a late run but came up just short in a 78-64 nonconference loss on Thursday inside Fifth Third Arena.
 
Vanderbilt (8-14) had answers for everything Cincinnati (9-10) threw at the Commodores, sinking eight three pointers, getting to the free-throw line 23 times, 10 more than UC's 13. VU also outrebounded UC 33-24.
 
Trailing by 12 at the half, 47-35, UC chipped away at the lead despite playing with a short bench.
 
An 8-0 Bearcats run over 2:21 pulled them within seven, 71-64, with 2:50 remaining in the game. UC missed its final six shots, did not score in the final 3:57 while VU closed on a 7-0 run to seal a game which was scheduled less than four days ago on Monday.
 
Keith Williams led the way with 20 points while Mika Adams-Woods had 16 with two assists. Jeremiah Davenport scored 15 to go with six rebounds and five assists. 
 
Vandy's Scottie Pippen Jr., playing in his first game since Feb. 20 due to a hip injury, showed no rust, dropping a career-high 36 points on a 10-for-13 shooting night with five three pointers and an 11-for-12 effort from the charity stripe. Jordan Wright (15) and DJ Harvey (10) also found double figures. Wright added a game-high 11 rebounds.
 
NOTING A LATE NON-LEAGUE MATCHUP
UC's matchup with Vanderbilt was the latest regular-season nonconference game for the Bearcats since a 72-70 win over Duquesne on Mar. 4, 1975, when UC was an independent. The following season UC joined the Metro Conference.  
 
UP NEXT
UC wraps up regular-season play at East Carolina on Sunday. Tipoff is 1 pm. ET on ESPN+.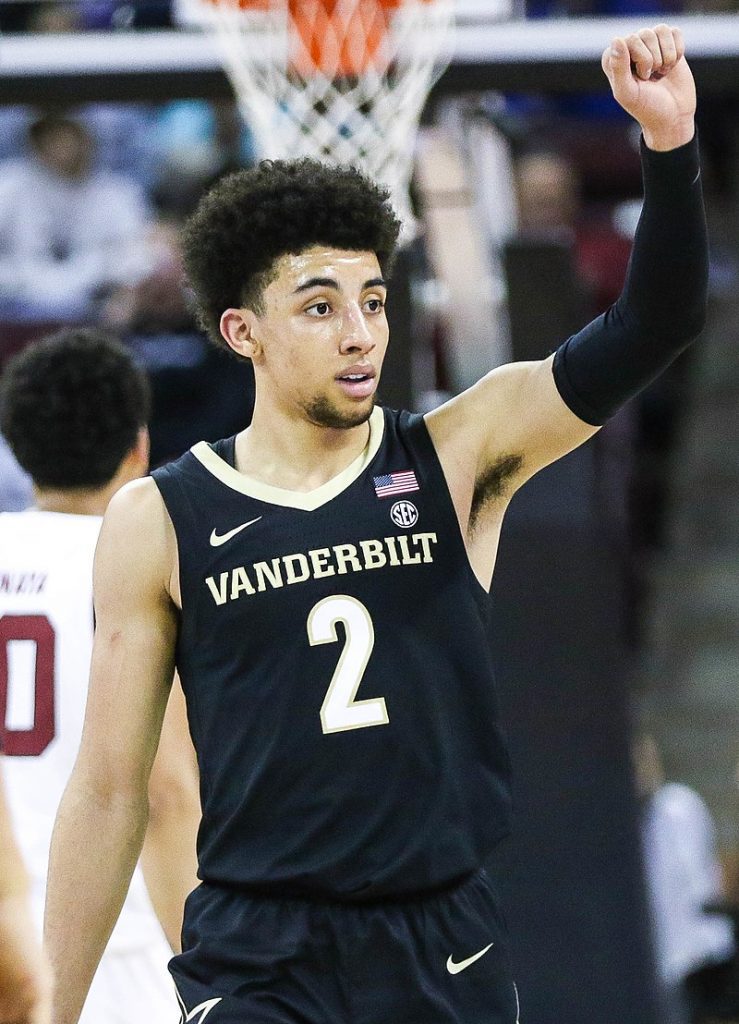 COURTESY UC SPORTS COMMUNICATIONS