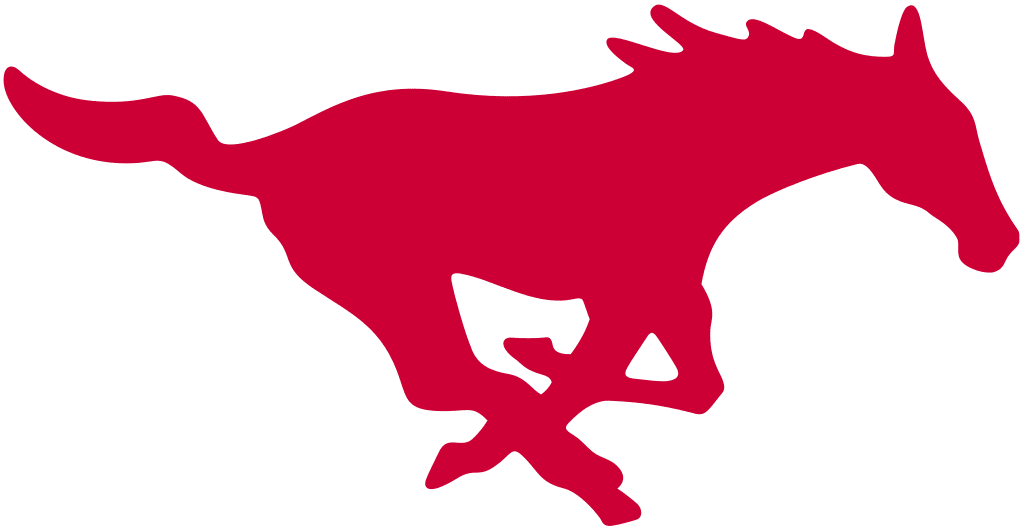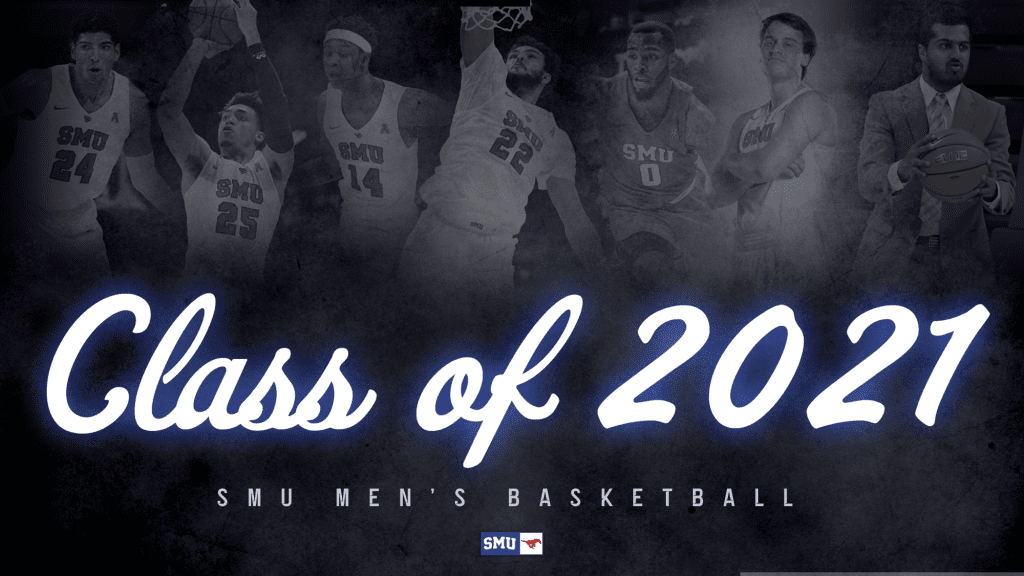 The American Athletic Conference has announced that the SMU-Tulsa men's basketball game scheduled for Sunday, March 7, has been cancelled due to the suspension of activities at SMU. As this cancellation effectively ends the Mustangs' regular season, SMU will designate Sunday as "Class of 2021 Day," with social posts, photos and videos recognizing Mustang seniors Ethan Chargois, William Douglas, Isiah Jasey, Tyson Jolly, Everett Ray, Luke Wilfong and manager Keerthi Ramesh.

"It is difficult for me to put into words the frustration and sense of loss we are experiencing right now," said SMU A.D. Rick Hart. "The health and safety of our student-athletes will always be our top priority and, unfortunately, the virus has prevented us from taking the court since our game at East Carolina on February 8. That said, our team has been working since the summer for the opportunity to win a championship and compete in the NCAA Tournament, and it is our intent to resume that effort at the AAC Tournament next week. I am proud of the way our student-athletes and coaches have handled a difficult and unprecedented situation.

"I would also like to thank our loyal donors and fans. We would never have imagined that the win over Memphis on January 28 would be our last game at Moody Coliseum this season. We look forward to playing in front of a sellout crowd next season and hope some of you are able to join us in Fort Worth for the AAC Tournament."

SMU will look to return to play as the No. 4 seed in the AAC Tournament and will play on Friday, March 12, at 2 p.m. at Dickies Arena.

Information on post-season ticket sales will be posted to SMUMustangs.com as soon as available.
COURTESY SMU ATHLETIC COMMUNICATIONS