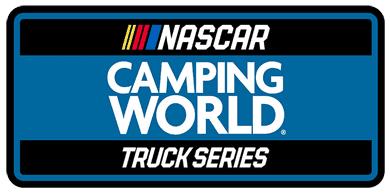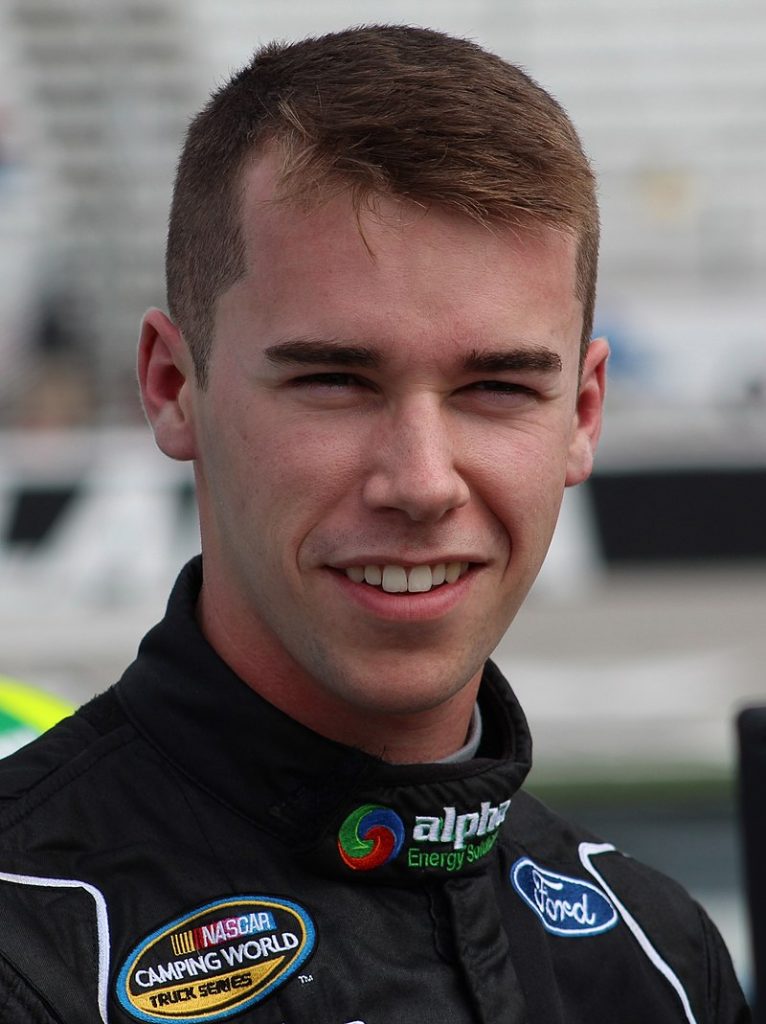 After thrice tallying one win in a season (2017, 2018, 2020), Ben Rhodes has come out of the chute on fire this season in the NASCAR Camping World Truck Series – sweeping the opening two races of the year on the pair of Daytona International Speedway configurations.
He narrowly edged out Cory Roper in the tri-oval during overtime on the superspeedway's oval configuration in the season-opener, then took a triple-overtime victory over reigning series champion Sheldon Creed on the road course two weeks ago.
Rhodes' first NASCAR national series win came on the 1.5-mile desert circuit (Las Vegas) in 2017, and he followed that up in 2018 with a win on the 1.5-mile Kentucky Speedway.
Overall at Las Vegas, Rhodes has a win, three top fives and five top 10s in his eight starts – meaning he'll surely be a threat to continue his winning ways this season.
COURTESY NASCAR INTEGRATED MARKETING COMMUNICATIONS