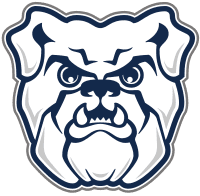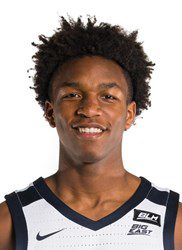 Butler defeated No. 8/6 Villanova, 73-61, Sunday afternoon at Hinkle Fieldhouse.

NOTES:
The game served as Butler's home finale and Senior Day. Butler is 8-4 at Hinkle this season, including 7-3 in BIG EAST home games.
Butler has won four of the last five games played at Hinkle against Villanova.
Sunday was Butler's second Top 10 win of the season; the Bulldogs also defeated No. 8/6 Creighton on Jan. 16.
Butler limited Villanova to 2-of-27 shooting from three-point range in the game.
Butler's last four opponents have combined to shoot only 15-of-91 from three-point range (16.5 percent)
Freshman Chuck Harris had a game-high 20 points, his fourth 20-point game of the season. Fifteen of Harris's points came in the first half.
Senior Bryce Nze posted his fifth double-double of the season with 12 points and 11 rebounds. Nze tied a career-high with five assists.
Butler went 10-of-24 from three-point range.
Butler out-rebounded Villanova, 37-35.
For Villanova, Jeremiah Robinson-Earl had 16 points and 16 rebounds.
After a 9-0 Villanova run cut Butler's lead to 42-37 with 14:14 to play, Butler responded with a 12-2 spurt to take its largest lead of the game (54-39) at the 10:40 mark. Villanova got no closer than seven the rest of the way.
Butler closed the first half on a 14-4 run to take a 34-22 halftime advantage.
Butler shot 50 percent from the field, matching a season-high set Jan. 19 at DePaul.
Bo Hodges (calf) returned to action Sunday after missing Butler's last two games. Aaron Thompson (shoulder/thumb) and Christian David (knee) were unable to play.
Coach LaVall Jordan: "I don't think you could have scripted this any better for our seniors on their Senior Day. This is one where you felt like our guys deserved it. We had great commitment to the game plan and had really good resiliency throughout. We knew that Nova would have a run in them, and we were able to respond each time."

RECORDS:
Butler is now 9-13 overall and 8-11 in BIG EAST play.
Villanova is now 15-4 overall and 10-3 in BIG EAST play.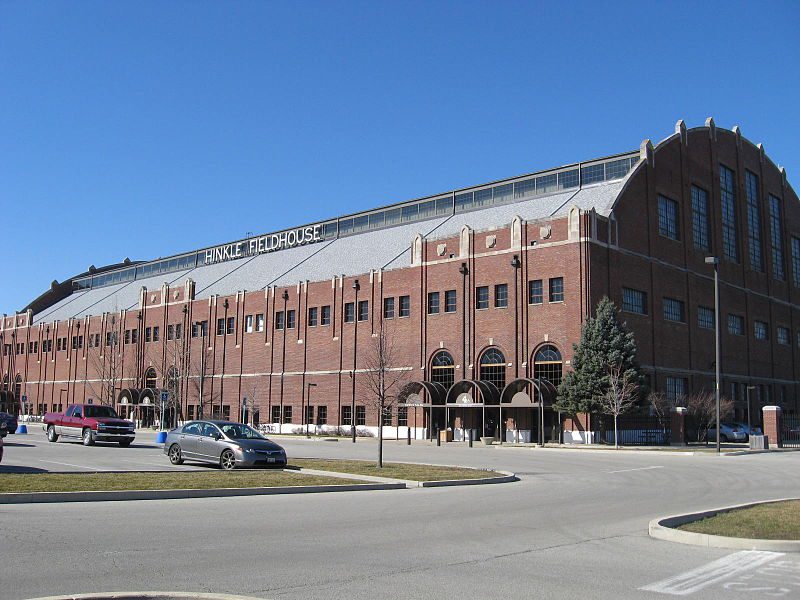 COURTESY BUTLER ATHLETIC COMMUNICATIONS