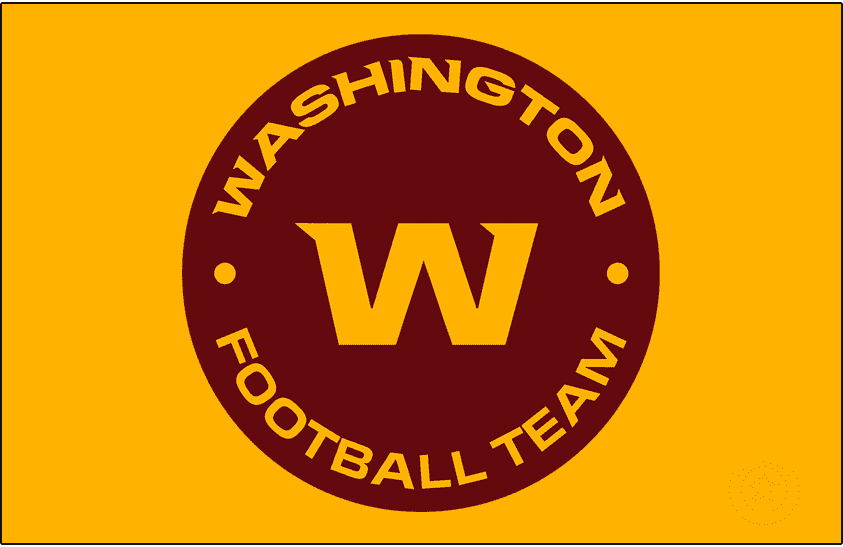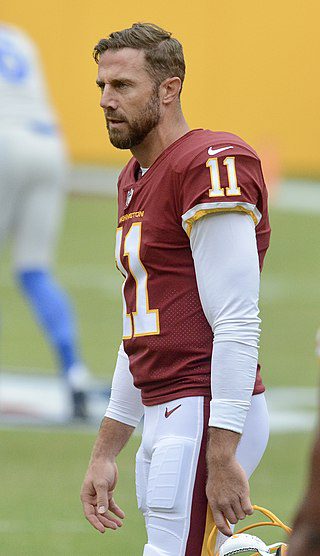 Eventhough they don't have an experienced QB on the roster, Washington is going is parting ways with Alex Smith.
According to multiple reports, Washington has officially released Smith. The move comes after Smith made a remarkable comeback from his 2018 leg injury to start six games during the team's drive for the NFC East title.
Smith didn't play in the playoff loss to the Super Bowl champion Tampa Bay Buccaneers because of a calf injury to the same leg. As of this writing, he has not announced plans of playing in 2021.
By making this move, Washington now has $14.7 million in cap space. They do have two youngers players Taylor Heinicke and Steven Montez on the roster at quarterback. Heinicke proved that he is very capable of being the guy after his play in the playoffs.
Heinicke started the team's Wild Card playoff game against the Tampa Bay Buccaneers after Smith was ruled out due to injury. Heinicke showed his ability by completed 26 of 44 passes for 306 yards, threw a touchdown alongside an interception, and rushed for a touchdown in a 31–23 loss. He was an impending restricted free agent in 2021. Instead of going that route, Heinicke signed a two-year, $8.75 million contract extension with the team in February. He played his college ball at Old Dominion University.