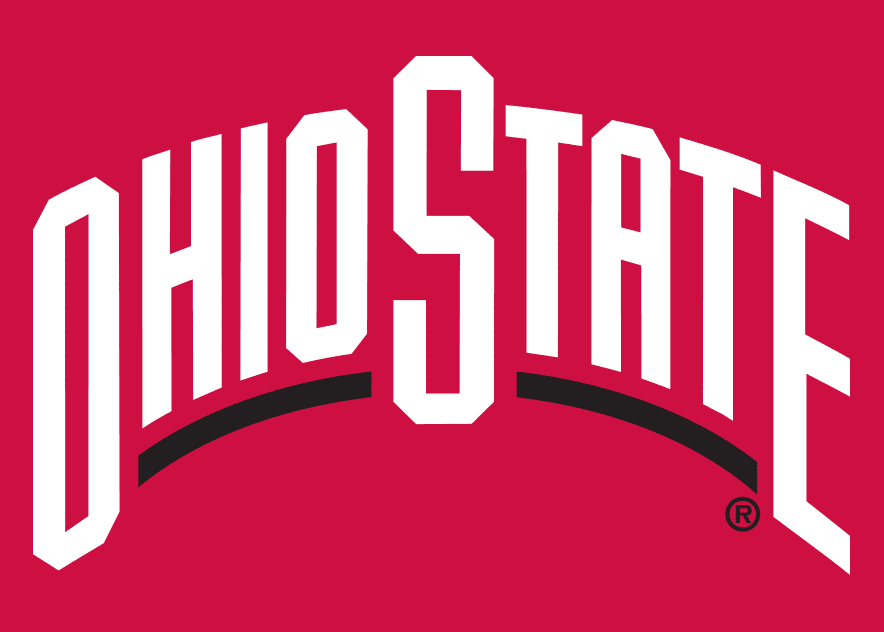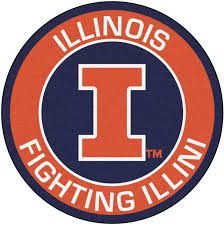 March 5, 2021
COLUMBUS, Ohio –No. 7 Ohio State (18-7, 12-7) is back in action at 4 p.m. Saturday vs. No. 4 Illinois (19-6, 15-4) at Value City Arena in Columbus. The game will be televised by ESPN. It's Senior Day in Columbus. CJ Walker, Kyle Young and the senior managers will be recognized prior to the game.
GAME BASICS
· No. 7 Ohio State and No. 4 Illinois meet at 4 p.m. Saturday at Value City Arena in Columbus. This game rounds out the season series. Ohio State won in Champaign, 87-81, Jan. 16.
· Chris Holtmann's teams are 4-2 vs. Illinois. The Illini own the all-time series lead, 103-75. Ohio State is 46-42 in Columbus and 12-3 in games played at Value City Arena.
· In series history, Ohio State has been ranked among the Top 25 in the weekly Associated Press Poll 41 times with an overall record of 30-11 in those games. Illinois has been ranked 48 times when facing the Buckeyes. The Illinois are 36-12 in those games. The teams have been ranked 13 times simultaneously when facing one another. Ohio State is 7-6 in those games.
· The game vs. the Illini is the final for seniors CJ Walker and Kyle Young along with managers Joey Cloran, Devan Morrow and Mike Mastroianni. Walker has played 52 games with 40 starts for the Buckeyes the last two seasons. He has totaled 465 points and 196 assists in his OSU career. Young has donned the Scarlet and Gray in 105 career games with 62 starts. He has scored 619 points to go with 455 rebounds and has been part of 84 victories.
· Chris Holtmann, head coach of the Buckeyes, has been named a finalist for the 2021 Werner Ladder Naismith Men's Coach of the Year, the Atlanta Tipoff Club announced Friday.
· Holtmann, one of 10 finalists nationally, is in his fourth season at Ohio State and has taken the Buckeyes to the NCAA Tournament twice before a chance for a third trip to the postseason was canceled last March.
For more on the Buckeyes please go to: https://go.osu.edu/vsill3621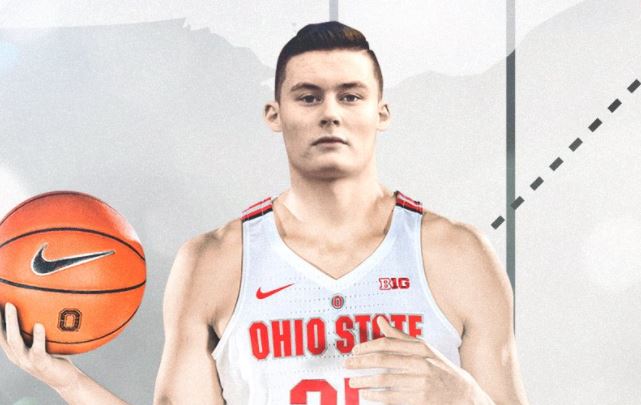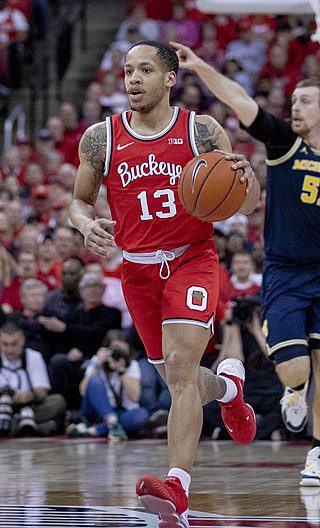 COURTESY OHIO STATE ATHLETIC COMMUNICATIONS