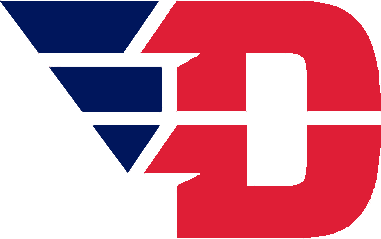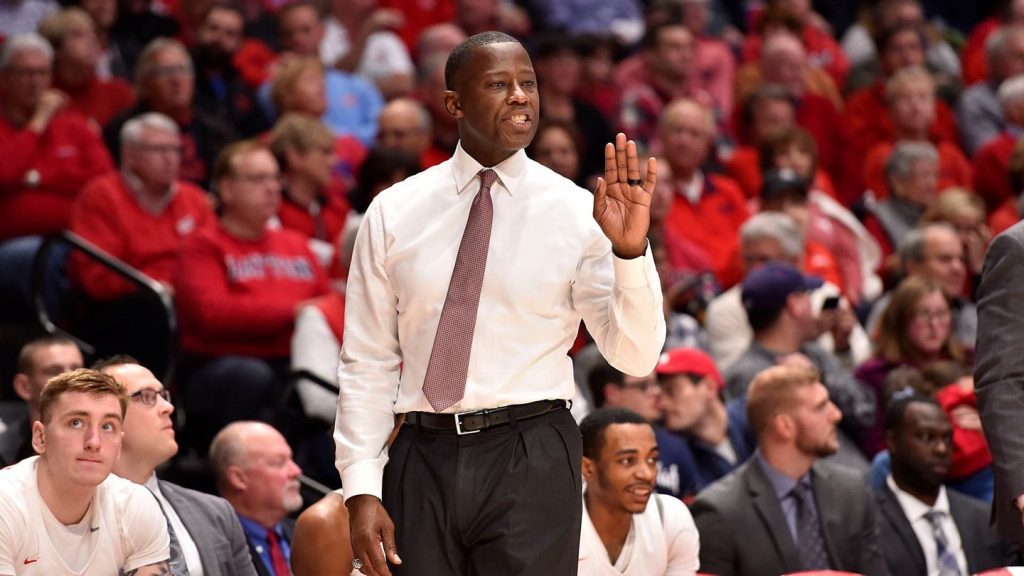 DAYTON
Record in 2020-21
13-8
The University of Dayton Flyers travel to Richmond, Va. for the Atlantic 10 Men's Basketball
Championships. The Flyers, the tournament's seventh seed, will play their first game against
10 seed Rhode Island on Thursday, March 4. Game time is 3:30 p.m. ET.
Dayton is 13-8, and finished 9-7 in the Atlantic 10 after Monday's 55-52 win at A-10 regular
season champion St. Bonaventure. Ibi Watson led UD with 14 points (5-7 FG, 2-3 3-pt.).
The game will carried by WHIO Radio, televised on the NBC Sports Network and streamed on
the NBC Sports App. Streaming audio, video and stats will be available at DaytonFlyers.com.
UP NEXT
• Thursday's winner will play 2-seed VCU on Friday at 3:30 p.m. ET in the A-10 quarterfinals.
• The A-10 championship finals will be played at UD Arena on Sunday, March 14.
2020-21 W-L (13-8)
H (8-3), A (4-5), N (1-0), A-10 (9-7)
COURTESY DAYTON MEDIA RELATIONS