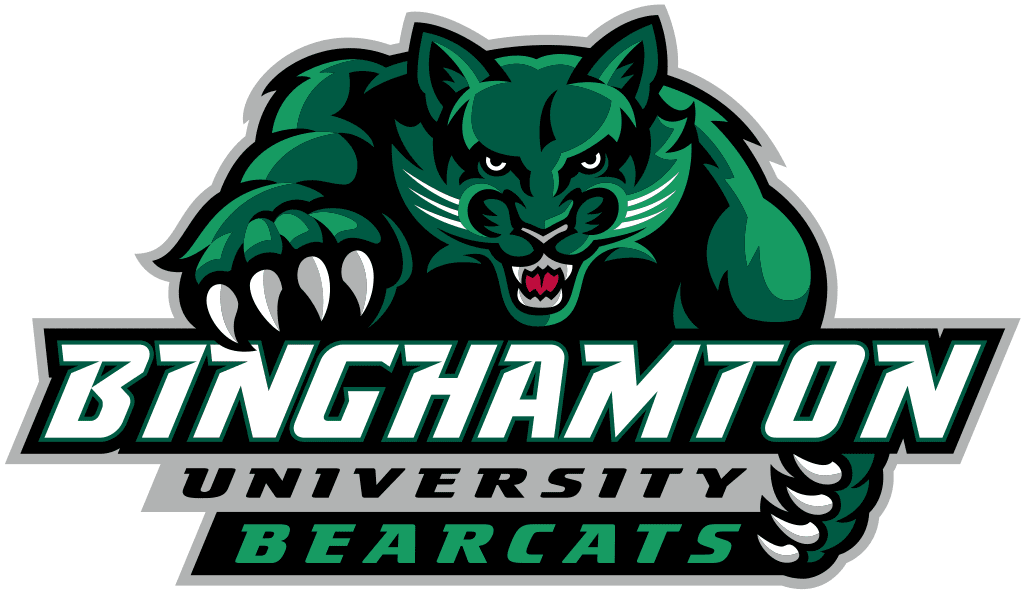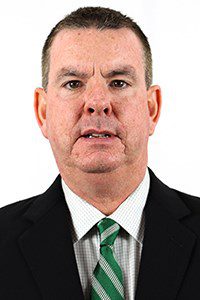 3/1/2021
VESTAL, N.Y. – Binghamton University athletics will have a new men's basketball coach, the school announced Monday.
Tommy Dempsey will not have his contract renewed after nine years at the helm. Assistant coach Levell Sanders will be elevated to interim head coach for the 2021-22 season. A search for a permanent replacement will be conducted in Spring 2022.
"I want to thank Tommy for his many contributions towards Binghamton University athletics and our basketball program," Director of Athletics Patrick Elliott, PhD said. "Tommy guided our program and our student-athletes through challenging times, and always demonstrated a commitment towards integrity, academic success and citizenship."
Dempsey, a 21-year college coach who has been conference coach of the year four times, guided the Bearcats for nearly a decade and successfully steered the program through a COVID-altered 2020-21 season that culminated with Saturday's loss in the America East tournament first round. His recruiting classes resulted in the highest number of America East All-Rookie selections during an eight-year span, sparked by back-to-back Rookie of the Year selections in 2019 and 2020.
Dempsey arrived at Binghamton in 2012 after a stellar seven-year tenure at Rider University, where he led the Broncs to an average of 19 wins with three national postseason berths. He navigated Binghamton through a crucial period with high integrity and his leadership and family focus drew praise from players and colleagues alike.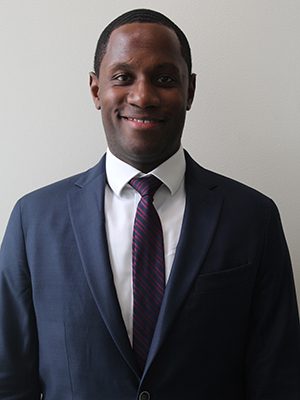 Sanders, a former Seton Hall standout and All-BIG EAST selection, has been with the Bearcats since 2019. A Brooklyn native with a noteworthy basketball pedigree, he steps into a familiar leadership role, having served as head coach for five years in the Czech Republic before coming to Binghamton in June 2019.
"Levell possesses wide-ranging and successful experience as a player and coach, on both the intercollegiate and professional levels," Elliott said. "We are appreciative of Levell's willingness to lead the program at this time, and are confident he will continue to develop BU basketball and our student-athletes to on-court success."
From 2014-19, Sanders coached BK JIP Pardubice, leading the team to the elimination rounds of the 2017 FIBA Europe Cup and being named All-Czech Republic League Coach of the Year. His teams won at an 84 percent clip and captured bronze medals in the KNBL Czech League three straight years between 2015-18. Sanders was selected to be a member of the coaching staff of the Czech Republic U18 National Team that competed at the 2017 European Championships.

As a player, Sanders scored 1,399 career points at Seton Hall before embarking on a successful 15-year professional career overseas. With the Pirates, Sanders averaged 12.4 points in 113 games and was named second team All-BIG EAST in 1998. A BIG EAST academic all-star, he graduated in 1998 with a bachelor's degree in criminal justice.
His pro basketball accolades include being named the All-Czech Republic League Guard of the Year in 2007 as well as being a two-time first team all-star. He ranks 11th on the all-time leading scorer list in the Czech Republic.

Sanders holds a strong reputation for player development and is the author of a book, "A Guide to Playing Professional Basketball Overseas."
He and his wife Pamela live in Binghamton.
COURTESY BINGHAMTON ATHLETIC COMMUNICATIONS