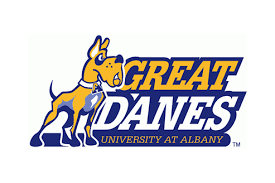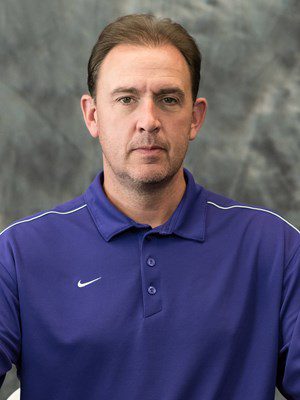 3/1/2021
ALBANY, N.Y. – "After nearly 20 years coaching at UAlbany, I have decided that it is time for me to seek a new challenge and after meeting with Mark Benson, we have agreed to mutually part ways," said head men's basketball coach Will Brown.

"Anyone who knows me knows this decision was extraordinarily difficult. But I leave the University at Albany with an enormous sense of pride in the positive impact that my staff, my family and, most important, the student athletes I had the honor of coaching, have had on UAlbany basketball and the greater Albany community."

Under Coach Brown, UAlbany amassed a record of 315-295 and reached the NCAA Tournament five times (2006, 2007, 2013, 2014, 2015). Coach Brown has the second-longest tenure of any basketball coach at UAlbany, behind only Coach Richard "Doc" Sauers.

"We are grateful for all that Will has done for UAlbany Athletics," said Athletic Director Mark Benson. "Will's tenure on the bench for the majority of our Division I history and his five championships have left indelible memories with our fans. We wish Will and his family all the best as they move forward from UAlbany."

A national search for Coach Brown's successor will begin immediately.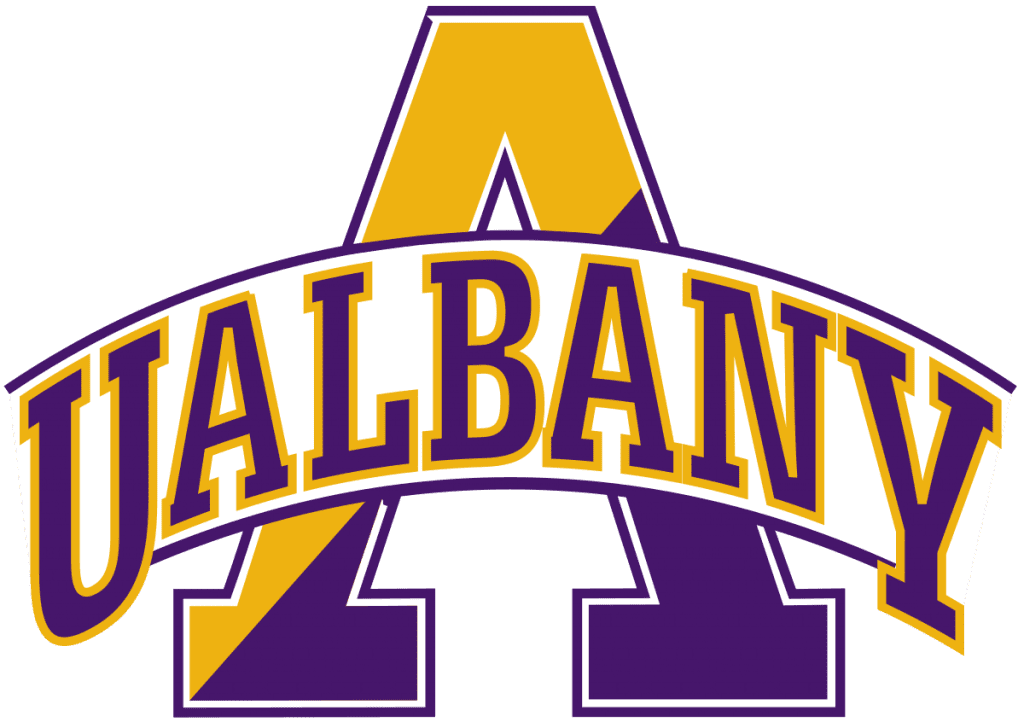 COURTESY ALBANY ATHLETIC COMMUNICATIONS