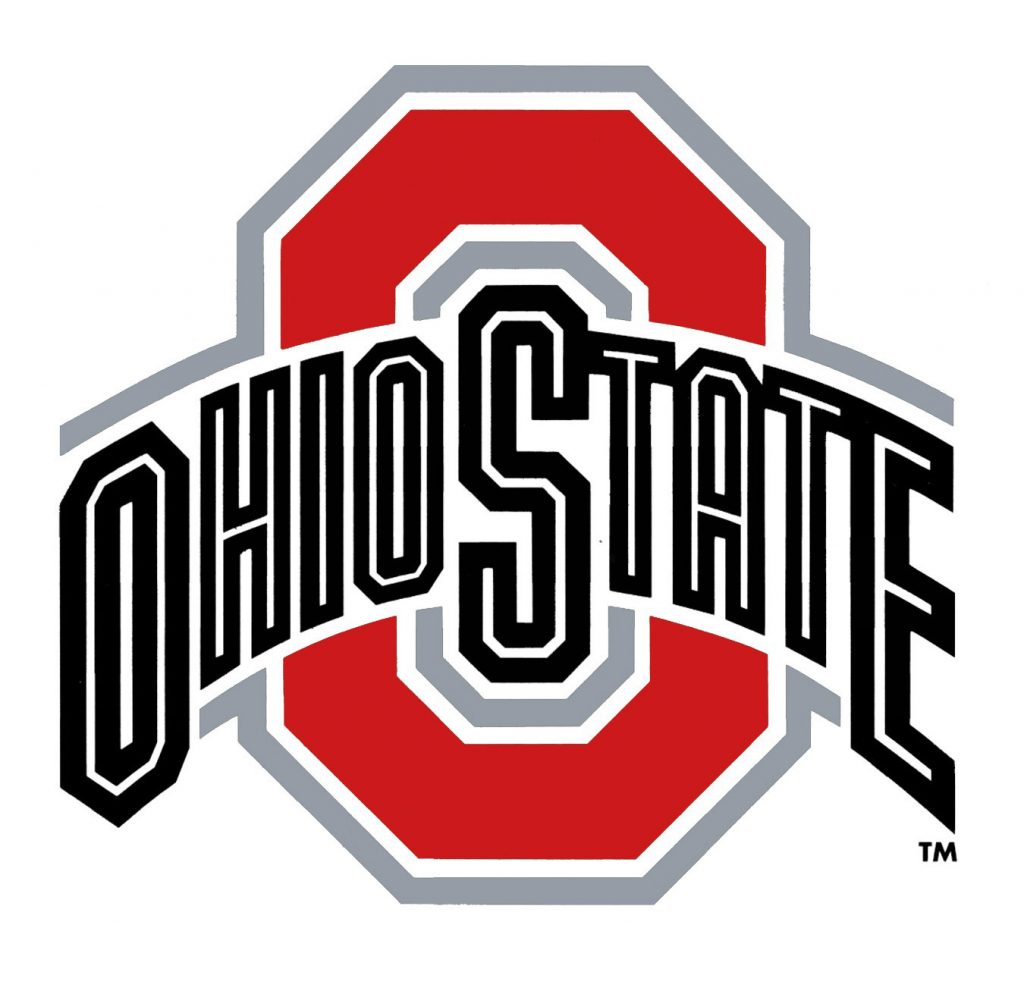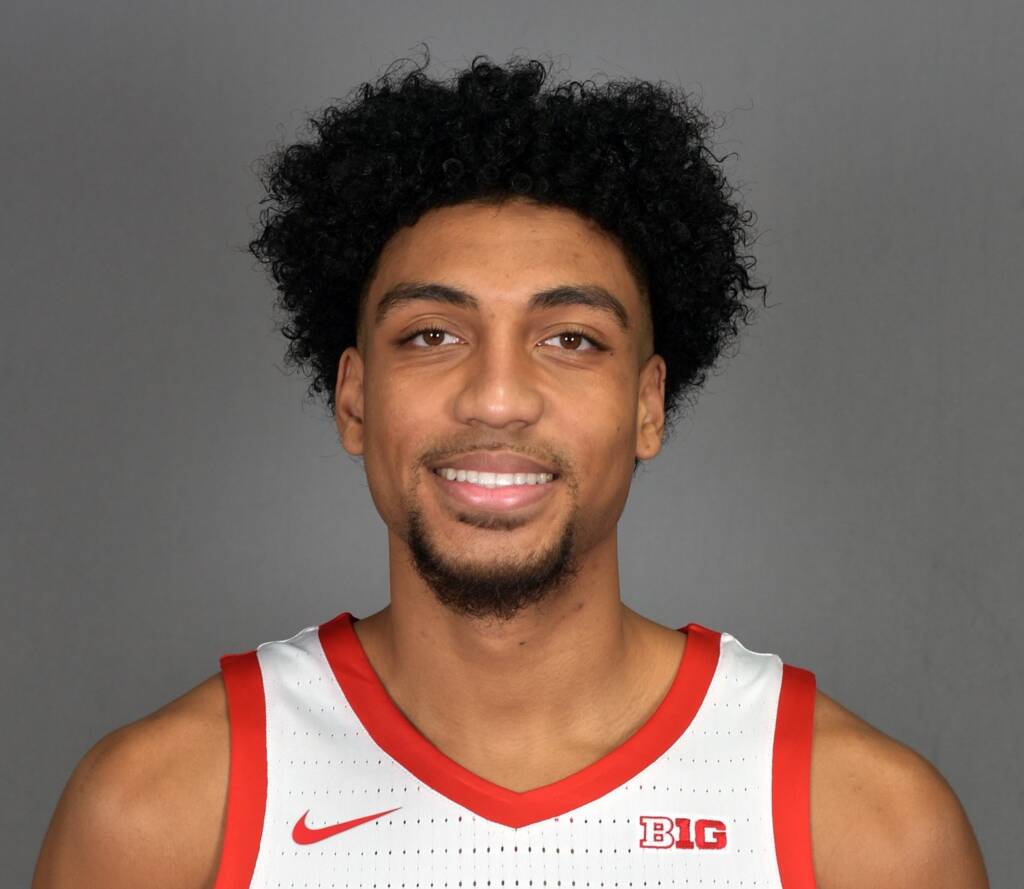 COLUMBUS, Ohio-No. 4 Ohio State (18-7, 12-7) struggled early, battled back but could not overcome No. 9 Iowa (18-7, 12-6) in a 73-57 loss to the Hawkeyes Sunday at Value City Arena.
The Buckeyes jumped out of the second-half gates with a 14-2 run to cut a 42-28 lead for Iowa at the half to 44-42 in favor of the Hawkeyes with 16:49 on the clock.
Iowa then built the lead back to 10 at 61-51 (8:38) and the Buckeyes were not able to get it into single digits the rest of the way.https://video.wmt.media/embed/3d4a4a87-220b-45ca-b62a-256fbfb5fac2
Ohio State was led by sophomore E.J. Liddell's 15 points. Junior Justice Sueing added 12 ahead of 10 from senior CJ Walker.
The Buckeyes struggled offensively in the first half going 12-of-31 from the field and 2-of-10 from long range. Iowa scored on 16-of-31 field goal attempts and made 5-of-14 from 3-point range to head to the break leading 42-28.
Liddell kept the Buckeyes within striking distance with 13 points on 6-of-10 shooting in the opening half.
Ohio State faces No. 5 Illinois at 4 p.m. Saturday in the regular-season final for the Buckeyes. ESPN will televise.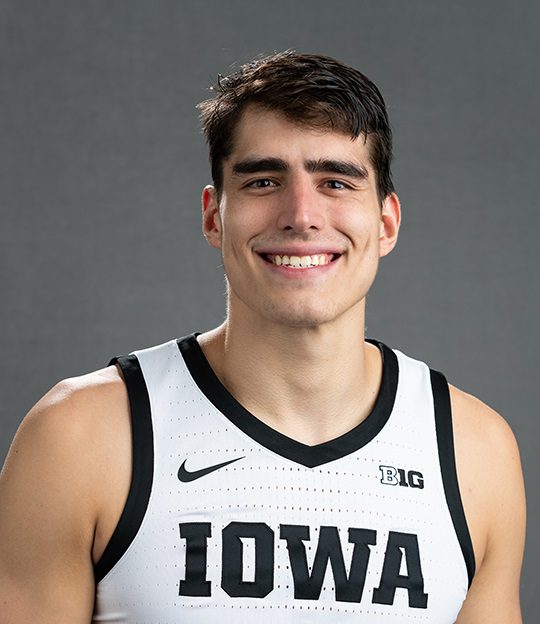 POSTGAME PRESS CONFERENCE WITH OHIO STATE COACH CHRIS HOLTMANN
COURTESY OHIO STATE ATHLETIC COMMUNICATIONS