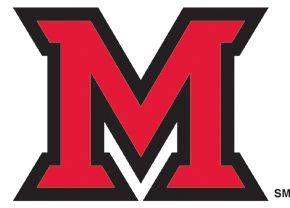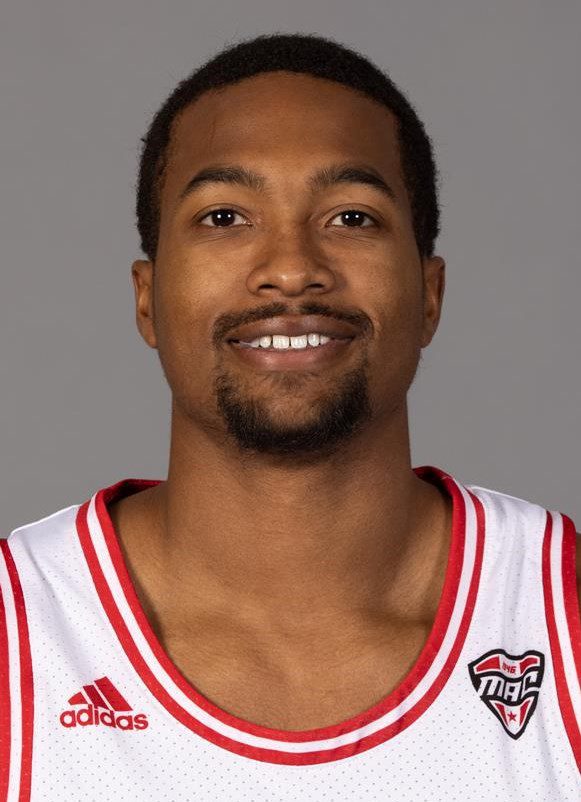 Sat, Feb 27, 2021
OXFORD, Ohio–The Miami University men's basketball team dropped a 64-51 decision to the Kent State Golden Flashes on Saturday afternoon inside Millett Hall. Redshirt sophomore guard Myja White led Miami with a career-high 14 points. Miami drops to 11-10 overall and 8-8 in Mid-American Conference play. KSU moves to 15-6 overall and 12-5 in MAC action.

How It Happened:
Miami jumped out to a 10-5 lead less than five minutes into the opening half with five points coming from White. The Golden Flashes used a 12-2 run to push ahead 24-17 by the 6:02 mark.
The RedHawks clawed their way back and used a 10-2 flurry, that included six points from redshirt junior forward James Beck, to take a 27-26 lead with 2:24 to go in the opening half. The Golden Flashes scored seven unanswered over a minute span to post a 33-27 lead.
White hit a jumper to put the RedHawks within four with 40 seconds remaining in the half, 33-29, but KSU's Tervell Beck had a three-point play with 15 seconds remaining to extend the Golden Flash lead to 36-29 going into the half.
The RedHawks opened the second half with back-to-back triples from junior guard Mekhi Lairy and senior forward Dalonte Brown to pull within one, 36-35.
The teams traded buckets before the Golden Flashes used an 11-3 run to push ahead 49-40 with 12:23 to go. KSU led by as many as 16 in the second half before posting the 64-51 win.
Notes:
White was 6-of-9 from the field for the RedHawks en route to his 14-point game. He added two steals.
Brown and Beck were the other RedHawk players to score in double figures at 11 points apiece.
Senior forward Precious Ayah hauled in six boards to lead the team, while Lairy led all players with five assists.
Up Next:
The RedHawks start a two-game road trip to close out the regular season as they travel to Bowling Green to take on the Falcons on Tuesday, March 2. Tip-off is scheduled for 7 p.m. 
COURTESY MIAMI ATHLETIC COMMUNICATIONS