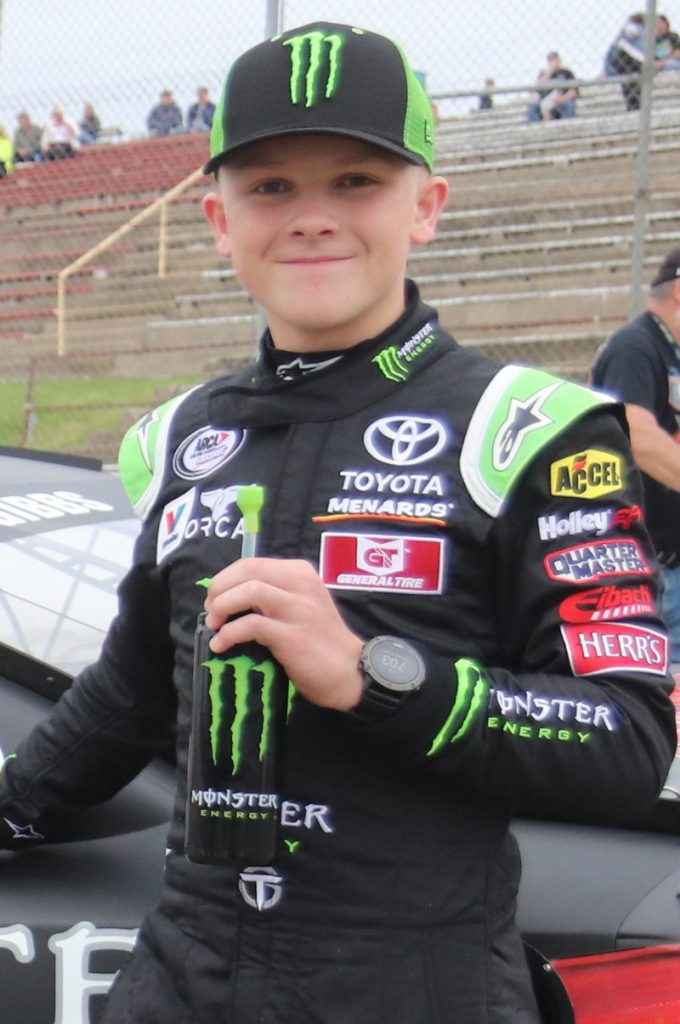 Bell can make history this week
It must have been a celebratory week at the Joe Gibbs Racing complex after a successful weekend of racing at the Daytona Road Course that saw not only Joe Gibbs' grandson Ty Gibbs, son of Coy Gibbs, get his first NASCAR national series victory in the NASCAR Xfinity Series – becoming just the sixth driver to win in his NASCAR Xfinity Series debut, joining Dale Earnhardt (1982, Daytona), Joe Ruttman (1982, Dover), Ricky Rudd (1983, Dover), Terry Labonte (1985, Charlotte) and Kurt Busch (2006, Texas) – but also NASCAR Cup Series driver Christopher Bell collected his first-career victory in the Cup Series event on Sunday. And to boot, Bell's Joe Gibbs Racing teammate, Denny Hamlin claimed the NASCAR Cup Series points lead by 12 points over Team Penske's Joey Logano in second place.
This weekend, the Joe Gibbs Racing camp will be looking to keep the winning ways going. Denny Hamlin is the defending NASCAR Cup Series Homestead-Miami Speedway winner, taking the checkered flag last season from the pole after leading a race-high 137 laps. It was his third victory at the South Florida track (2009, 2013, 2020), tying Greg Biffle (2004, 2005, 2006) and Tony Stewart (1999, 2000, 2011) for the series-most. It also gave Joe Gibbs Racing the series lead in wins by an organization at the 1.5-mile facility with eight victories – Tony Stewart (1999, 2000), Bobby Labonte (2003), Denny Hamlin (2009, 2013, 2020) and Kyle Busch (2015, 2019).
Hamlin's teammates Kyle Busch (2015, 2019) and Martin Truex Jr. (2017) are also winners at Homestead-Miami Speedway in the NASCAR Cup Series and are looking for their first win of the 2021 season. Busch finished sixth in last season's Homestead-Miami Speedway race and Martin Truex Jr. finished 12th.
Christopher Bell, who captured his first-career Cup Series win last weekend at the Daytona Road Course, is looking to become just the fourth driver in series history to follow-up his first career win with another victory, a feat not accomplished in the series since 1964. If Bell were to win this weekend, he would join Billy Wade (1964), NASCAR Hall of Famer Ned Jarrett (1959) and Dick Linder (1950) as the only four drivers in series history to accomplish the feat and Bell would be the first to do it in the Modern Era (1972-Present). Wade holds the series record for the most consecutive wins following a driver's first series career win with four consecutive victories. He grabbed his first Cup victory on July 10, 1964 at Old Bridge Stadium. Ned Jarrett won his first race at Myrtle Beach on August 1, 1959 and Dick Linder won his first race at Dayton on August 20, 1950.
Bell made his series track debut at Homestead-Miami Speedway last season; he started 38th and raced his way up to an eighth-place finish.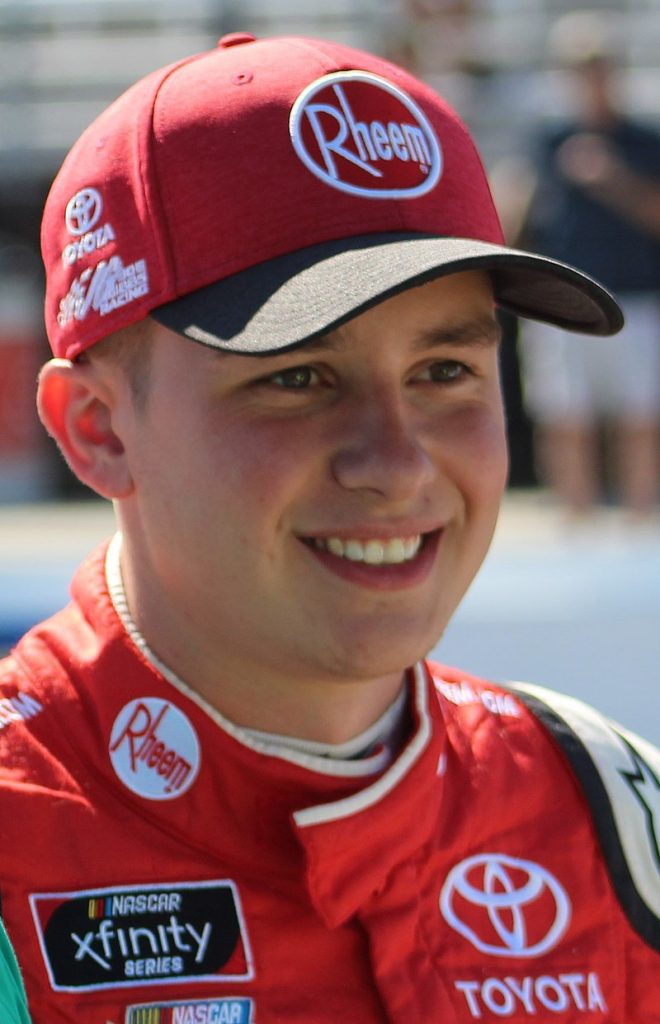 COURTESY NASCAR INTEGRATED MARKETING COMMUNICATIONS