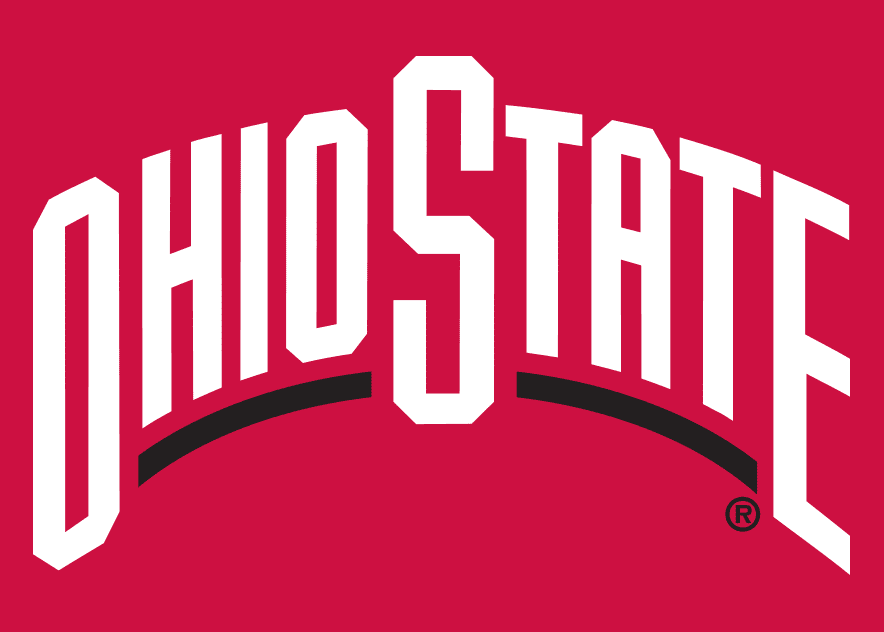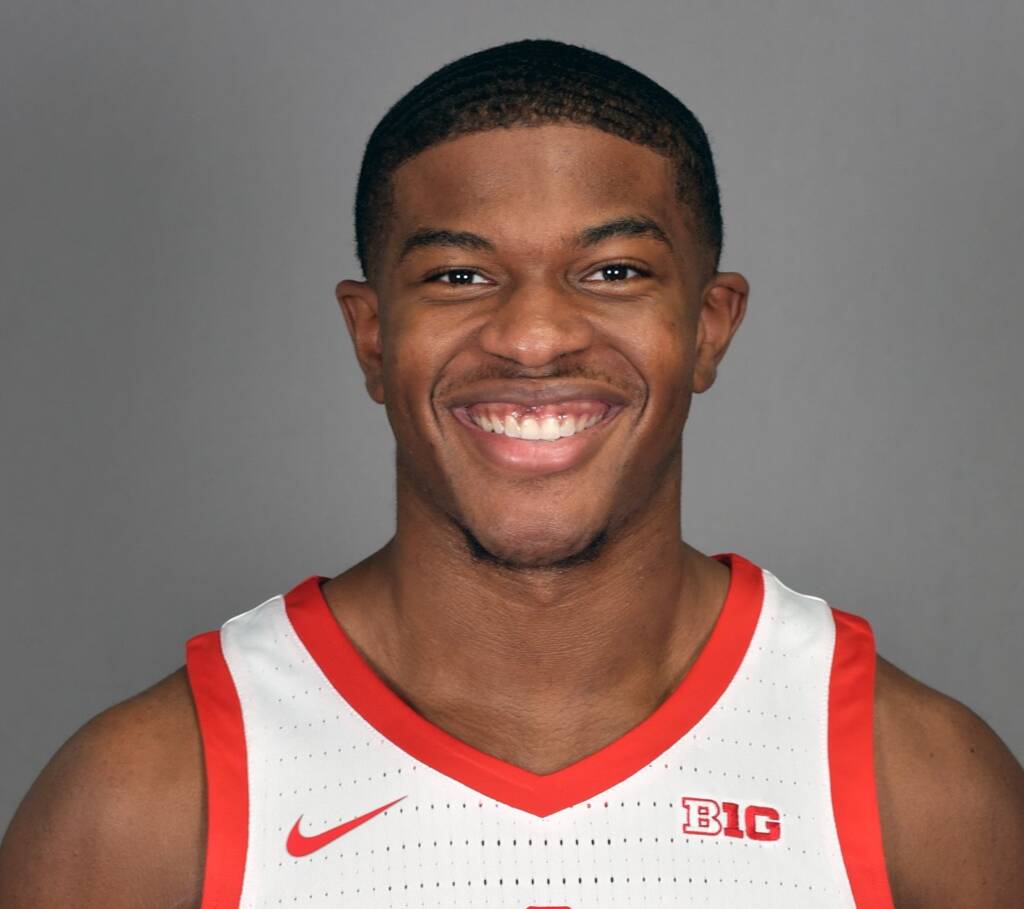 EAST LANSING—The No. 4 Ohio State men's basketball team (18-6, 12-6) fell 71-67 in a physical battle at Michigan State (13-9, 7-9) Thursday at the Breslin Center in East Lansing.
The Buckeyes went on a 9-0 run and led 49-40 with more than 13 minutes to play when the Spartans mounted a comeback to tie the game at 55 with 6:42 left in the game. MSU then outscored the Buckeyes 16 12 the rest of the way to claim the win.
Ohio State was led by sophomore forward E.J. Liddell's 18 points and eight rebounds. Ten of his points came at the foul line.
Duane Washington Jr. added 17 points ahead of a 12-point effort from senior CJ Walker and 10 from junior Justice Sueing.
Ohio State did not connect from 3-point range in the second half and made 9-of-27 from the field after shooting well over the first 20 minutes.
The Buckeyes shot 56% from the field in the opening half behind a 4-for-4 effort from freshman Zed Key and a 3-for-4 effort from Sueing. Washington Jr. led the Buckeyes with 11 first-half points.
The Buckeyes entered the locker room with a 38-33 lead at the break.
Ohio State returns to action at 4 p.m. Sunday vs. No. 9 Iowa. The game will be televised by CBS Sports.
COURTESY OHIO STATE ATHLETIC COMMUNICATIONS