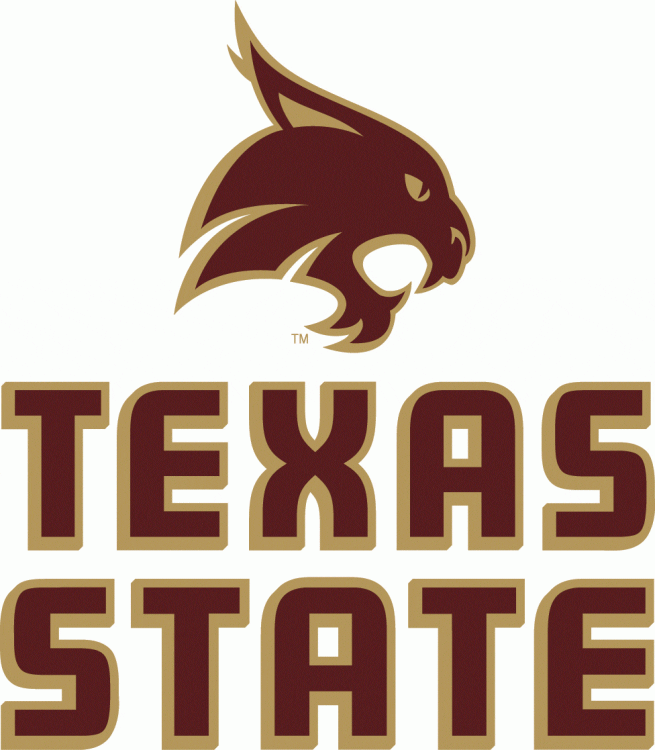 2/23/2021
BOSTON, Mass. – Texas State improves to No. 17 in the CollegeInsider.com (CIT) Men's Mid-Major Top 25 Poll released Monday evening. It is the Bobcats highest ranking in the poll this season.

The Bobcats (16-6, 10-3 Sun Belt) moved up one spot from last week's poll, prior to their 57-52 victory at Arkansas State, making them the top seed in the West Division for the upcoming Sun Belt Conference Tournament in March. TXST has been listed in the poll for six consecutive weeks and have achieved a ranking in five of those weeks, including three inside the top 20.

A total of three Sun Belt Conference teams are ranked in the poll beginning with No. 17 Texas State, No. 23 Georgia State, and No. 24 Louisiana.

Texas State will conclude the regular season with two-game series against ULM on at 4 p.m. Feb. 26-27 at Strahan Arena in San Marcos, Texas.

Stay updated on everything Texas State men's basketball by following the team on Facebook,Twitter, and Instagram.
https://collegeinsider.com/mens-mid-major-top-25
— TXSTATEBOBCATS.COM —
COURTESY TEXAS STATE ATHLETIC COMMUNICATIONS