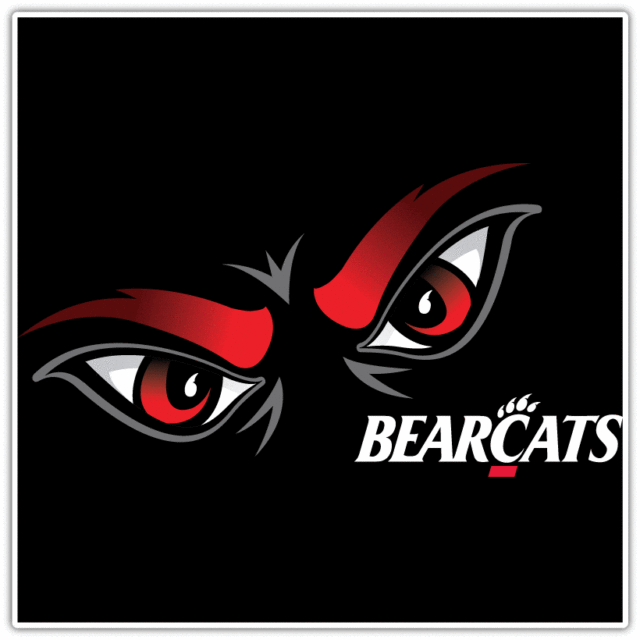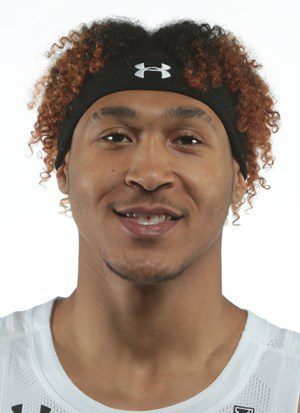 February 26, 2021
CINCINNATI – Cincinnati scored a season-high 91 points in a 20-point victory over Tulane, 91-71, in American Athletic Conference on Friday afternoon inside Fifth Third Arena.
 
The Bearcats (9-8, 7-5 AAC) used a 31-12 run during a nine-minute stretch of the second half to turn a one-point lead into a 20-point advantage with 2:12 remaining to take the season series over the Green Wave (9-11, 4-11 AAC). UC made its run with the same five players in the game, Mika Adams-Woods, Jeremiah Davenport, Tari Eason, Mason Madsen and Mike Saunders Jr.
 
After Keith Williams picked up his fourth foul with almost 11 minutes left in the game, UC head coach John Brannen went with the young lineup, containing two sophomores and three freshmen, and it paid dividends as the Bearcats notched an 8-0 run in less than a minute to lead 70-62 with 8:18 left to quickly put the game out of reach. 
 
Despite only having eight available scholarship players and playing its third game in six days, the Bearcats finished with their largest margin of victory this season and ran their February record to 6-1, including three-straight wins at home. 
 
Davenport had a career-high 27 points to go with five rebounds, five assists and two steals. He's the third UC player to go for 25 or more in a game this season, along with Williams and David DeJulius who scored 27 against Furman and 26 at Temple, respectively. 
 
Eason had his first double-double with a career-high 20 points and 13 boards to go with three blocks. Adams-Woods tied his career mark with 16 points and dished out a career-best seven assists while Madsen poured in a career-best 11.
 
Tulane's Jaylen Forbes scored a game-high 37 points, the most by an AAC men's player this season. Bearcats women's basketball player IImar'I Thomas holds the league's high-water mark with her 51-point effort at East Carolina earlier this week. 
 
UP NEXT
UC plays its fourth game in eight days Sunday when it greets Memphis at Fifth Third Arena. Tipoff is 1 p.m. ET on ESPN.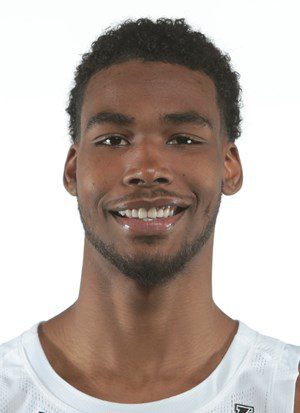 COURTESY UC SPORTS COMMUNICATIONS