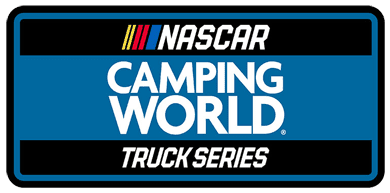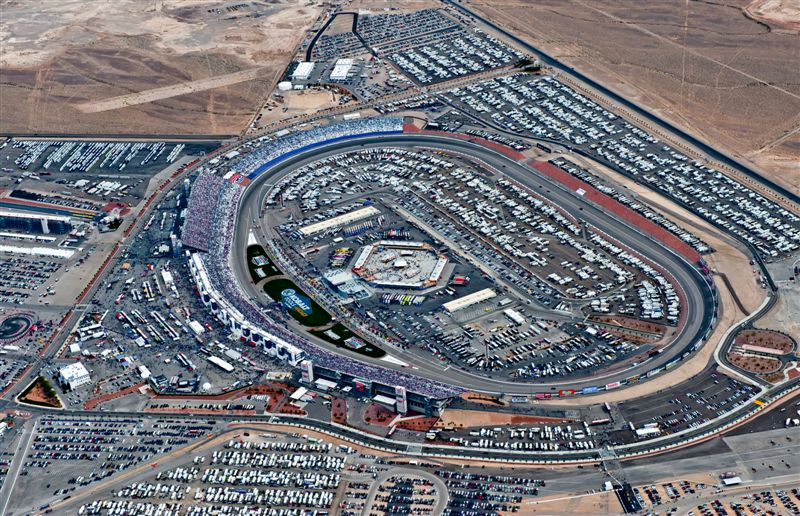 NASCAR Camping World Truck Series
Next Race: Silver State 200
The Place: Las Vegas Motor Speedway
The Date: Friday, March 5
The Time: 9 p.m. ET
TV: FS1, 8 p.m. ET
Radio: MRN, SiriusXM NASCAR Radio
Distance: 201 miles (134 Laps); Stage 1 (Ends on Lap 30),
Stage 2 (Ends on Lap 60), Final Stage (Ends on Lap 134)
NASCAR Camping World Truck Series
Ben Rhodes opens season with sweep
After thrice tallying one win in a season (2017, 2018, 2020), Ben Rhodes has come out of the chute on fire this season in the NASCAR Camping World Truck Series – sweeping the opening two races of the year on the pair of Daytona International Speedway configurations.
He narrowly edged out Cory Roper in the tri-oval during overtime on the superspeedway's oval configuration in the season-opener, then took a triple-overtime victory over reigning series champion Sheldon Creed on the road course last Friday night.
And his competitors should be taking this off-week to think about how they can stop Rhodes from taking home three straight trophies when the series heads to Las Vegas Motor Speedway on March 5.
Rhodes' first NASCAR national series win came on the 1.5-mile desert circuit in 2017, and he followed that up in 2018 with a win on the 1.5-mile Kentucky Speedway.
Overall at Las Vegas, Rhodes has a win, three top fives and five top 10s in his eight starts at Las Vegas – meaning he'll surely be a threat to continue his winning ways this season.
Austin Hill looks to rebound at Las Vegas
The start of the 2021 season hasn't been exceptionally generous to Austin Hill, who finished 22nd on the oval and 33rd on the road course at Daytona International Speedway over the past two weeks. So, he's definitely one driver looking forward to taking this weekend off to regroup before heading out west to Las Vegas Motor Speedway.
But he should be very happy that's the next stop on the NASCAR Camping World Truck Series schedule, as he won the most recent race there last September, and also won the same race a year prior.
In fact, four of Hill's six career wins in the series have come at 1.5-mile tracks (Las Vegas – 2019, 2020; Homestead-Miami – 2019; Kansas – 2020). And in six races at Las Vegas, he has recorded a pair of wins as part of three top-five and four top-10 finishes.
Chandler Smith maintains early Sunoco Rookie of the Year lead
Kyle Busch Motorsport's Chandler Smith holds an early lead in the Sunoco Rookie of the year standings following a pair of races in the NASCAR Camping World Truck Series season.
Smith was the highest-finishing Sunoco Rookie contender in the Daytona Road Course race and now sits 15 points ahead of Carson Hocevar in second.
Sunoco Rookie of the Year
Rookies Points Awards
Chandler Smith 70 1
Carson Hocevar 55 1
Hailie Deegan 26 0
Kris Wright 25 0
Chase Purdy 25 0
Tim Viens 0 0
Smith finished 12th on the road course, while Hocevar was 14th. Chase Purdy was 22nd and Hailie Deegan placed 28th.
COURTESY NASCAR INTEGRATED MARKETING COMMUNICATIONS