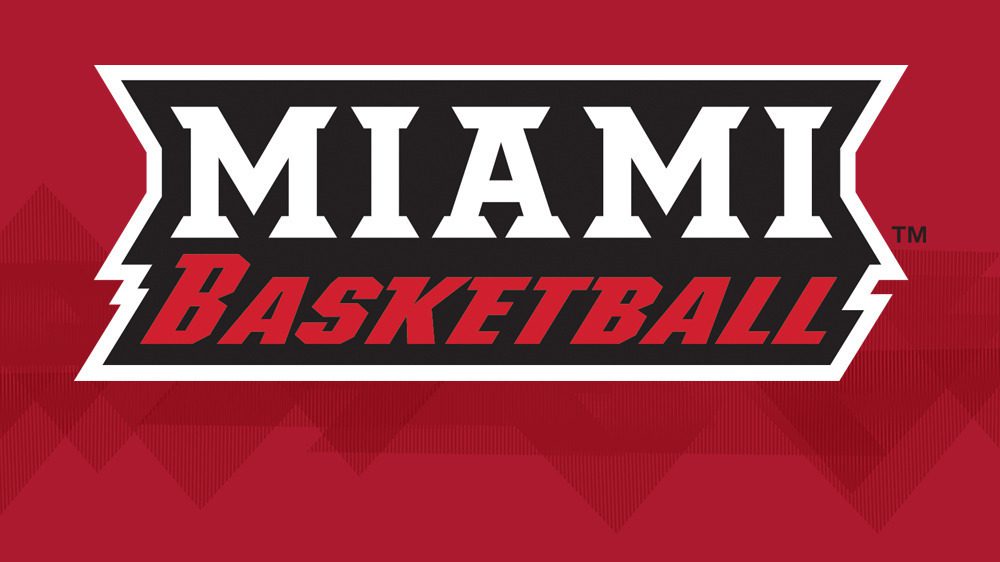 KALAMAZOO, Mich.—Winning its third-straight road game, the Miami University men's basketball team clinched a spot in the Mid-American Conference Tournament in Cleveland with three regular-season games remaining on its schedule.

A pair of 20-point scoring efforts by senior forward Dalonte Brown and junior guard Mekhi Lairy helped lift Miami to a 74-66 win at Western Michigan University on Thursday afternoon. Miami improves to 11-9 on the season and 8-7 in MAC play, while the Broncos drop to 4-14 overall and 3-10 in conference action.

HOW IT HAPPENED:
Western Michigan pushed ahead early and led by 11 midway through the opening half, 22-11. The Broncos continued to hold an 11-point lead with 5:46 to go in the first half, 33-22.
Miami staged a 15-0 run to capture a 37-33 advantage by the 1:40 mark. The run was fueled by triples from Brown, redshirt sophomore guard Myja White and redshirt junior guard Isaiah Coleman-Lands along with six points from junior forward Elijah McNamara.
Brown sunk another triple with just over a minute to play to extend the RedHawk lead to five, 40-35. The Broncos finished the half scoring four unanswered to give Miami a 40-39 advantage going into the break.
The teams went back and forth early, before Western Michigan took a 51-46 lead with 13:18 to go. Miami chiseled away at the Bronco lead and took a 56-54 lead off a Brown three-pointer with 7:23 remaining.
Lairy put the RedHawks on top for good with a pair of free throws with 5:31 to play, and the RedHawks eventually built an 11-point advantage off another set of Lairy free throws with 20 seconds remaining, 74-63. WMU sunk the final basket with 12 seconds to go to make the RedHawks' margin of victory eight.
NOTES:
In addition to Brown and Lairy's 20-point scoring efforts, McNamara was the other RedHawk to score in double figures with 10 points.
Senior forward Precious Ayah hauled in a season-high 10 rebounds to lead the RedHawks on the glass. Brown and Lairy followed with nine and seven boards, respectively.
It is the first time this season that Miami has had two players score 20 points in a game. It also marks the sixth-straight game that a Miami player has scored 20 or more points.
Miami has won three-straight games, all on the road, after going 1-6 in its previous road contests.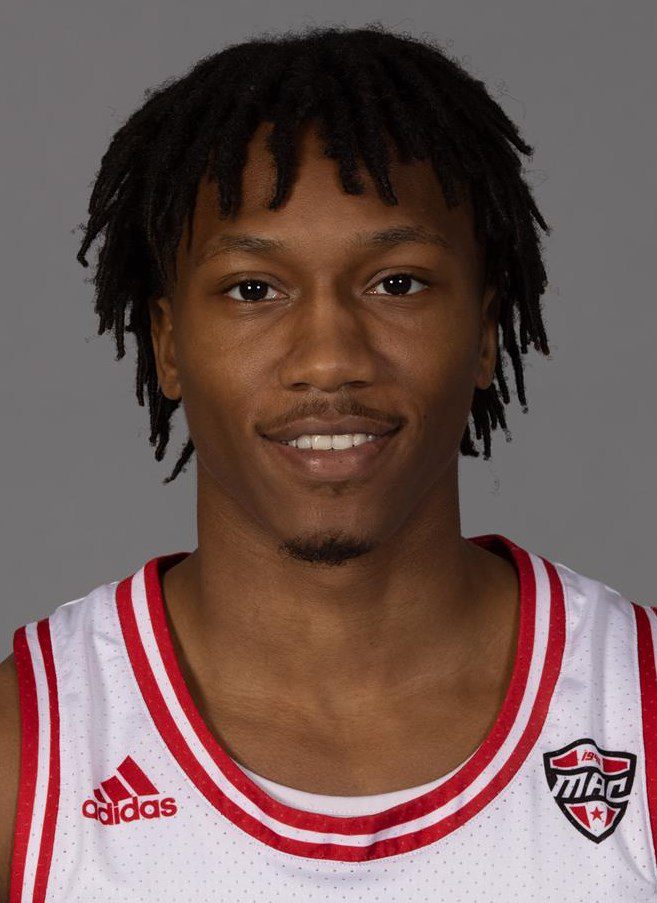 COURTESY MIAMI ATHLETIC COMMUNICATIONS