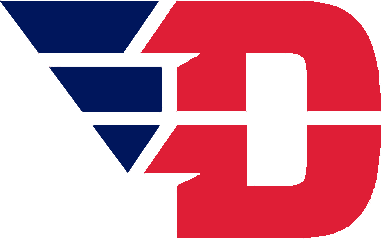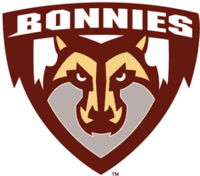 Sat, Feb 27, 2021
DAYTON – The University of Dayton's men's basketball game on Monday at St. Bonaventure will tip-off at 5 p.m. ET, it was announced today. The game will be televised on ESPNU.
It will be the last regular season game for both teams.
After Monday, the Flyers and Bonnies will both next be on the court in Richmond, Va. for the first three rounds of the Atlantic 10 Men's Basketball Championship.  The finals of the tournament will be played at UD Arena on March 14.
COURTESY DAYTON MEDIA RELATIONS