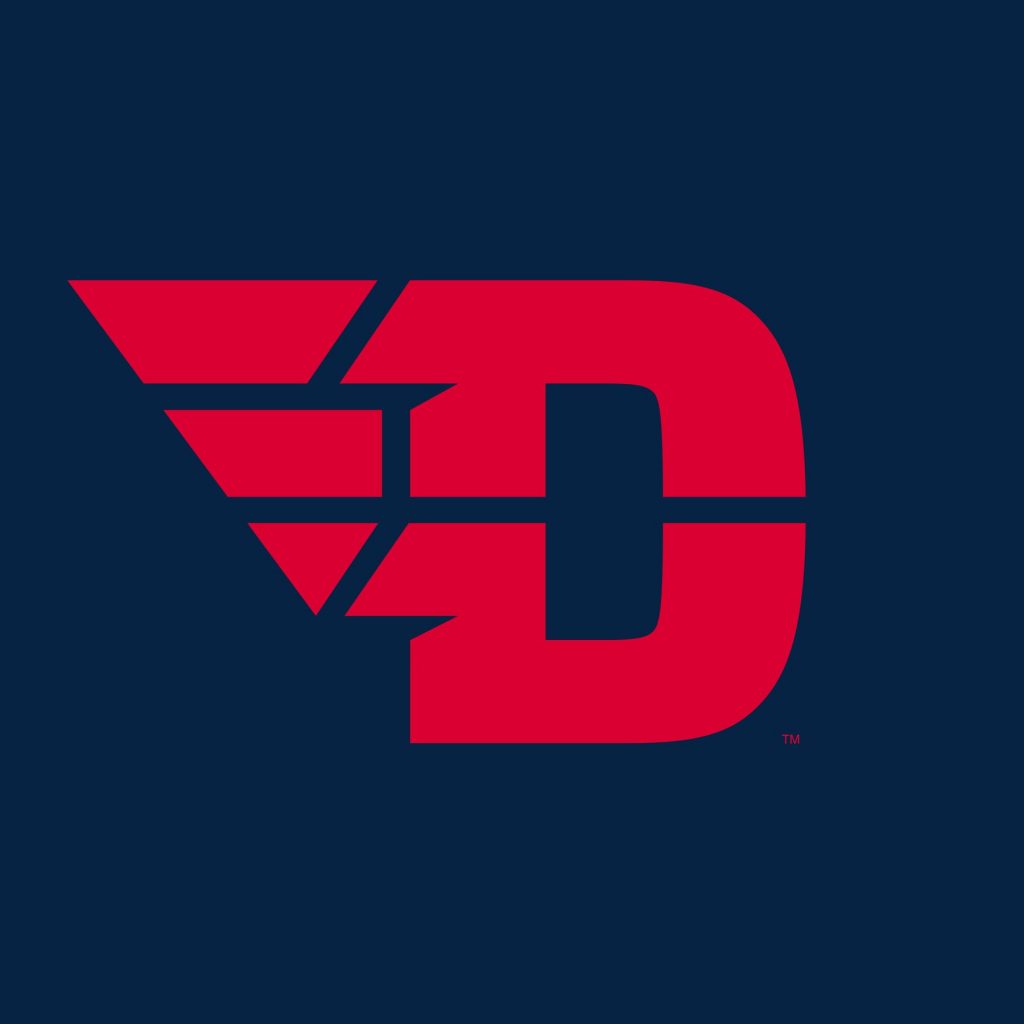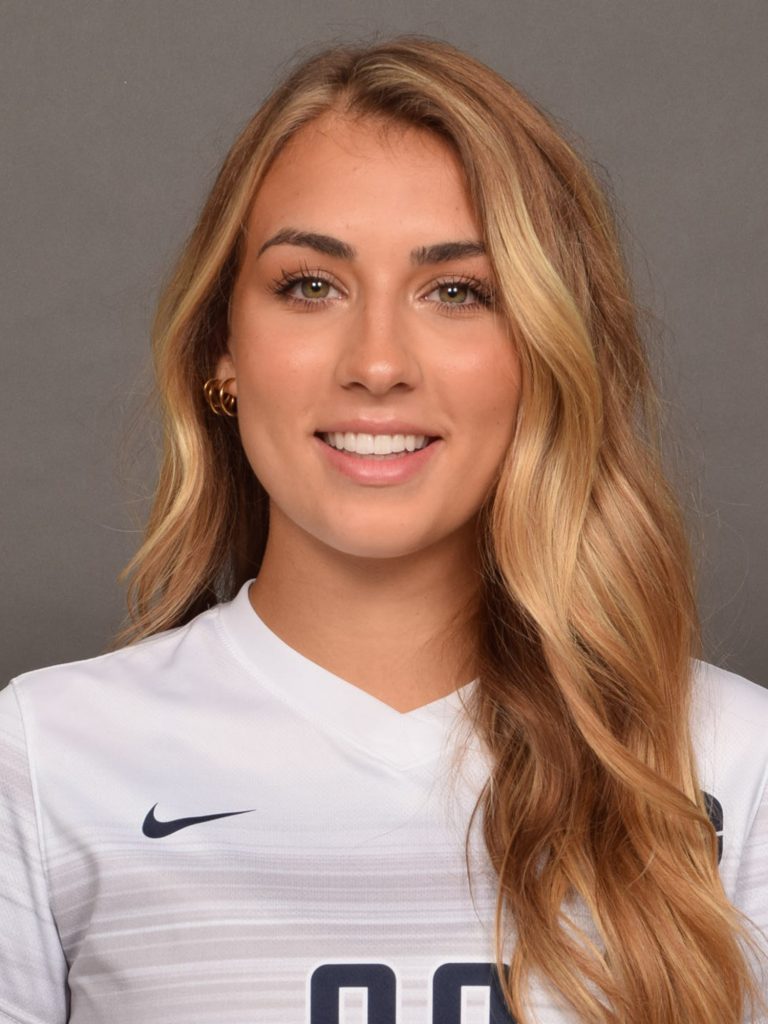 NEWPORT NEWS, Va. – The Atlantic 10 Conference has named University of Dayton freshman Itala Gemelli the Women's Soccer Rookie of the Week. The award is for games played Feb. 15-21.
Gemelli, a 5-foot-4 forward from Rochester, Mich., scored her first collegiate goals this week. Her first-ever goal was the game-winner in the 86th minute in Dayton's come-from-behind victory in a non-conference roach match versus Northern Kentucky on Wednesday, Feb. 17.
Gemelli also scored UD's lone goal to tie the match against undefeated Butler in a non-conference match. The Bulldogs of the Big East went on to win.
Gemelli has started all three matches for the Flyers this season.
COURTESY DAYTON MEDIA RELATIONS