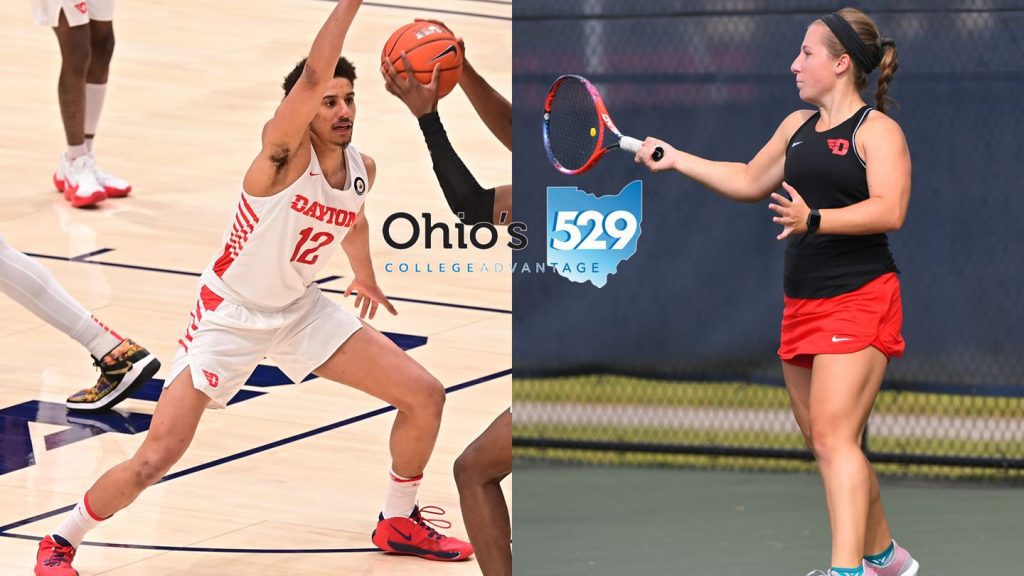 2/24/2021
One Female And One Male Student-Athlete Will Be Recognized Weekly
DAYTON – Men's basketball freshman Zimi Nwokeji and women's tennis sophomore Erica Wojcikiewicz have been named the Ohio's College Advantage Student-Athletes of the Week for games played during the week of Feb. 15-21.
A forward out of Quincy, Fla., Nwokeji averaged 18.0 points and 7.5 rebounds, and shot .857 (12-14) from the field and .769 (10-13) from the line. At Rhode Island, he scored 29 points (9-10 FG, 9-11 FT), which were the second-most points ever by a Dayton freshman, nearly tripling his previous career high (10 points).Wojcikiewicz, a Pittsburgh native, posted a 3-1 overall mark between singles and doubles play during a 1-1 week for the Flyers. On Saturday against Illinois State, she paired with Natalie Stanton to win 6-1 in No. 2 doubles. She continued that success into singles play, scoring the only point for Dayton with a three-set victory in No. 2 singles, winning a 10-7 tiebreak in the third set for the win. On Sunday she won in straight sets in No. 2 singles as well against Saint Francis in a 5-2 Flyers victory.
Each week we will recognize one male and one female Dayton student-athlete.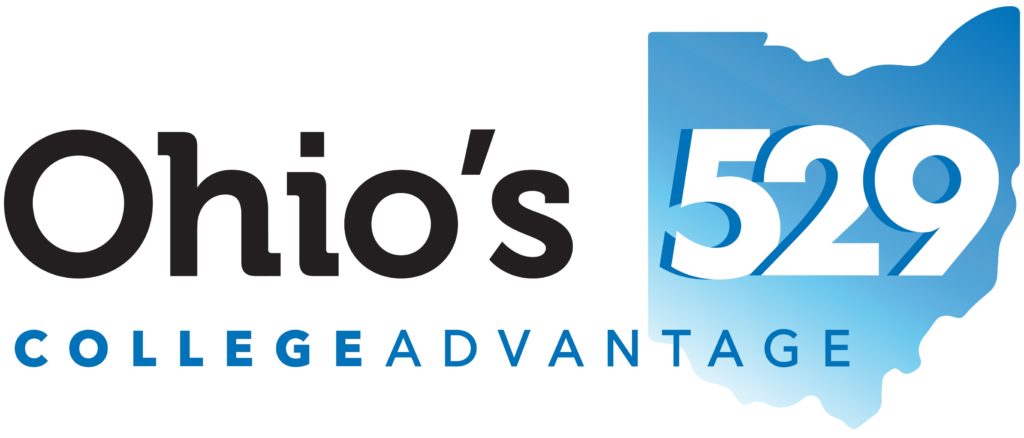 COURTESY DAYTON MEDIA RELATIONS