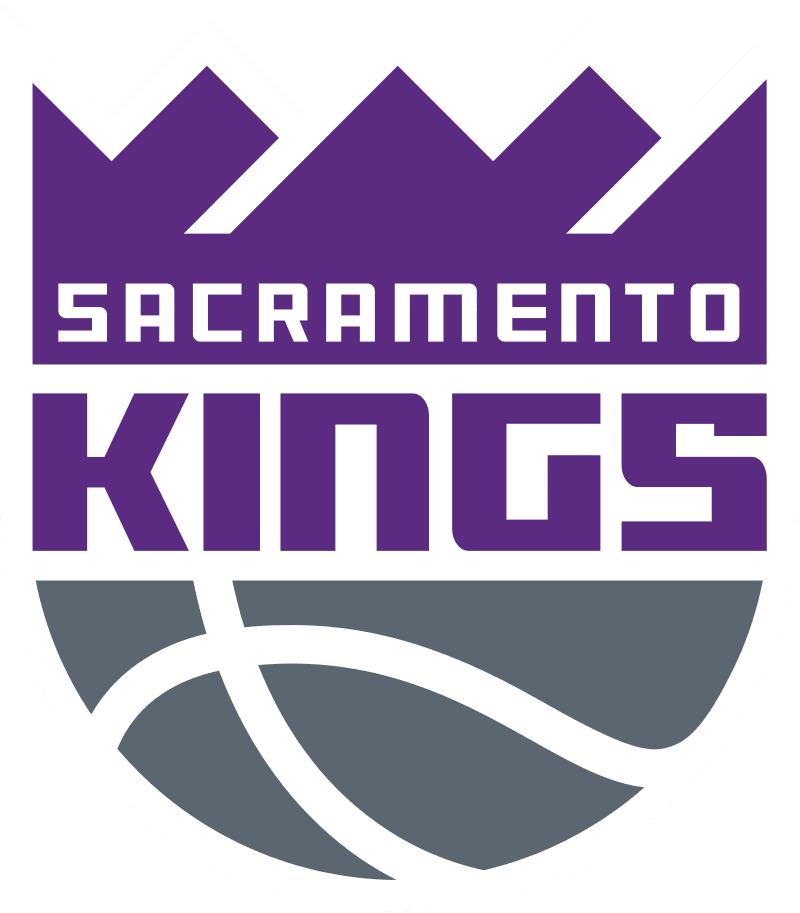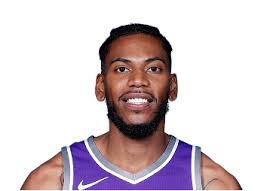 FEB 24, 2021
The Sacramento Kings have waived forward Glenn Robinson III.
Robinson III appeared in 23 games (two starts) with the Kings, averaging 5.3 points (.424 FG%, .364 3pt%, .913 FT%), 2.0 rebounds, 0.9 assists and 16.1 minutes per game. A seven-year veteran from the University of Michigan, Robinson III has accrued career averages of 5.9 points (.457 FG%, .373 3pt%, .779 FT%), 2.6 rebounds and 17.4 minutes per game in 304 games (105 starts) for six teams: Sacramento (2020-21), Philadelphia (2019-20, 2014-15), Golden State (2019-20), Detroit Pistons (2018-19), Indiana Pacers (2015-18), and the Minnesota Timberwolves (2014-15).
He is the son of Glenn Robinson , the 1994 NBA first overall draft pick out of Purdue University. Robinson is the founder of the Angels are Real Indeed Foundation, a nonprofit focused on fatherhood and named after his daughter, Ariana.
Sacramento's roster now stands at 16 players.
COURTESY THE SACRAMENTO KINGS