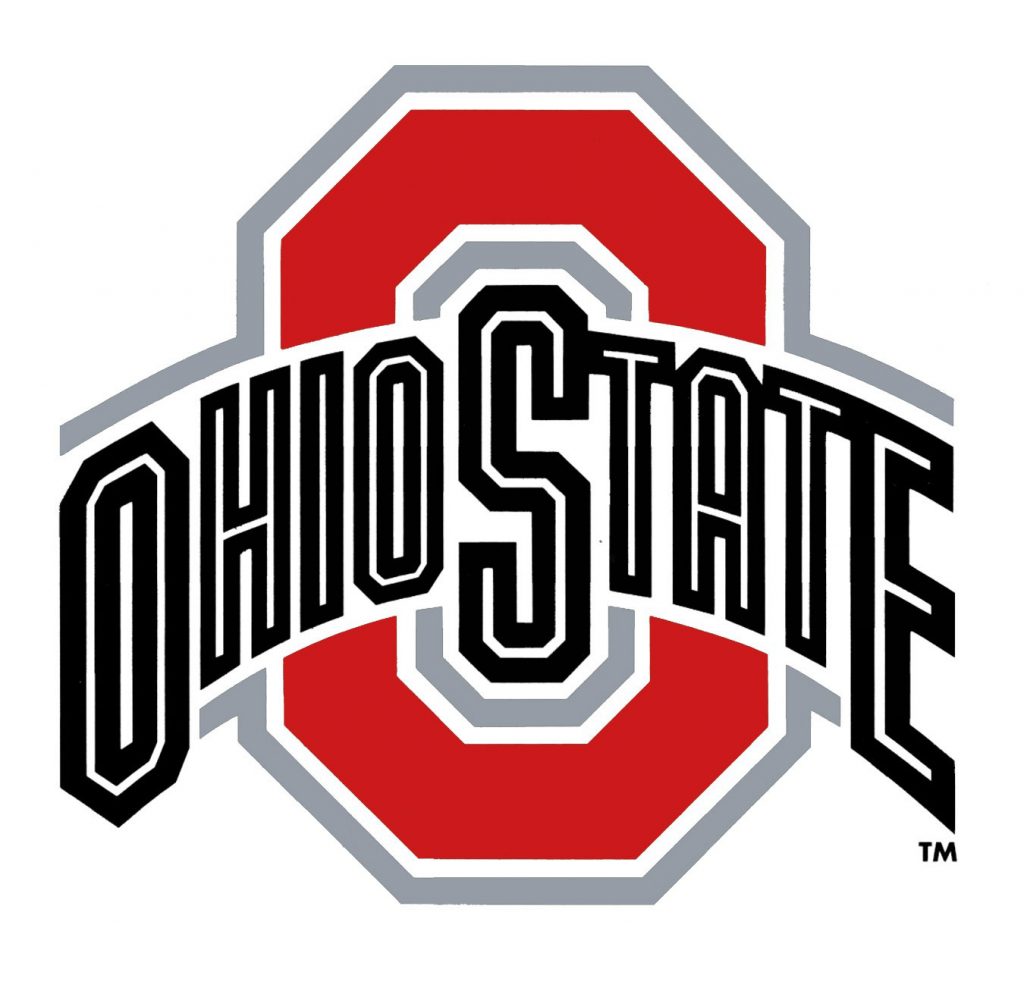 The win is the eighth consecutive against Illinois
CHAMPAIGN, Ill. – In the lone regular season matchup between the top two teams in the Big Ten, No. 9 Ohio State dominated in a 4-1 victory at No. 6 Illinois.
The win lifts the Buckeyes to 5-1 on the season while Illinois falls to 4-2. This was also the Buckeyes' eighth consecutive win over the Illini.
Illinois jumped out quick in the doubles but as the teams settled in, John McNally and Robert Cash went up a break at 3-1 on court one and rode the lead to a 6-3 win. Illinois also had early 3-1 leads on courts two and three but James Trotter and Justin Boulais rallied to win the next three games on court two to take a 4-3 lead. They Buckeye duo eventually went up 5-4 and held serve to claim the pivotal doubles point.
In singles, Cannon Kinglsey and JJ Tracy raced to straight wins. Kingsley took down Alex Brown 6-3, 6-4 and Tracy looked impressive in a 6-1, 6-2 win over Hunter Heck on court five.
Illinois picked up a win on court one to make it 3-1. After winning the first set 7-5, it looked like Robert Cash could be the clinching point on court six. He led 5-3 and was up 40-0 but Kweisi Kenyatte won nine consecutive points to even the match at 5-5. Cash regrouped and broke back to take a 6-5 lead and then held for the 7-5 victory and clinched the win for the Buckeyes.
In the unfinished matches, Kyle Seelig dropped the first set on court three and was leading 5-4 in the second set. Justin Boulais also fell in the first set but in a tiebreaker in the second set.
The Buckeyes will be back home this Saturday for a 3 p.m. match vs. Penn State
#9 Ohio State 4, #6 Illinois 1
Singles
1. Aleks Kovacevic (ILL) def. John McNally (OSU) 6-4, 6-3
2. Cannon Kingsley (OSU) def. Alex Brown (ILL) 6-3, 6-4
3. Siphosothando Montsi (ILL) vs. Kyle Seelig (OSU) 7-6 (7-1), 4-5, unfinished
4. Zeke Clark (ILL) vs. Justin Boulais (OSU) 6-4, 6-6 (4-3), unfinished
5. JJ Tracy (OSU) def. Hunter Heck (ILL) 6-1, 6-2
6. Robert Cash (OSU) def. Kweisi Kenyatte (ILL) 7-5, 7-5
Doubles
1. John McNally/Robert Cash (OSU) def. Kweisi Kenyatte/Siphosothando Montsi (ILL) 6-3
2. James Trotter/Justin Boulais (OSU) def. Hunter Heck/Alex Brown (ILL) 6-4
3. Aleks Kovacevic/Alex Bancila (ILL) def. Cannon Kingsley/Kyle Seelig (OSU) 6-3
Order of finish: Doubles (1,3,2); Singles (2,5,1,6)
#GoBuckeyes
COURTESY OHIO STATE ATHLETIC COMMUNICATIONS