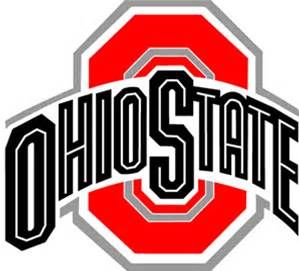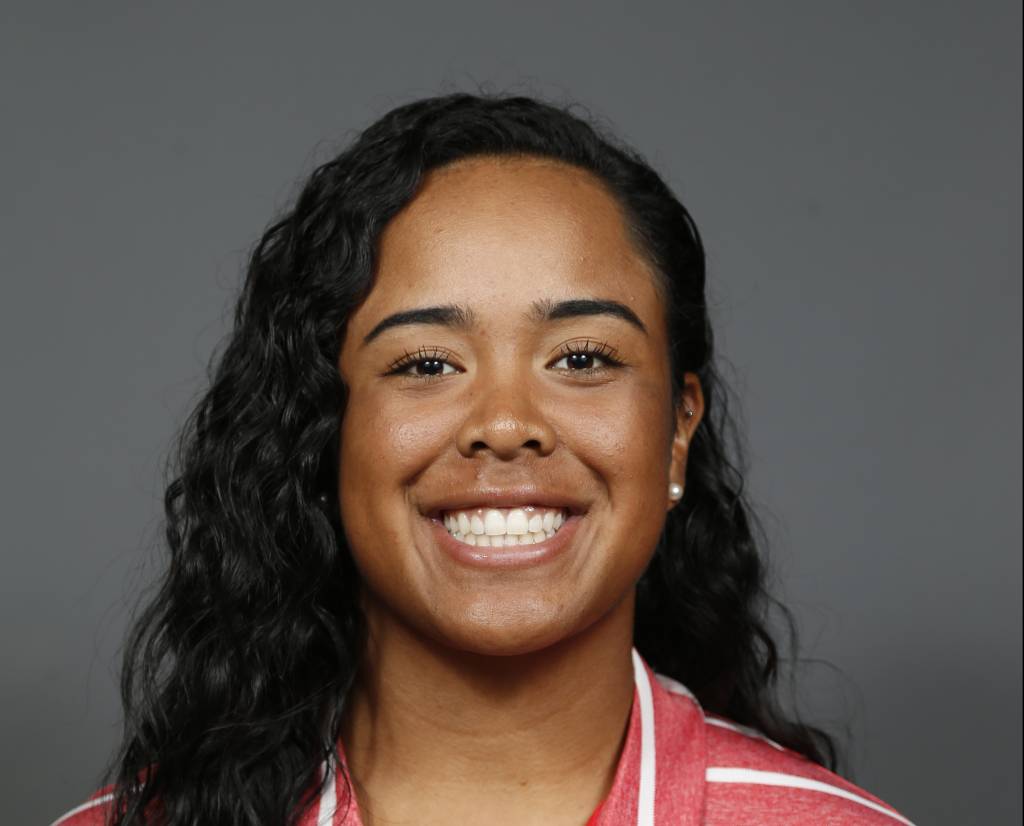 February 21, 2021
Aneka Seumanutafa and Lauren Peter each card rounds of even-par 70
GAINESVILLE, Fla. – On a tough day for scoring, Ohio State got a couple of even-par rounds from Aneka Seumanutafa and Lauren Peter and currently sit in fourth place after day one of the Gators Invitational in Gainesville.
The Buckeyes are just six shots off the lead of UCF. Ohio State and UCF are only two teams in the field with multiple players are even par or better.
Seumanutafa led the field on Sunday with five birdies in her round of 70. Peter made two birdies and two bogeys. Both players are tied for fourth and are just three shots off the individual lead.
Skylar Thompson made a couple of birdies on her even-par back nine of 35 as she posted a first round 73. Kristin Jamieson opened with a 76 and Kailie Vongsaga carded a 78.
In a very strong field, the Buckeyes find themselves near the top after the first round and in a good spot with 36 holes to play. The second round will start with an 8:30 shotgun as rain is expected later in the day.
TEAM 289 +9 4th
Aneka Seumanutafa 70 E T4th
Lauren Peter 70 E T4th
Skylar Thompson 73 +3 T21st
Kristin Jamieson 76 +6 T47th
Kailie Vongsaga 78 +8 T61st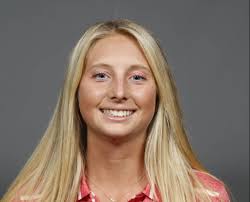 #GoBuckeyes
COURTESY OHIO STATE ATHLETIC COMMUNICATIONS